The customer:
James Bates, Director at Maray Restaurants, Liverpool, UK.
The venue:
Maray Restaurant launched in 2014 as a falafel-based venue on Liverpool's Bold Street. It's now a popular á la carte restaurant with an eclectic menu, describing itself as a "humble yet fully functioning restaurant….an intimate space with a long communal dining table down the centre of the room."
In December 2016, Maray opened a second restaurant in Allerton which, although larger than the Bold Street venue, retains the same style and focus.
The history:
Maray joined ResDiary in February 2015. In August 2015, they had a meeting with OpenTable who convinced them that if they switched systems, they could gain incremental bookings. Maray moved to OpenTable September 2015.
In June 2016, the venue decided to leave OpenTable and move back, citing ResDiary's superior functionality for reverting. James also calculated that by swapping over to ResDiary he would save around £10,000 per year on each of his sites.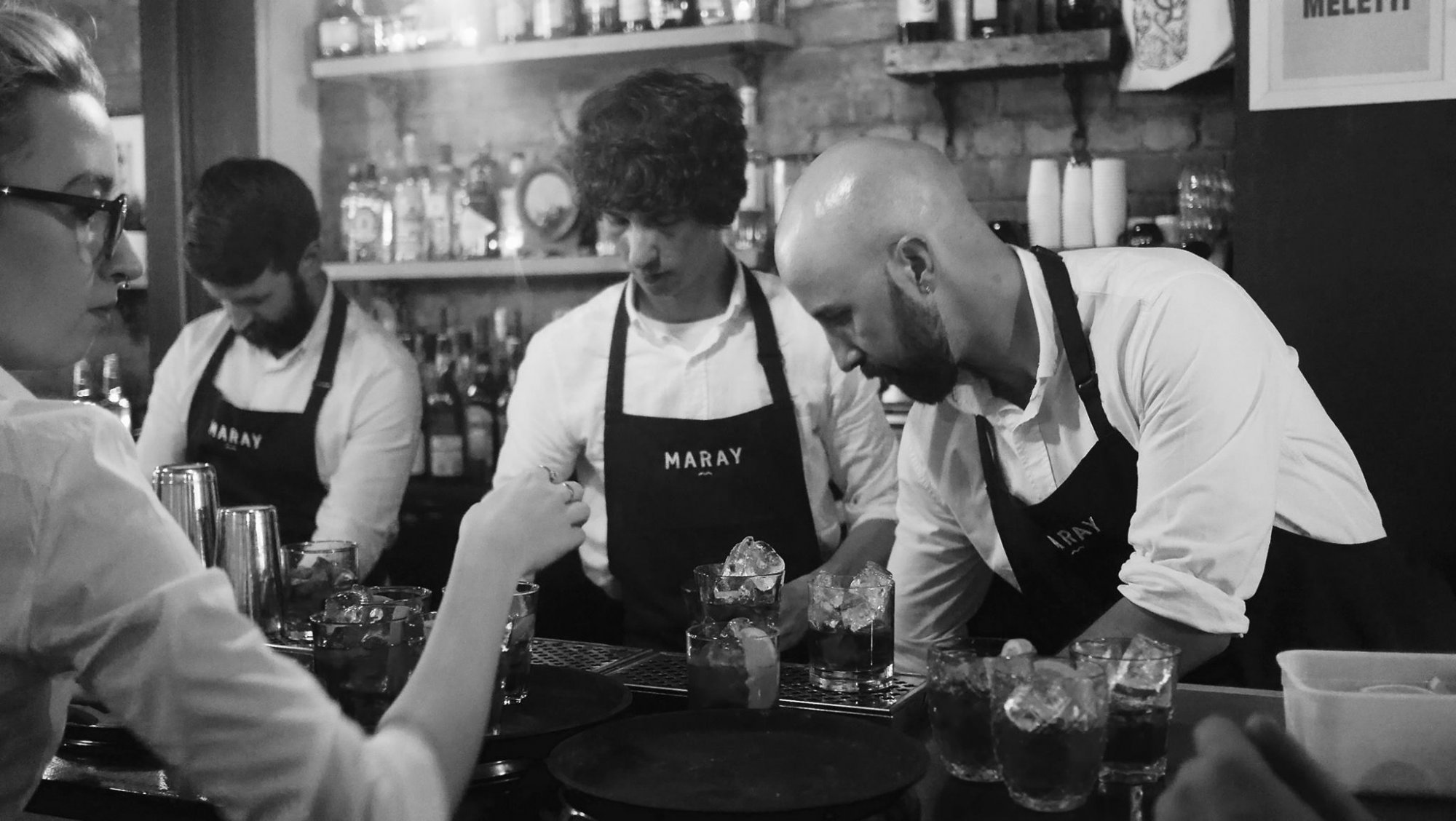 The Problem
By the start of 2016, Maray Restaurant were paying over £12,000 a year to OpenTable for one venue. They also found that their new system's functionality was not as flexible as ResDiary's. Added to that, their loyal customer base was being driven from their site to OpenTable's via Pay Per Click advertising, forcing up their commission bills.
These loyal customers' details were being stored by OpenTable as part of their database. As such, James' customers were being sent emails recommending similar OpenTable restaurants nearby, rather than Maray.
James and his team were paying tens of thousands of pounds more for a system that didn't meet their needs, while not receiving the extra reservations they'd been promised. With a second venue on the horizon, they had to think of a solution.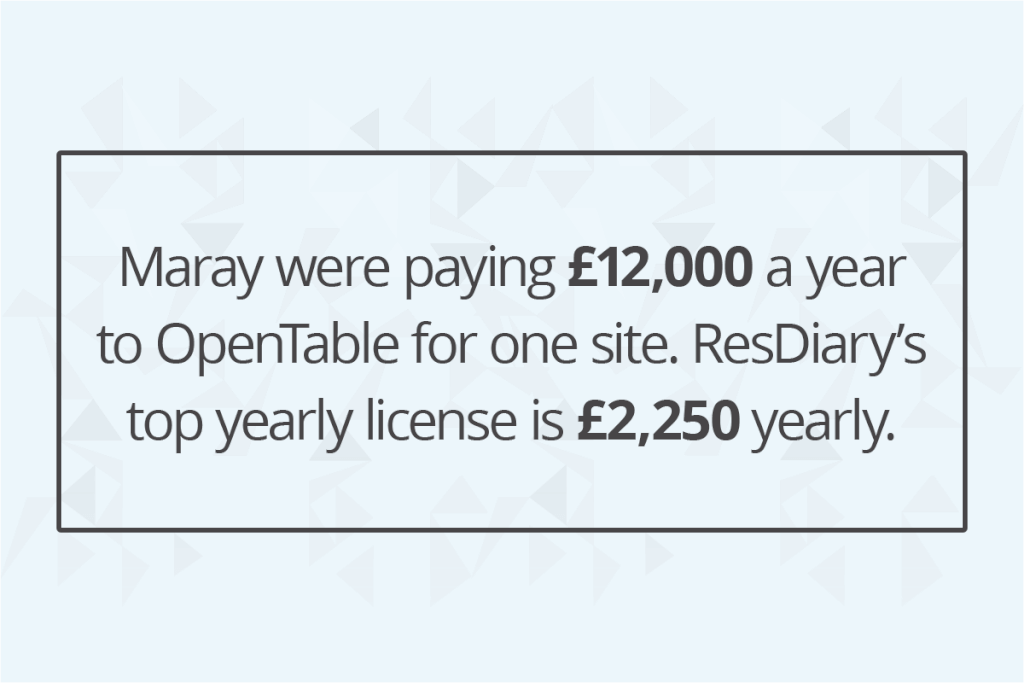 "Before I decided to leave OpenTable I requested a meeting with our account manager. I wanted to discuss the amount of people that were booking through their website rather than ours, costing us £2 per cover rather than £0.25.
The account manager "reassured me" that all of those covers that we were paying £2 for were guests that would otherwise not have come to the restaurant.
"I knew this not to be the case simply due to understanding the market –very few people in Liverpool make their dining choices directly from OpenTable."
The account manager then told me he was off to Las Vegas the week after on a company shindig… apparently this is an annual event put on by the company. All expenses paid, five star. I was already having my concerns about the size of our bills but at that point I decided that the £12,000+ I was spending with them per year probably wasn't being invested in their support team, but on lucrative trips for salespeople."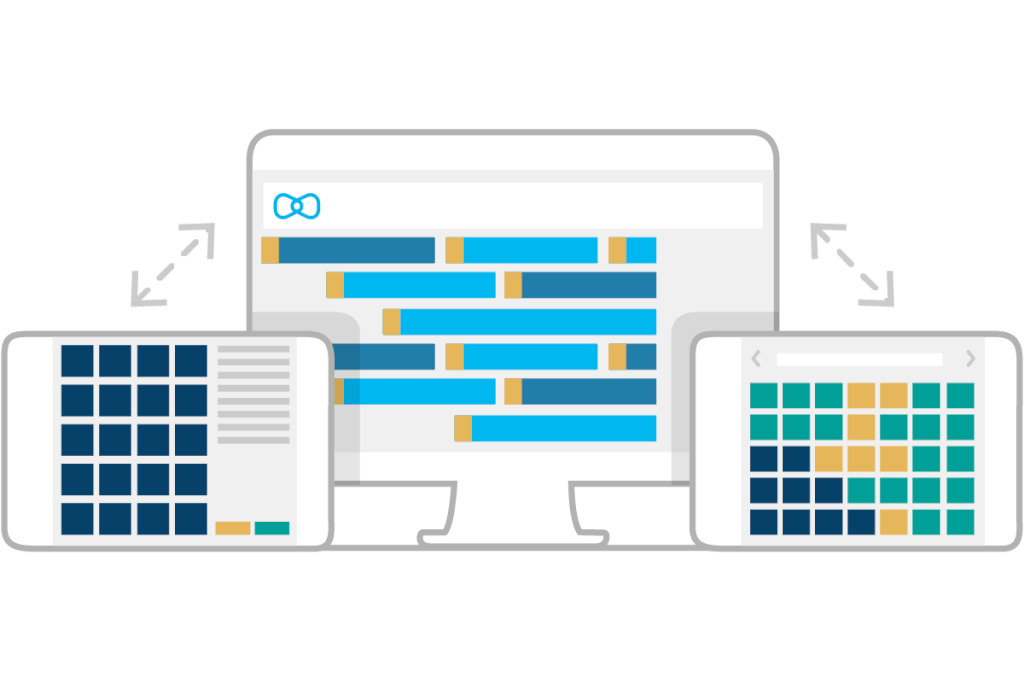 The Solution
Maray decided to leave OpenTable and move back to ResDiary in June 2016. We helped James in moving across; building his ResDiary system, moving his database, inputting bookings and training his staff and management team. Any customer details that come through Maray's website belong to Maray and loyal customers are not re-directed to pay commission. With ResDiary licenses costing a maximum of £245 per month and with added features that OpenTable doesn't possess, it was an easy decision for James to make.
"ResDiary is first and foremost a hospitality company and their product is built around this principle.

Their support team are product experts so rather than your support tickets being handled by someone with no technical knowledge of the system (which was the case with our old provider), you can email somebody who has solutions.

ResDiary also integrates with our till system (Tevalis) enabling us to seat people directly from our ePOS system. It also gathers data about our guests visit such as average spend which is a really useful management tool."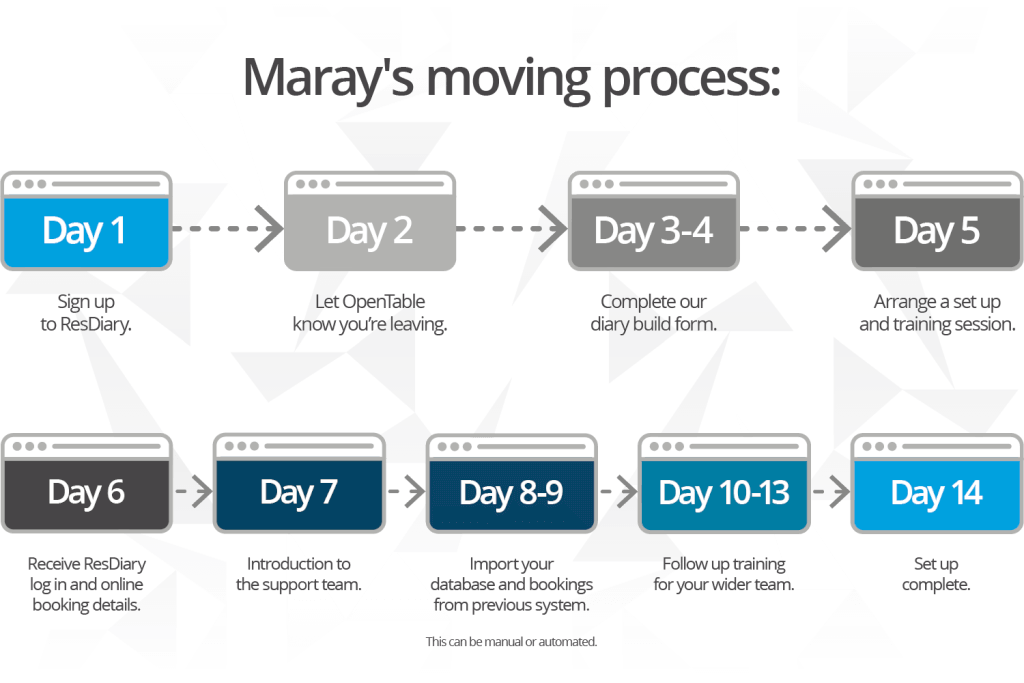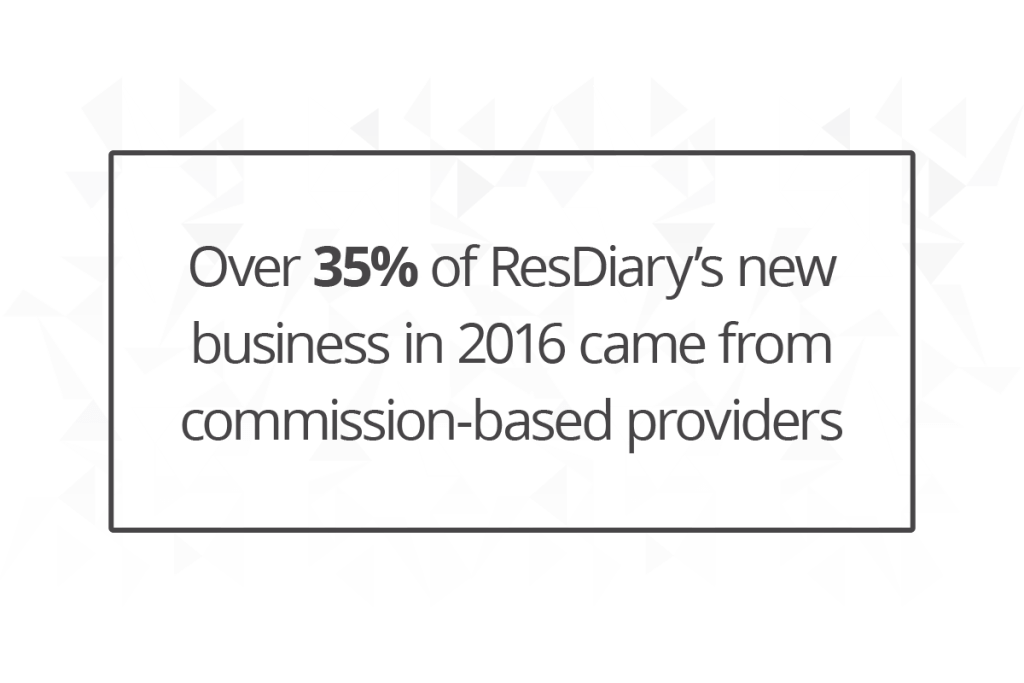 "We filled in a survey to enable the tech team to build the diary and then online training sessions so that myself and the team could go through the functions.

Very little stress and we got set up prior to our contract with OpenTable ending so the transition was practically seamless.

The ResDiary team provided us with support that made us feel comfortable that if anything went wrong then we would have access to the online support team, to help us fix it."
The Results
Having made the decision to leave OpenTable, Maray have gained a system that they are confident in and that they feel fits their business.
Any changes needed can be made by their own team and they are aware that they have a full support team to turn to should they need it.
They have made huge savings in the region of £20,000 per year and benefit from technology which is continually updating to meet the needs of restaurateurs.
With two venues using ResDiary James can take advantage of a key ResDiary feature: Group Central Reservations. Selected team members can log in and access both sites, from anywhere, cross-sell over the two venues and James is able to oversee his whole business from one screen.
Other functions like pre-payment, promotions, advanced yield management and EPOS integrations have ensured that Maray's ResDiary configuration is optimised for both businesses.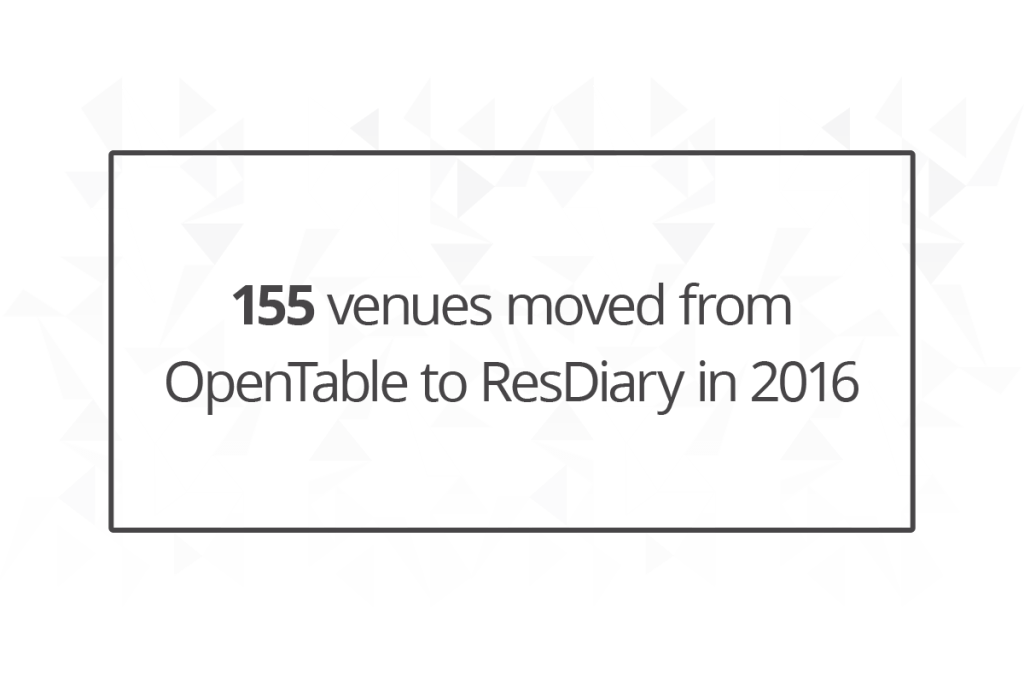 "Our previous provider used to take ads out so that when someone searched Google to book our restaurant they would be directed to the provider's website where we would be charged £2 per cover.

We've made huge financial gains in the region of £1000 per site, per month (we have two). The trend among other providers of charging for your own bookings through your own site is not something that ResDiary do.

The main operational benefit has been the ability to tailor the product to the exact needs of your business. As no two businesses in the world are exactly the same, I see this as the main USP of ResDiary."