You create memorable diner experiences, we manage the bookings.
We're built for growing hospitality businesses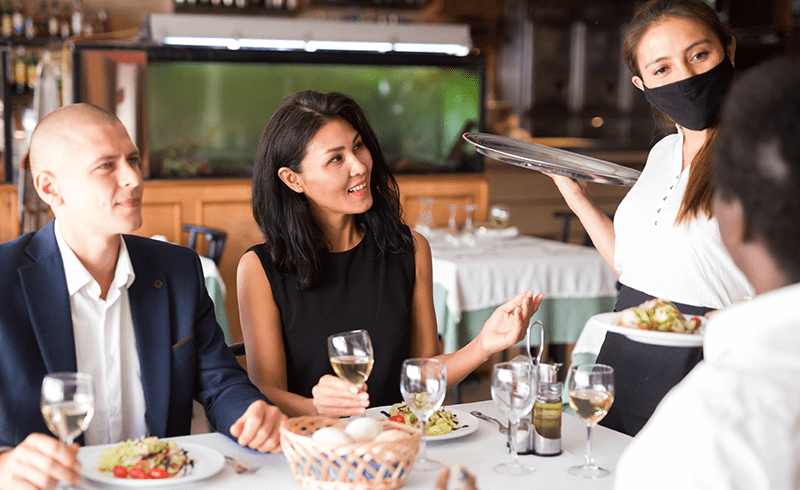 Restaurants
Ensure a smooth service at peak times to exceed diners' expectations with ResDiary. Take bookings through online and offline channels, manage table allocations and schedule reservation times for consistent diner service.
Pubs & Bars
Boost your profit, staff performance and marketing with ResDiary. Fill your bar stools at the times you want with online bookings from Facebook, Google, Instagram and DishCult.
Clubs
ResDiary's market-leading table management ensures complete control over your bookings across all areas and booths. Secure bookings with deposits, create regulars as VIPs, manage events enquiries, and even integrate your EPOS to deliver a seamless, unforgettable guest experience.