Restaurants
Plan to wow your guests with ResDiary's simple and powerful reservation system.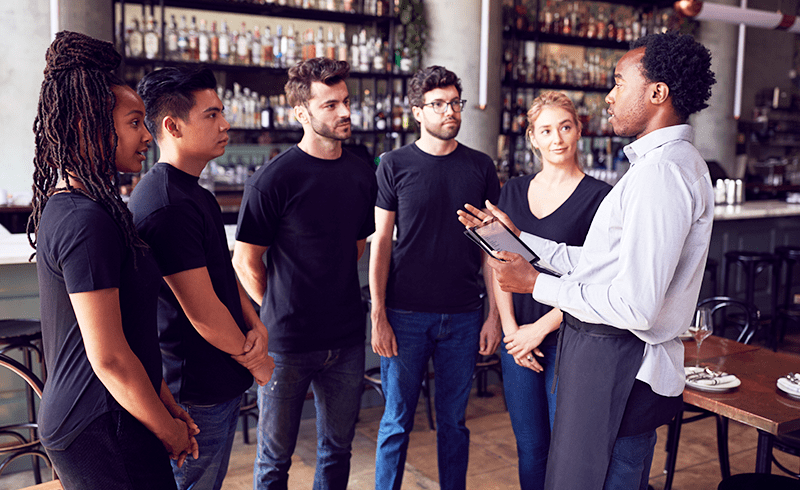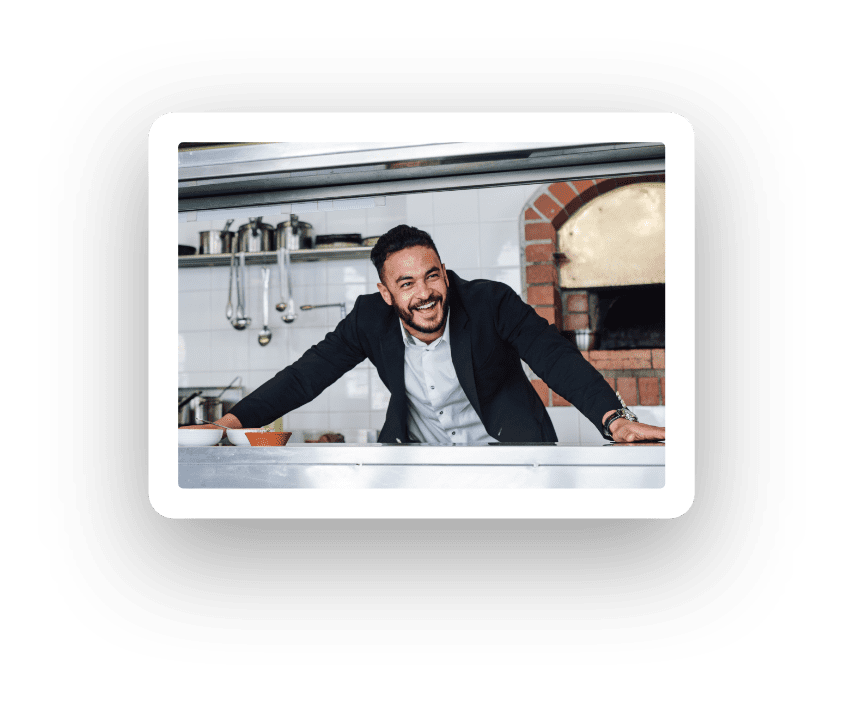 Why your restaurant needs ResDiary
Every restaurant's motto is to serve high-quality food, make happy guests, and provide excellent service.
ResDiary helps you streamline the busywork and take reservations 24/7 with our online bookings functionality. Freeing you up to focus on what you do best: providing your guests with hospitality experiences to remember.
We play by your rules
ResDiary empowers you with technology, but it's you who is in control.
Set rules for table priority, cover charges, and time slots for reservations. Based on the priority set by you, we will enable your guests to book. We also help you balance out reservations throughout the evening to avoid the peak-hour rush, manage walk-in customers, automate marketing, and much more.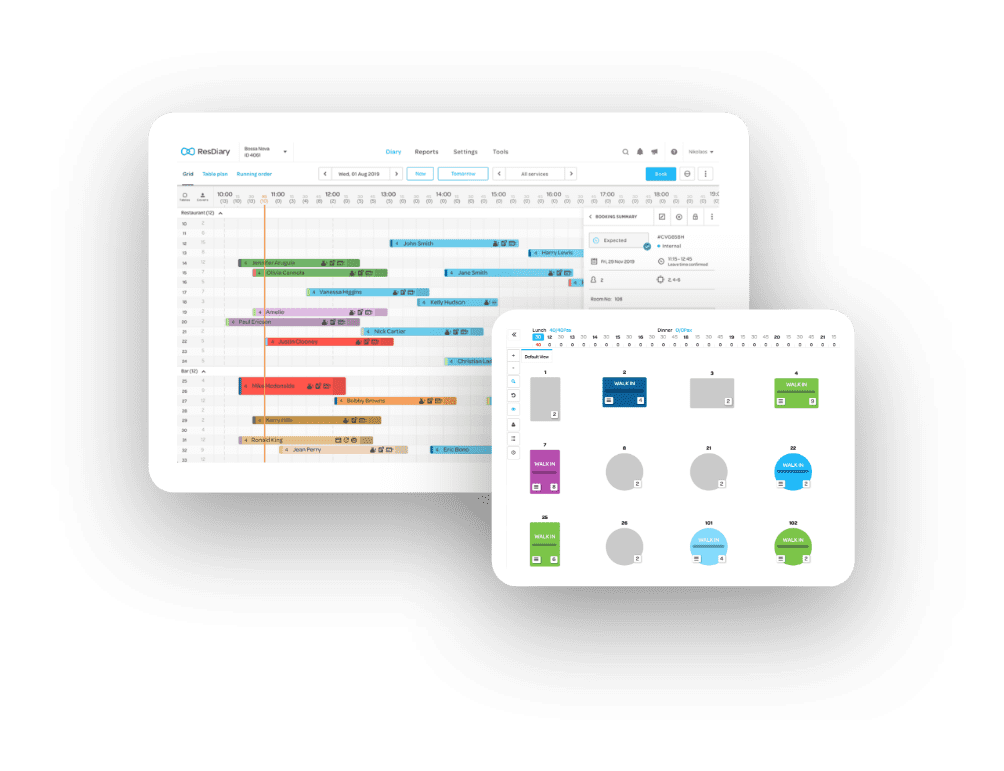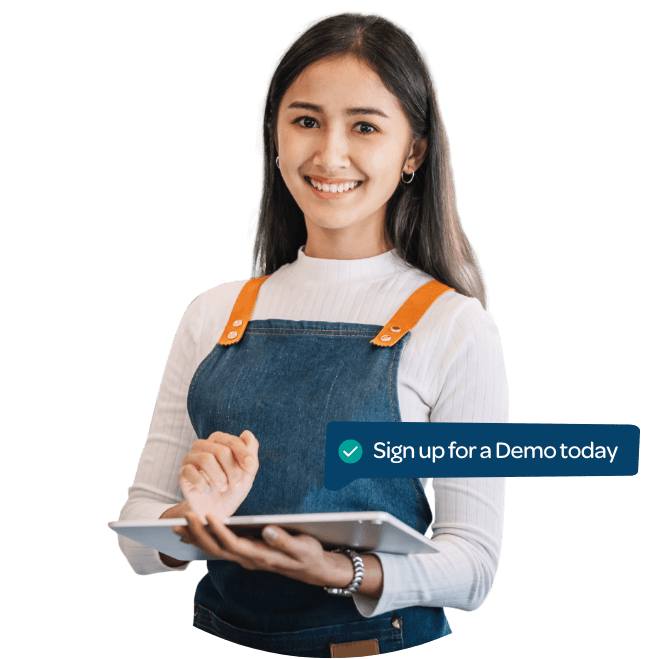 What is in it for you?
Increase exposure by reaching more diners through Dish Cult and other channel partners
Accept real-time online bookings from your website, Facebook and Instagram accounts and Reserve with Google, all commission-free.
Manage bookings on the go and turn tables faster
No cap on the number of users; all authorised employees can access the system
Protect your venue from no-shows by accepting credit card deposits