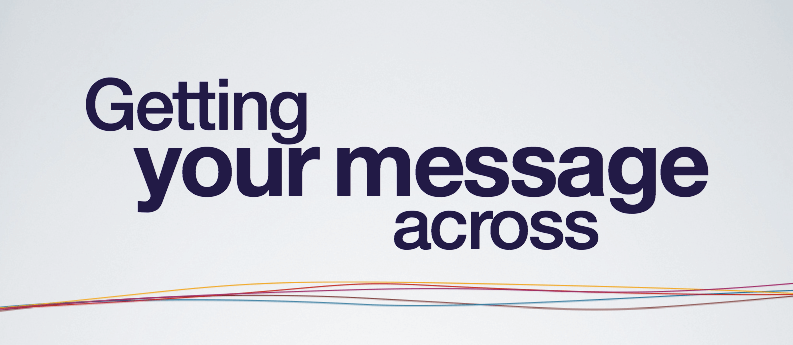 Do you want to use SMS to contact your customers?
Perhaps you want to confirm their bookings by both text and email, or send marketing campaigns directly to their message inbox?
ResDiary has an integration with SMS provider, Silverstreet, that allows you to do all this and more.
How does it work?
Silverstreet integrates directly with your ResDiary software, meaning messages get sent automatically, according to your rules once it's set up. Decide if you want to send texts as booking confirmations, reminders, or cancellations, and these will be sent with your personalised text.
Looking to send one-off SMS marketing campaigns to boost events or off-peak evenings? No problem. Simply set it up in the system and use your ResDiary mailing lists to get the message to them. SMS marketing is an add-on feature of ResDiary, with an additional monthly fee and charge per text message.