Attract Diners
Attract More Diners with Our Reservation System
We manage your operations and get you more guests so you can focus on what you do best.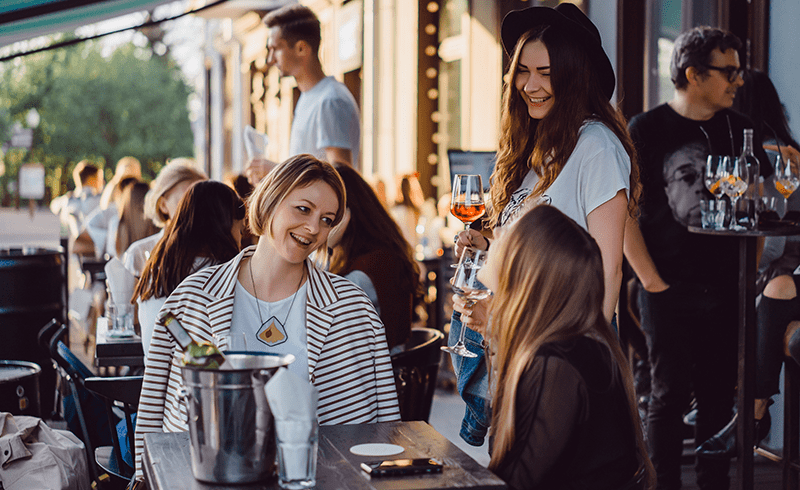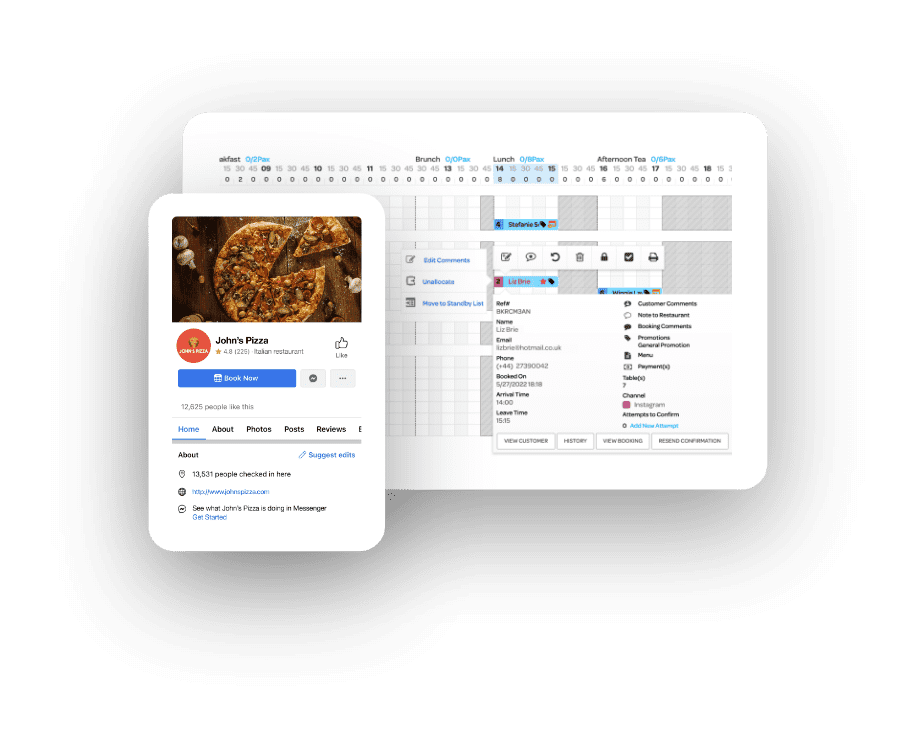 0% commission on bookings
Pay no booking commissions from our apps and sites, your sites, social media, and Reserve with Google.
How it works
Integrate ResDiary with your Facebook and Instagram pages and connect it to your Dish Cult listing to simplify the booking process for both you and your diners. Reach millions of new customers and get more commission-free bookings through Reserve with Google. Create and customise ResDiary's booking widgets for your website for reservations, event enquiries, or building your database. All widgets are available, free of charge, with our ResDiary Pro, ResDiary Express, and ResDiary Ultimate packages.
Get seen by thousands of diners looking for restaurants in your area.
Dish Cult is ResDiary's diner-facing booking platform for remarkable restaurant recommendations. The desktop and mobile app puts your restaurant in front of more diners and simplifies the booking process.
It's currently exclusive to ResDiary customers, so if you are interested in having your venue listed on Dish Cult click on the button below to learn more about how it works.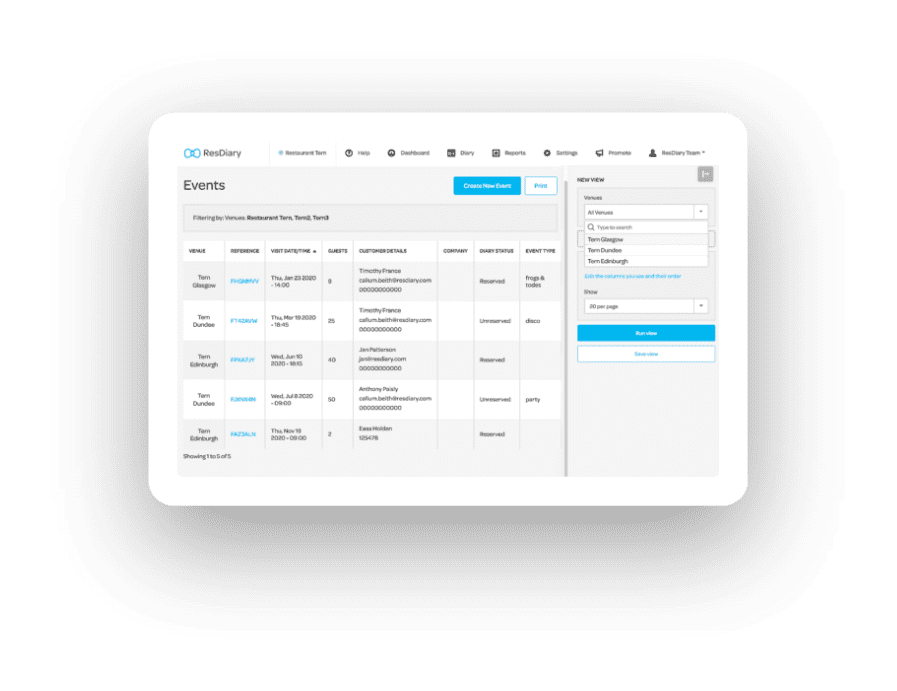 Event Management
With ResDiary, you get one system that handles your events, enquiries, bookings, and pre-orders from one place.
Take large party bookings online, track, and manage them and accurately forecast expected spend, enquiry status, and even use filters to easily identify corporate and private events. Create custom run-sheets to plan every detail, your way.
Marketing
Boost business by reaching the right customer at the right time.
ResDiary offers a free, built-in, email marketing solution, meaning you can manage your customer database, send emails, SMSes* and track results. Optimise your restaurant's yield and reduce the need for external deal websites with Advanced Promotions and Variable Pricing. With our reporting suite, you can access over 30 detailed reports ranging booking, marketing and revenue reports.
*SMS marketing for restaurant integration is an optional extra. See pricing page for more details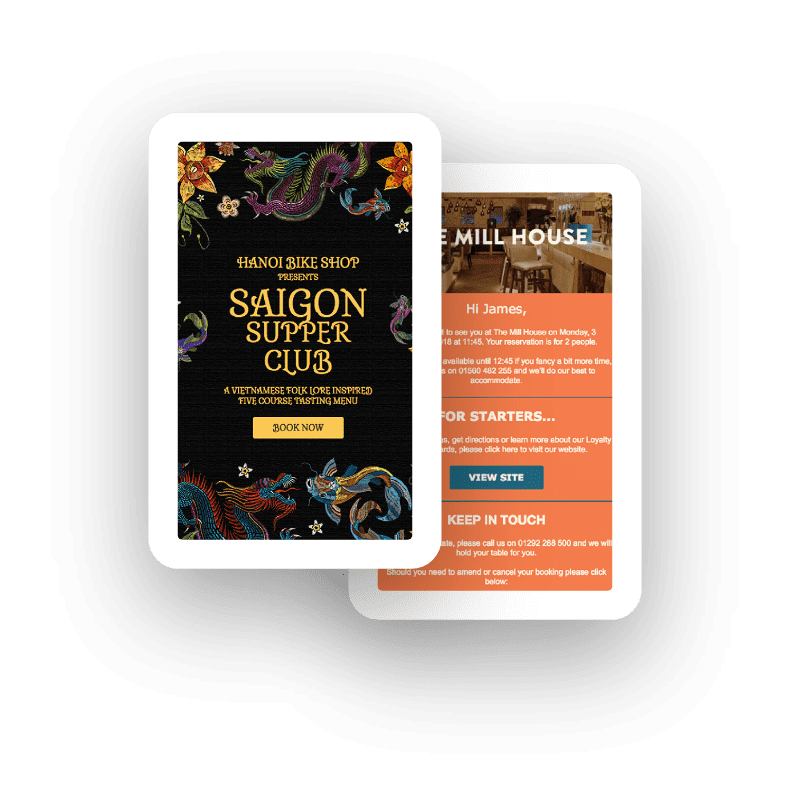 Download the full ResDiary overview
Learn why 9,000+ venues around the world choose ResDiary.
Find out how ResDiary, the smart and simple online booking system, can help your hospitality business grow.