Looking For An Alternative Restaurant Reservation System?
For a smooth dining experience, a reliable reservation system is a must-have for any restaurant. These comparisons will help you choose the best system that suits your needs.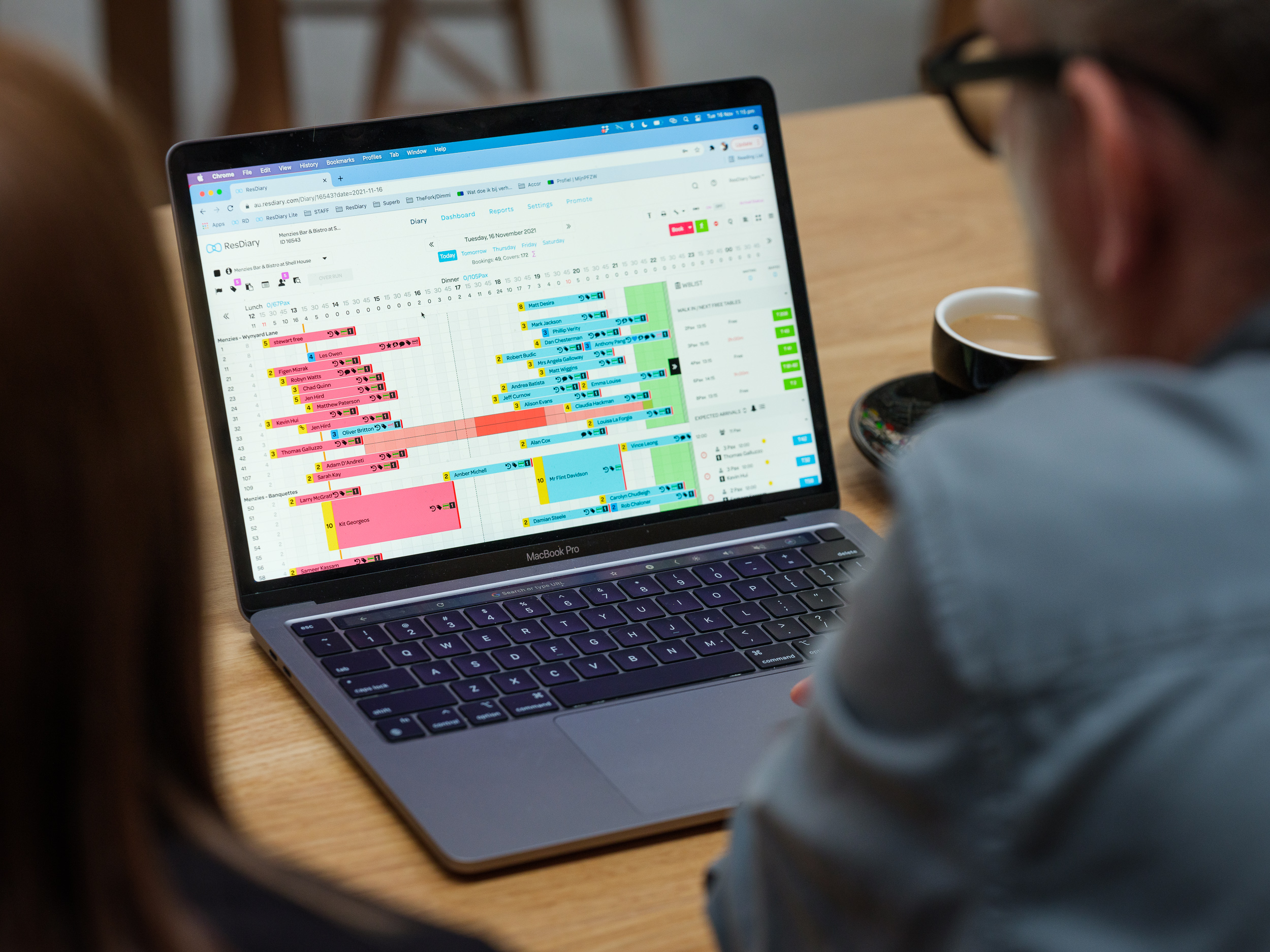 COMPARISON
ResDiary vs OpenTable
Looking for an alternative Restaurant Reservation System to OpenTable?
COMPARISON
ResDiary vs Eveve
We compared two of NZ's best restaurant reservation systems, ResDiary and Eveve.
COMPARISON
ResDiary vs Now Book It
We have broken down the key differences between ResDiary and Now Book It.
COMPARISON
ResDiary vs Resy
What are the key differences in terms of features and functionalities between ResDiary and Resy?
COMPARISON
ResDiary vs SevenRooms
Learn the key difference between ResDiary and SevenRooms.
COMPARISON
ResDiary vs TheFork
Discover the distinctiveness that sets ResDiary apart from TheFork.
Restaurant Reservation System Guides
GUIDE
Top 10 Restaurant
Reservation Systems
Streamline your dining experience with innovative platforms and discover the leading restaurant reservation systems in our top 10 list.
LEARN MORE
Download the full ResDiary overview
Learn why 9,000+ venues around the world choose ResDiary.
Find out how ResDiary, the smart and simple online booking system, can help your hospitality business grow.