About us
Built by Hospitality Experts for Hospitality Operators
We share your DNA and passion to drive meaningful guest experiences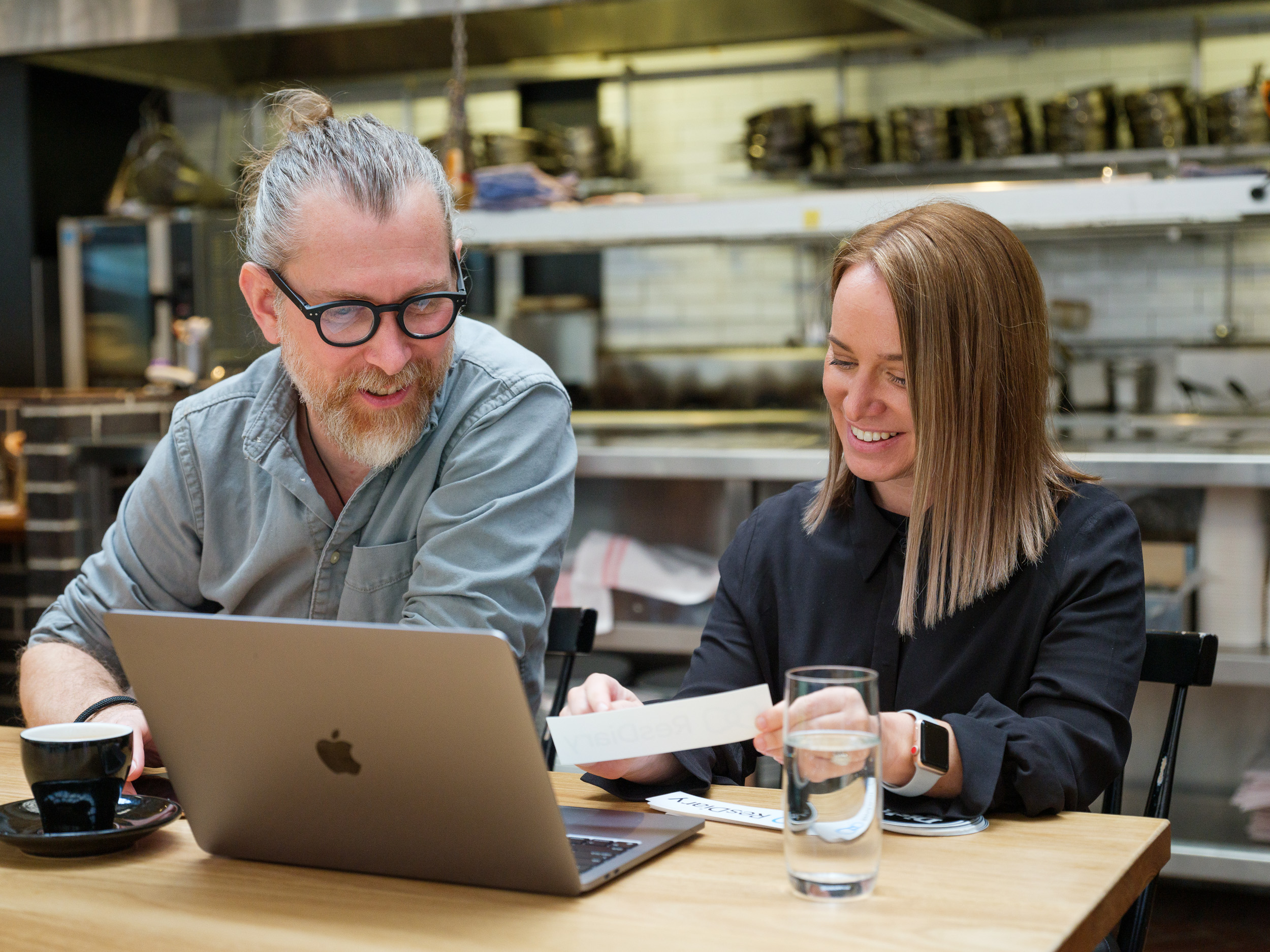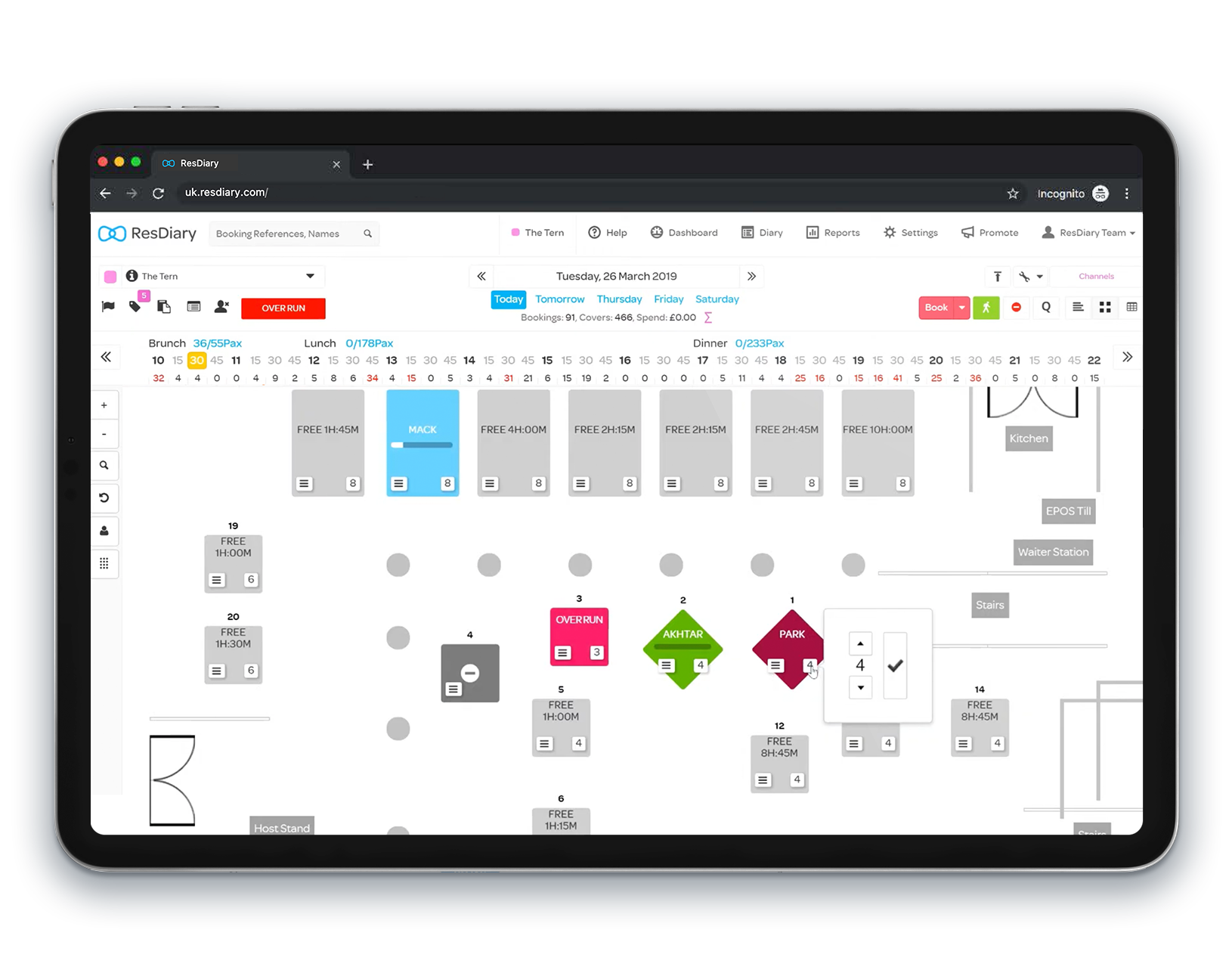 About ResDiary
ResDiary is a clever professional restaurant reservation and table management platform that supports restaurants, bars, cafes, bistros, hotels, pubs and clubs in meeting and exceeding the expectations of their guests.
As one of the pioneers of hospitality technology, our innovative, reliable and robust tech solutions are trusted by over 9,000+ venues across the globe.
Built to respond to the demands of today's hospitality businesses, ResDiary takes booking and table management one step further and can effortlessly scale to fit your venue's growth plans.
When you need your restaurant to operate in full swing, ResDiary is the ideal hospitality service platform to help you boost your covers and gives a complete picture of your operation.
ResDiary is built for hospitality professionals looking to move beyond traditional booking and management systems to provide their guests with a modern, delightful guest experience.
Whether you are looking to accept online bookings, automate your phone booking, become more efficient with turning tables, managing events effortlessly, running promotional campaigns, issue vouchers or accept payments online, ResDiary can take care of it all.
Streamlining all that essential work means you can focus on what you do best:
Entertain your guests and provide them with a hospitality experience to remember.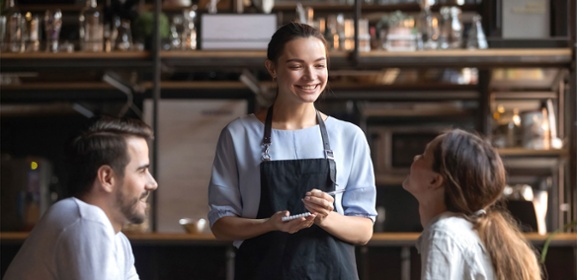 9,000
active customers
around the world
Over 190,000
reservations
booked daily