Cafés
Feed your passion and effortlessly manage your café operations.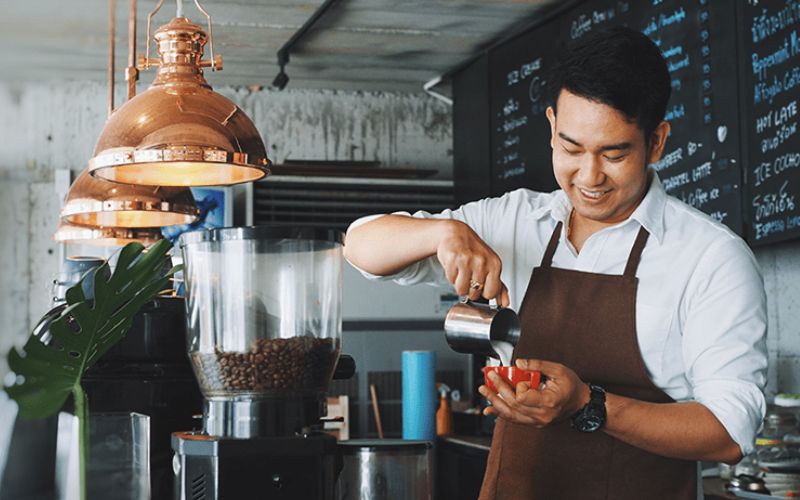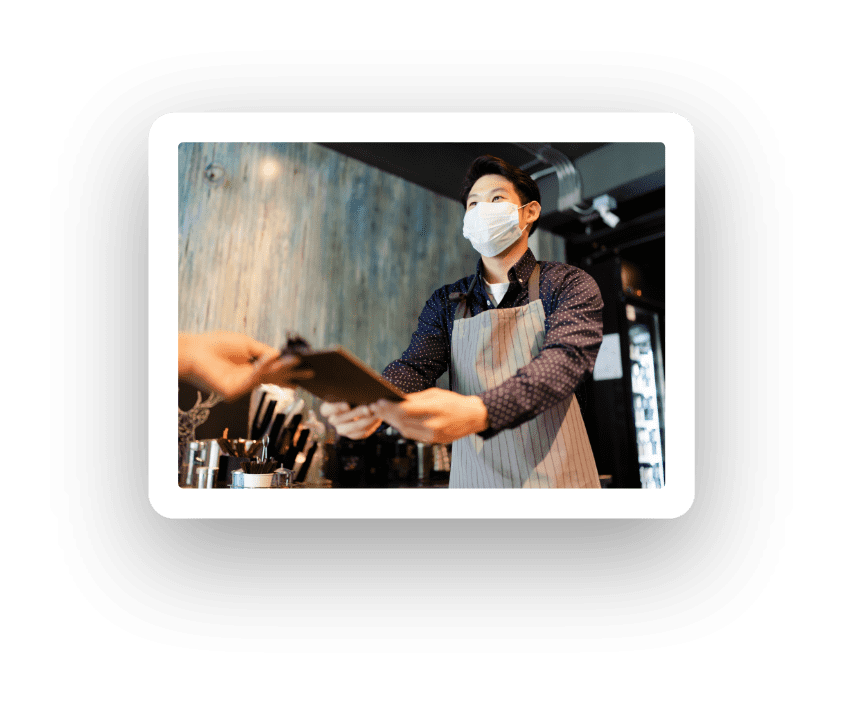 Why your café needs ResDiary
ResDiary provides café owners with the resources they need to keep on top of the staffing challenges and rising costs facing the sector.
We don't just make it easy for diners to find and reserve tables at your venue, we also help you generate additional profit and manage costs.
Booking forecasts, improved staff rostering and improving your cafe's online exposure are just some of the ways ResDiary can improve your operations so you can focus on what matters most—food, coffee and wowing your diners.
We play by your rules
You don't need a high-end laptop or desktop computer to access ResDiary.
Access ResDiary on your smartphone and get notifications each time a booking is made. Stay in touch with your customers over email or SMS.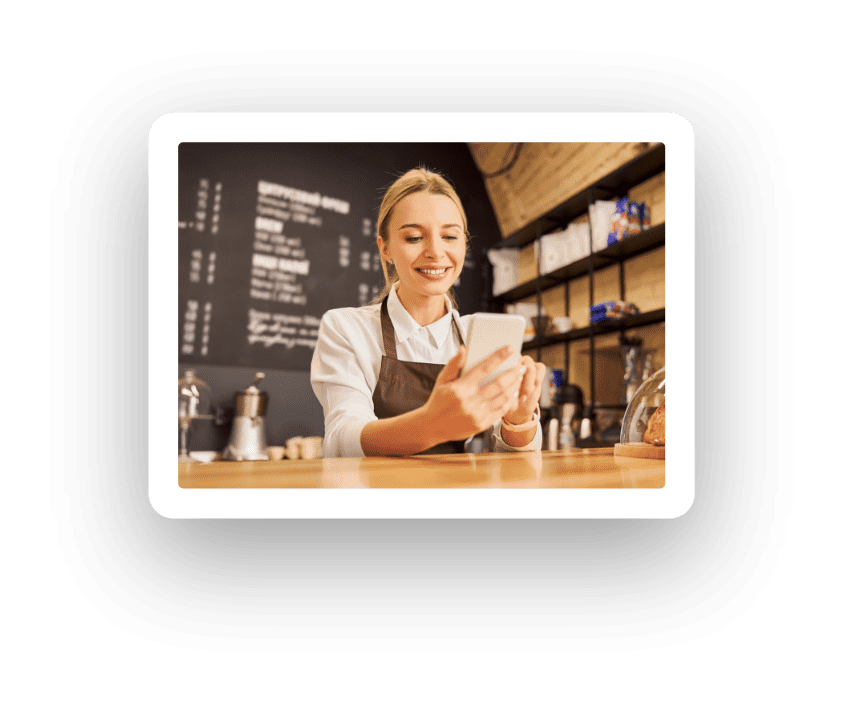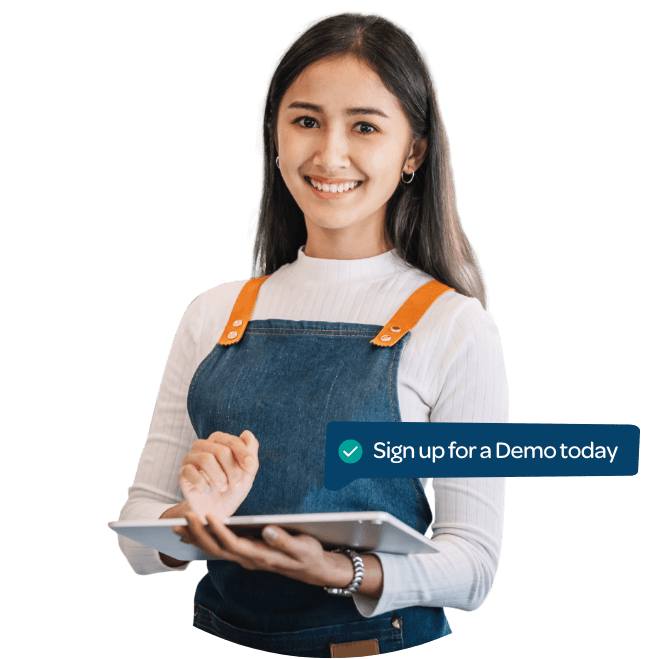 What is in it for you?
Increase exposure by reaching more diners through Dish Cult and other channel partners
Accept real-time online bookings from your website, Facebook and Instagram accounts and Reserve with Google, all commission-free.
Easy to manage vacant tables, times and walk-in guests
Improve forecasting and management of your cafes inventory
Get an overview of your earnings through the number of bookings and guests
Manage bookings on the go