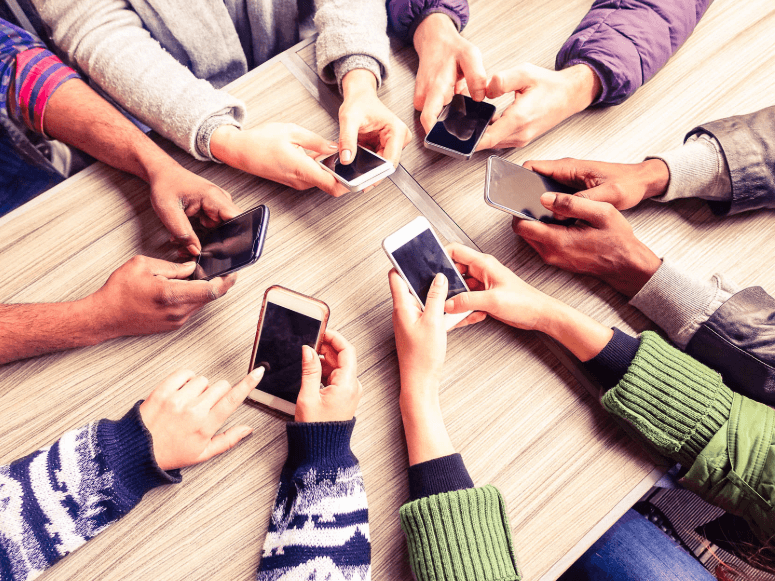 Looking to enhance your marketing strategy?
ResDiary integrates with Wireless Social, the market leaders in social Wi-Fi.
The partnership lets you collect customer details as they sign into your internet and is fully compliant with data protection regulation, allowing you to grow your customer database easily and automatically.
The integration will be available to all ResDiary users in the UK with a compatible Wi-Fi service at a flat monthly fee. Add in simple installation and easy integration and it's a great way to grow your business.
1
Customer logs into your free Wifi
Wireless Social works with most major Wi-Fi providers. You get a full configured router that plugs into your Wi-Fi and the customer simply logs in via Wireless Social. Their key details are automatically captured for you to use.
2
You learn who your customer is and what they like
Wireless Social captures details and breaks data down for precise targeting. E.g. millennials. You have their full social profile, automatically, and Wireless Social keeps on top of all data legislation to ensure you're on top of the legal stuff like GDPR. This information is then transferred to your ResDiary database.
3
Send targeted marketing
You can then segment these customers further within your ResDiary database. Send them targeted emails through our marketing suite, add promotions, and encourage repeat business. Social growth is also facilitated by encouraging more likes and follows at the point of customer log-in.
Guest Wi-fi standard package
Annual cost of £350 with packages available for multiple operators. (Wireless Social can also set you up with a new router for £99 if your current router is not compatible.)
Fully managed service
Rolling monthly cost of £59-£99 with a one off set-fee of £149.
ResDiary discount
All ResDiary customers can sign up for the standard package and receive a £50 discount on the yearly cost.
We're so confident you'll see results from the partnership that you're entitled to a three months money back guarantee if you're not satisfied.