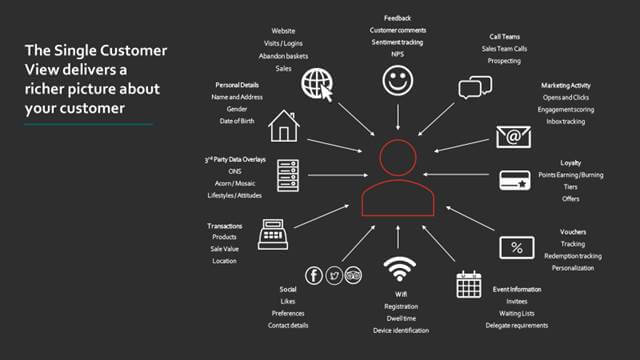 Acteol knit together all your customer data points to create a powerful Single Customer View.
This enables you to understand the entire customer journey, build broader and deeper insights into your customer's visit patterns, value and preferences and most importantly deliver relevant omni channel communications to drive sales and increase visit frequency.
Do you want to add Acteol to your ResDiary package, or to find out more about the integration? If so contact the Acteol team to find out more.