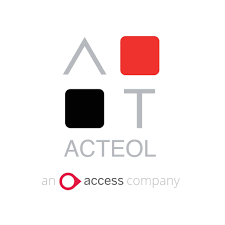 Drive more engagement with detailed customer profiles
Acteol CRM for hospitality businesses is trusted by thousands of restaurants, pubs, and bars across the UK, supporting a two-way integration with leading hospitality booking platform, ResDiary, making it easier than ever to segment, engage, and measure success of your campaigns to diners.
Acteol helps you to turn your marketing campaigns into business revenue. build personalised and trackable campaigns that enable you to increase customer loyalty, and get your customers coming back for more.
Create a single customer view
Acteol knit together all your customer data points to create a powerful single customer view. This enables you to understand the entire customer journey, build broader and deeper insights into your customer's visit patterns, value, and preferences, and most importantly, deliver relevant omni-channel communications to drive sales and increase visit frequency.
Hospitality Focused: Our software is specifically designed for the hospitality industry, ensuring that you have access to the tools and insights that matter most to your business.
Increased Customer Value: By leveraging data insights, you can increase customer visits and boost average spend per customer, providing a better return on investment for your sales and marketing activities.
Direct Revenue: Tailored campaigns based on clean, structured data can help drive revenue and increase campaign success. With every interaction tracked, you can refine your strategy and achieve better results.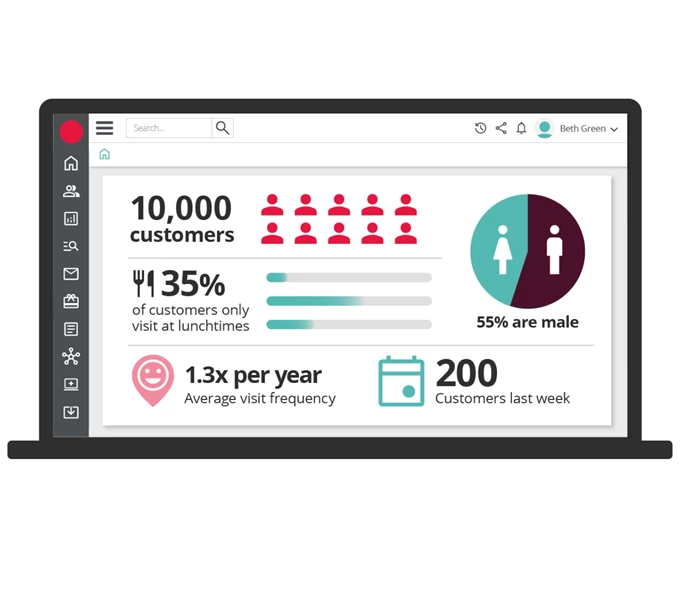 Do you want to discover more about the Acteol and ResDiary integration? Contact the Acteol team to find out more.