By The Barnsdale Lodge Hotel
18 Nov, 2022
Barnsdale Lodge Hotel is a historic hotel and restaurant overlooking the countryside of Rutland. At just over 250 years old, the hotel focuses on traditional hospitality with a modern twist. The venue is popular with weddings and people looking for a tranquil escape.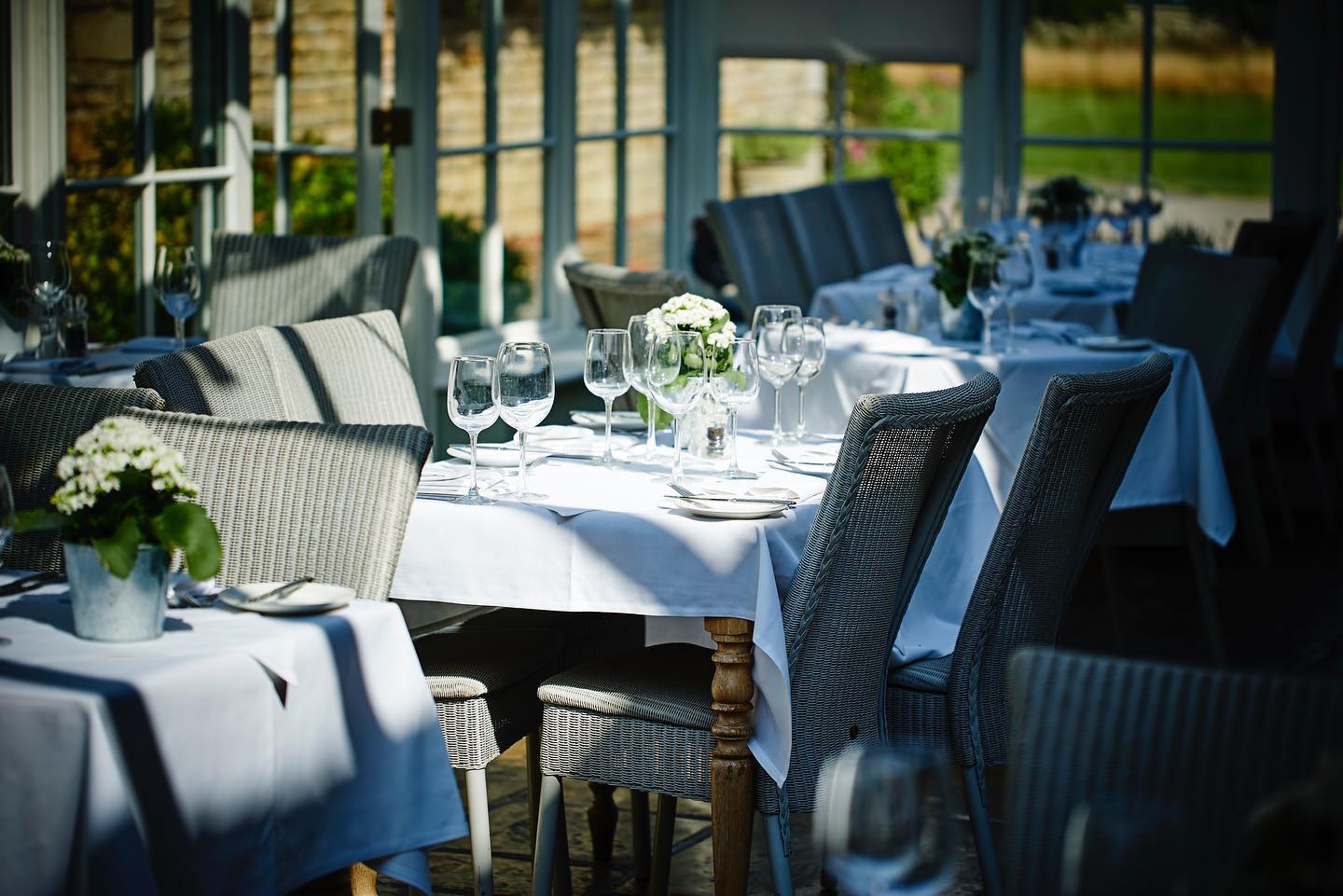 While General Manager, James and his team like to uphold the traditional elements of Barnsdale Lodge, modern customer service is of the highest importance to them. Prior to joining ResDiary, they had been working from a pen and paper system for their restaurant reservations but as a busy venue, this was proving inefficient.
"While our rooms had an online reservation system, the restaurant had a really big paper book.

There were people upstairs taking tables, people downstairs taking tables and no one could see it at the same time. We were running about with the book and overbooking key time slots. With a paper diary we were setting ourselves up to fail by not managing our service effectively."
James and his team were also unable to capture customer data. The lack of electronic database that comes with an online reservation system meant that they had no details on previous customers, and they weren't utilising their marketing potential.
"We needed control over our marketing – staff weren't capturing details and it meant that we didn't have a database to work with. We also didn't have information on returning customers which wasn't great for customer service."
The solution
Barnsdale Lodge signed up to ResDiary in December 2016. An indepth demonstration from the sales team and a ringing endorsement from an existing ResDiary customer, Moor Hall Hotel, sealed the deal.
"We had a few online reservation systems on the table and ResDiary came up top through a combination of functionality and affordability. When we decided to go ahead, the senior team had live training while junior staff watched the online tutorials which were great. You always get reluctance from staff to use new tech but they quickly picked it up and realised how simple it was going to make life. Everything was relatively straightforward and the support team have been really helpful. We didn't have any issues at all getting up and running which is testament to how easy it all was."
The results
Bertram's Moving Process
Sign up to ResDiary (Day 1)
Fill in a diary build form: this allows our team to configure a diary based on your exact specifications. (Day 2-4)
Arrange a set up and training session. Here our specialised team ensured James and his staff had everything set up perfectly and knew how to make changes for future business developments. (Day 5-7)
Restaurant receives ResDiary log in and online booking details. (Day 5-7)
Introduction to the support team. (Day 5-7)
Input future bookings from pen and paper diary (5-7)
Advanced training session to ensure staff and management know how the system works (day 7-14)
Since setting up with ResDiary and using an online reservation system, James and his team's customer service and organisation has improved. Barnsdale Lodge make extensive use of ResDiary's yield management features and have managed to stop the bottleneck of bookings that had previously been a common occurrence.
"We have much more structure in managing our service now we have an online reservation system. On the whole, everything is a lot more consistent and managing our time fslots has really improved our service levels. With multiple access points, there's no running around and we have increased control over our business. Because everyone can access ResDiary, we've gotten into the habit of checking service levels days, weeks and months ahead. It's made us so much smarter with staffing levels and planning ahead."
With ResDiary, customer data is captured automatically. Guest's emails are stored in the system (according to data protection laws) and details on customer preferences are held too. It means important information about returning visitors is always to hand. This is something that prompts many restaurants to move from manual systems; there's no way of storing this information easily, opr securely, in a paper book.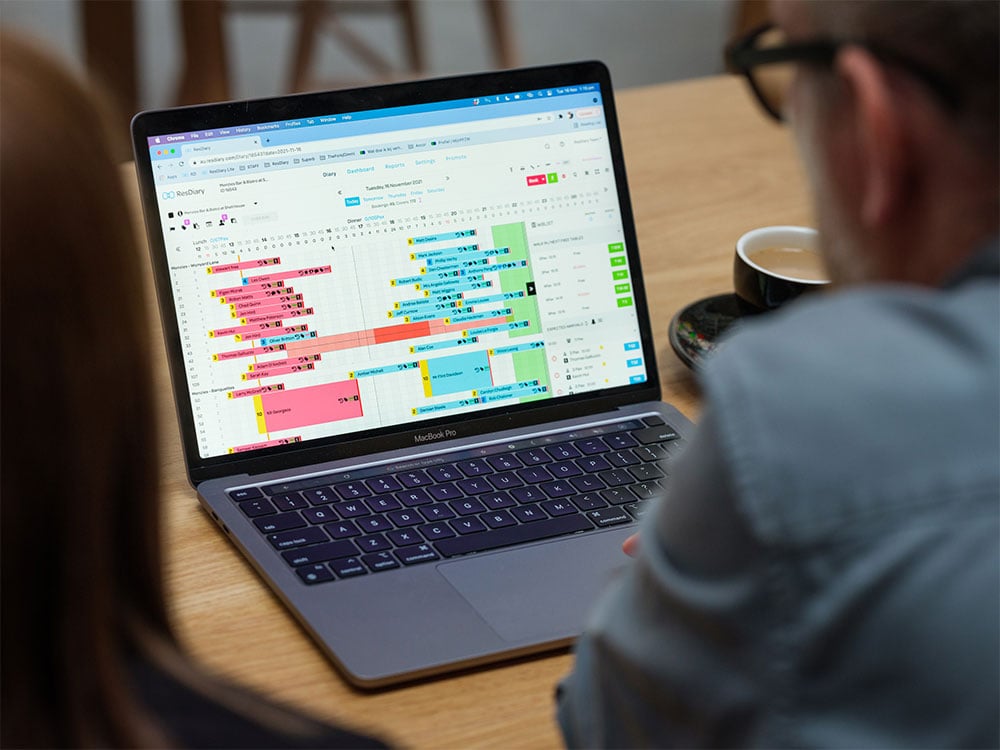 "We extensively use the feature for storing customer details and highlighting special occasions now. Once the info goes in, it appears every time that customer books back in. That's invaluable to us and has improved our customer service. With ResDiary, we're no longer in danger of tripping ourselves up every time we go into service."
Want to see ResDiary in action?