The Vincent Cafe and Cocktail Bar is a trendy venue in the centre of Liverpool. The Vincent serves an eclectic mix of expertly crafted cocktails, breakfast, sushi and afternoon tea. It is a Liverpool institution, only in part because of its famous owner; footballing legend Steven Gerrard.
The team at The Vincent Cafe were using Bookatable for reservations and it was not doing what they needed. Some of the team had previously used ResDiary at other venues and didn't find the two systems comparable in any way.
We caught up with Tibu Pinedo – General Manager, to discover why they made the switch to ResDiary.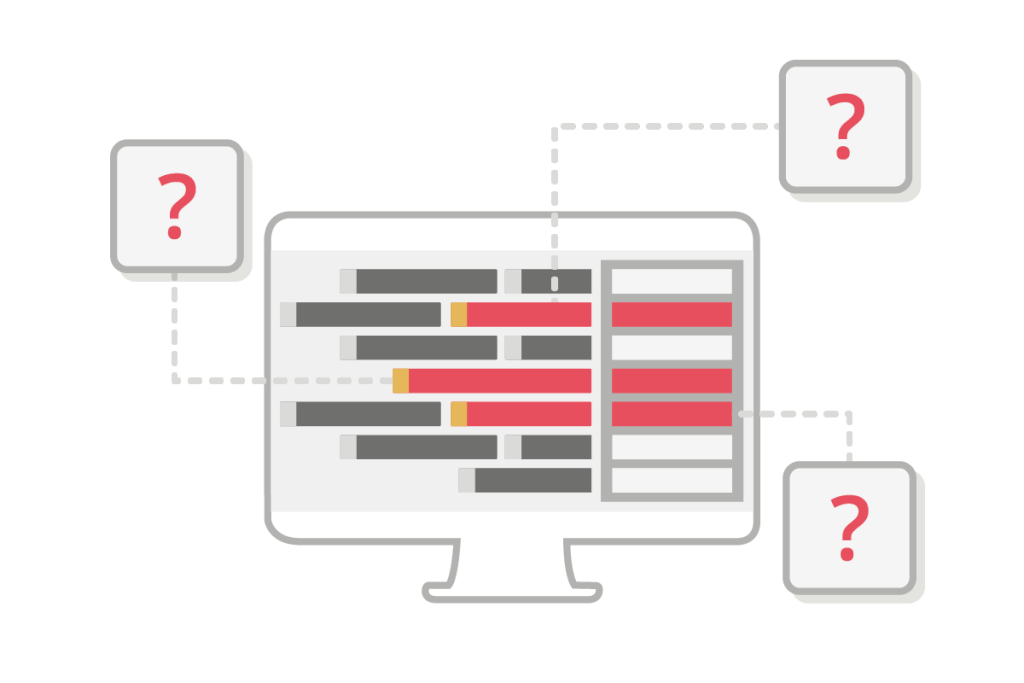 The problem
Not only did they have issues with the functionality of the system; Tibu found that he was paying a lot of money for an under-performing product.
"We were having people turn up with booking confirmations and we had no record of them on Bookatable.

We were double booked and people had paid deposits we had no record of. It was a nightmare."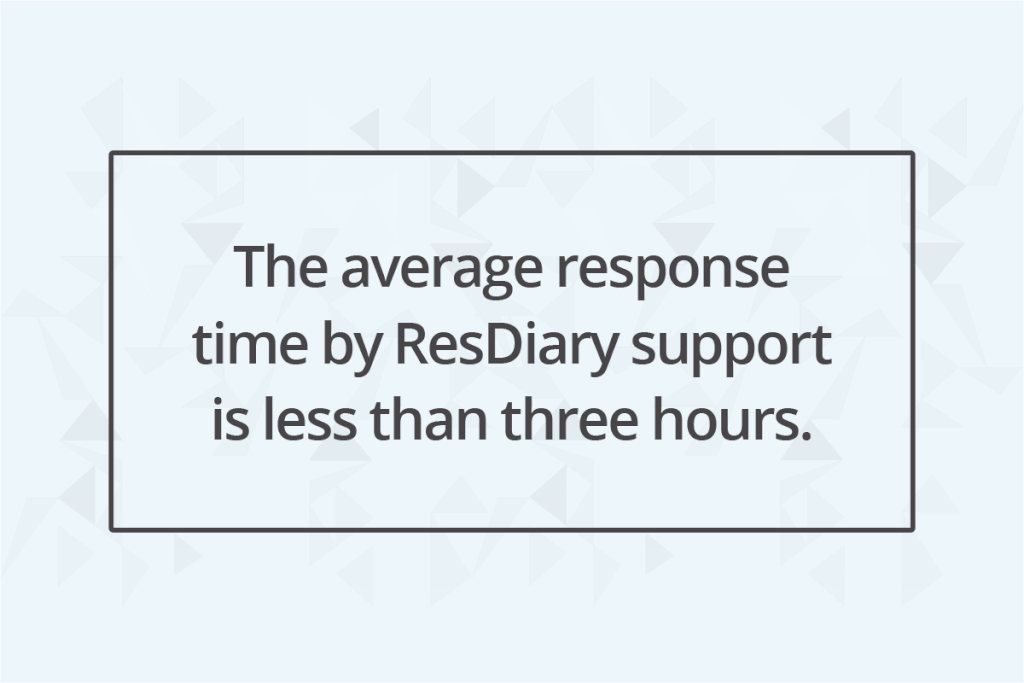 "They'd just rolled out this new software before it was ready. We were paying full price for a system that wasn't working and then we had to pay commission on top of our reservations."

"We'd phone our account rep at Bookatable and she'd never get back to us. We'd log a call and no one would reply for weeks. It was a mess and our business was impacted by it."
The solution
Having used ResDiary in the past, Tibu knew that this level of service wasn't the norm for all reservation systems. He decided The Vincent was leaving Bookatable and joining ResDiary.
"I just called everyone in and said to the team; we're leaving Bookatable and getting ResDiary in. I was already well-versed in the system before we moved over so all we needed to do was train the management and staff. The system is pretty self-explanatory. After leaving Bookatable, it really didn't take anyone long to get to grips with it."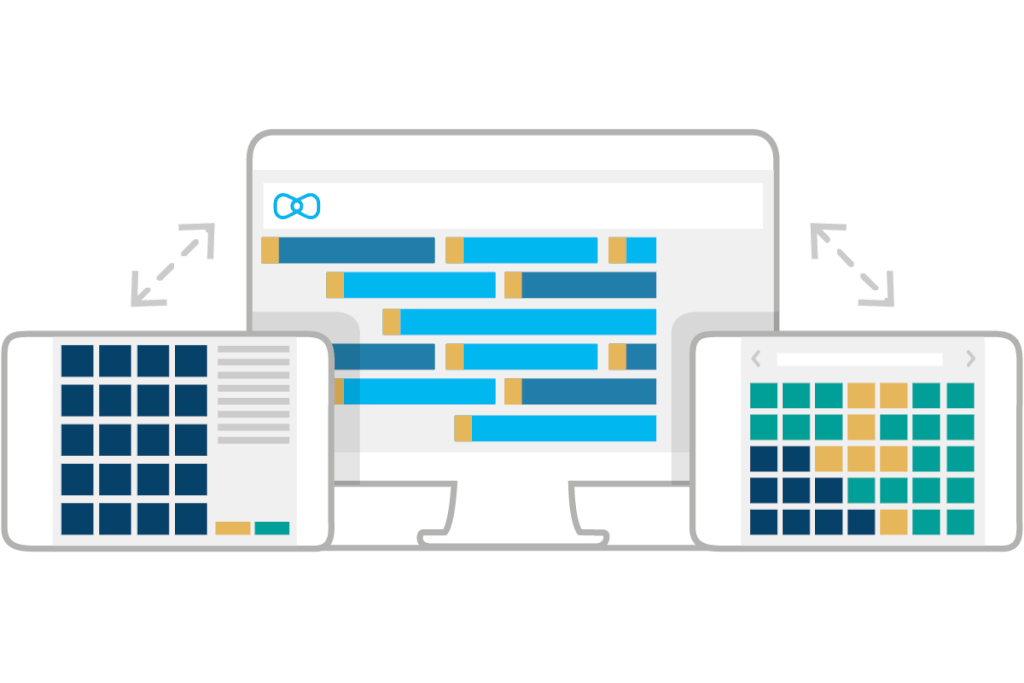 The results
Tibu and the Vincent team now have a reliable system with a reliable support network. All at a reasonable monthly fee.
"We always feel so looked after with ResDiary. The support team are brilliant; whenever we need a response, someone picks up the phone or answers an email and it gets sorted straight away. There's also lots of support articles online.
"Whenever we have a question, the guys at ResDiary know exactly what we're looking for. It's clearly been built for restaurants, rather than marketing and charging commission like most of the other systems. On top of this it's all delivered at a very reasonable flat fee. We don't pay commission and even the added extras like SMS are cheap as chips while working brilliantly. Bookatable was much more expensive and just not made for restaurateurs. I love ResDiary."
Want to talk to our team about making the switch to ResDiary