By Jill Massey
26 Apr, 2023
Father's Day may be one of the less widely hyped special occasions in the hospitality calendar. But just like Mother's Day, it can seriously help to increase bookings and drive revenue for hospitality venues.
In this article, we'll share the latest advice to help you maximise your bookings and sales from this special event, whether you're a restaurant, pub, or even event venue. Follow these three steps to fill as many seats as possible and give dads the best possible Father's Day dining experience.
Here's how this article will be broken down into three important steps:
Like any special occasion, Father's Day will be highly competitive for hospitality venues. So, attracting more customers with special promotions and menu items will be key.

Then, it's about making everyone aware with the right marketing message and strategy to cut through the noise.

Lastly, you'll want to ensure that you make the most of the available space for each service, without sacrificing a stress-free service for your staff and your diners.
Don't worry if this seems daunting at first, as we'll also share how the right restaurant booking system can help make each step super-easy. Are you ready to win more Father's Day bookings and drive more sales? Then let's get started!
When is Father's Day?
Father's Day in Australia and New Zealand will be on Sunday 3 September 2023. So use that date to start planning ideas to promote your restaurant, bar, or event venue to win more Father's Day bookings.
Consider the following:
What will the weather be like?

What sort of ingredients will be seasonal (and which ones will dads love the most)?

When are families most likely to book?

Is there a way you can attract families celebrating Father's Day across the whole weekend (some people will prefer to book for dinner instead of lunch)?

When and how should you start promoting Father's Day in your venue?
There's a lot to think about there, but rest assured, we've got great advice on each point throughout this article.
Step 1: Set up a fabulous Father's Day Promotion
Setting up a special promotion or menu is always a must for any special occasion. Restaurants can take advantage of seasonal set menus to attract and delight diners on special days.
But promotions and special menus also play an important role in helping venues to maximise sales in advance, by selling pre-orders on food or even event tickets online. This can also help your team prepare as early as possible for a busy service or, even better, a busy weekend.
By now you understand that your venue needs a promotion to hook in more Father's Day diners and help you stand out from the crowd. But what sort of restaurant promotion ideas are there for Father's Day?
Father's Day restaurant promotion ideas
Most people will probably tell you that their father is impossible to shop for and it's even harder work planning something special for them. So, surely it'll be even harder for you to come up with ideas for many fathers?
On the contrary, you can provide a valuable service to families looking for a great way to treat their dads by coming up with something simple yet highly enjoyable - relieving them of that pressure too.
You might choose to create a drink and meal combination for a fixed menu that dads will love - like their favourite beer and a gourmet burger, or a glass of Malbec with a juicy steak.
Also, think about the time of year and what your restaurant can do differently to stand out for Father's Day. In the summer, would it be worth creating a special BBQ menu or event so dads can do something different and dine al-fresco?
You could also set up a special offer like "Kids eat free" so they can pay for dad's meal" or "Double dessert for dads".
As you can see, your promotion doesn't have to be groundbreaking. It really just needs to create a special experience for Father's Day and also provide convenience for families who are looking to treat them.
If you decide to go down the prix-fixe menu route, be sure to offer families the option to pre-order and pay in advance when they book online. This will help you drive early bookings and sales, and also save families arguing when dad tries to pay for his own meal!
With ResDiary, you can create promotions and events for special occasions or all year round. These can be set up well in advance and purchasable online when people book. See it for yourself when you book a demo.
"Wait a minute, what about venues that aren't restaurants, like pubs and event venues?"
Restaurants and pubs will already be running a food service for Father's Day. But event venues for activities like indoor mini golf or darts should also be thinking about food, as it's a fantastic way to attract more Father's Day customers and maximise sales on that day or over the whole weekend.
If your customers are paying to book an activity, why not combine that with a food offer to help drive up the value of their booking.
Consider what food and drink combinations would go well with your environment and the experience you're trying to create, then offer people the chance to pre-order them as part of a package deal.
Bonus tip: Sell gift vouchers online
Kids really can't go wrong with gift vouchers as a present for parents, plus it's not always convenient for families to dine together on Father's Day. That's why you should be selling gift vouchers on your website!
ResDiary makes it easier than ever to set up and sell not just promotions, but also gift vouchers online.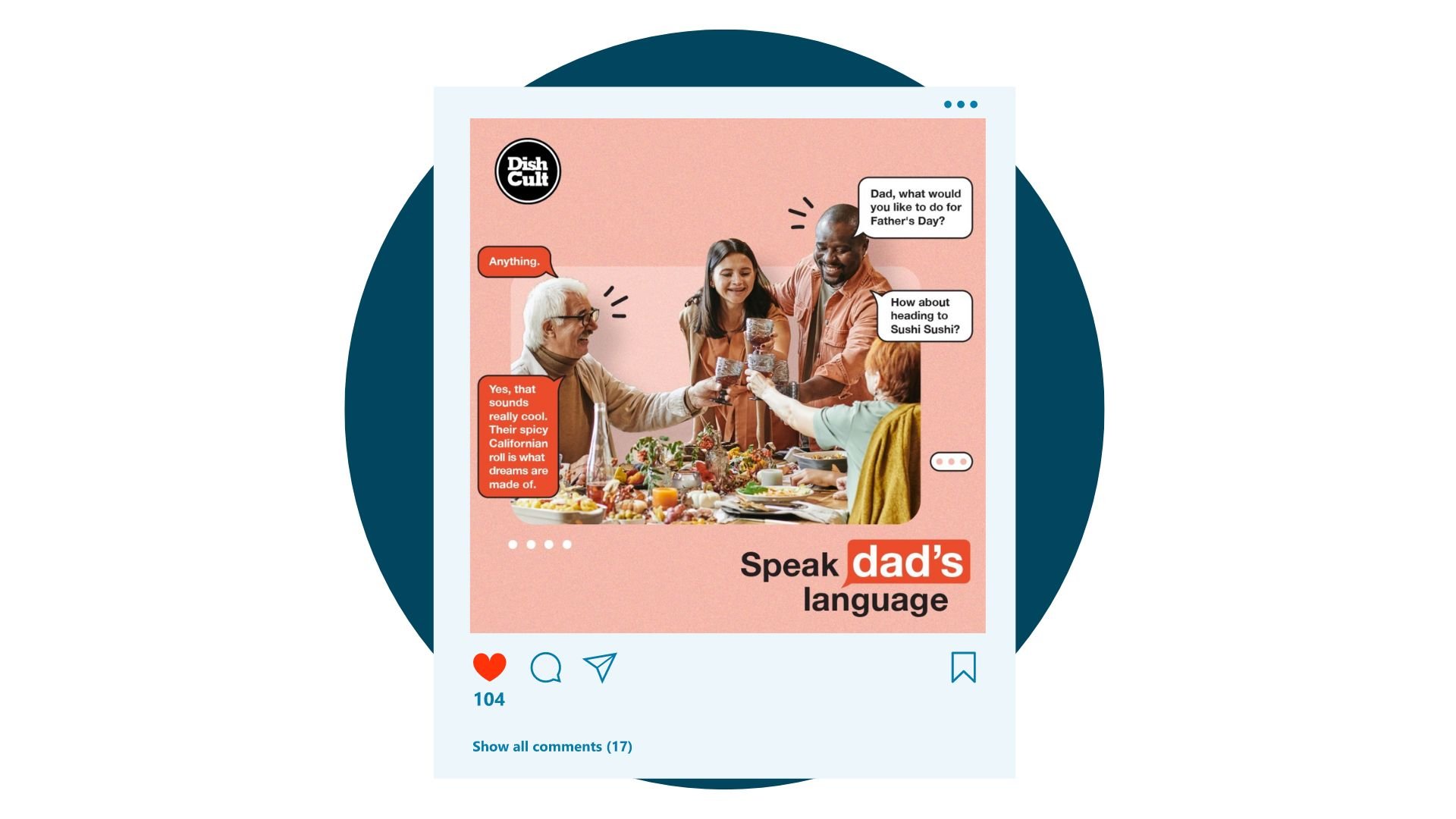 Step 2: Make everyone aware of your Father's Day offer with the right marketing
Once you've created an amazing promotion for Father's Day, the next step is to let the world know with the right marketing strategy.
Start marketing to those you know
The best place to start in any marketing campaign is with those you know - your existing customers. Your frequent diners and repeat customers are already likely to be the most valuable to you in terms of how much they spend and how likely they are to book again.
So it makes sense to let them be the first to find out about your Father's Day promotion. Better still, what if you created an extra-special exclusive offer especially for your most frequent customers this Father's Day?
Hopefully, you'll have a healthy database full of existing customers to whom you can send information about your promotion. If you don't, then here is where a restaurant booking system like ResDiary can help.
ResDiary saves the information of all your diners when they book and makes it easy to contact them via email or SMS (so long as they're opted in).
Try our free guide on email marketing for hospitality venues for more information and inspiration.
Create a buzz on social media
Special occasions like Father's Day are a great source of inspiration when you're struggling to come up with new marketing content - especially when you've got a great promotion to share with the world.
Be sure to consider who you're marketing to; the likelihood is it won't be fathers themselves, but their families who will be booking for them. How might that affect your messaging? For Instagram or Pinterest, you can create a few plates to showcase your special dishes.
Remember, you want as many advanced bookings as possible, so try to start promoting at least a few weeks before if you can - preferably a month.
ResDiary has integrations with platforms for social media marketing and even offers a free, built-in, email marketing solution, meaning you can manage your customer database, send emails and SMS messages, and track results.
Download your free guide on Social Media Marketing for Hospitality Venues.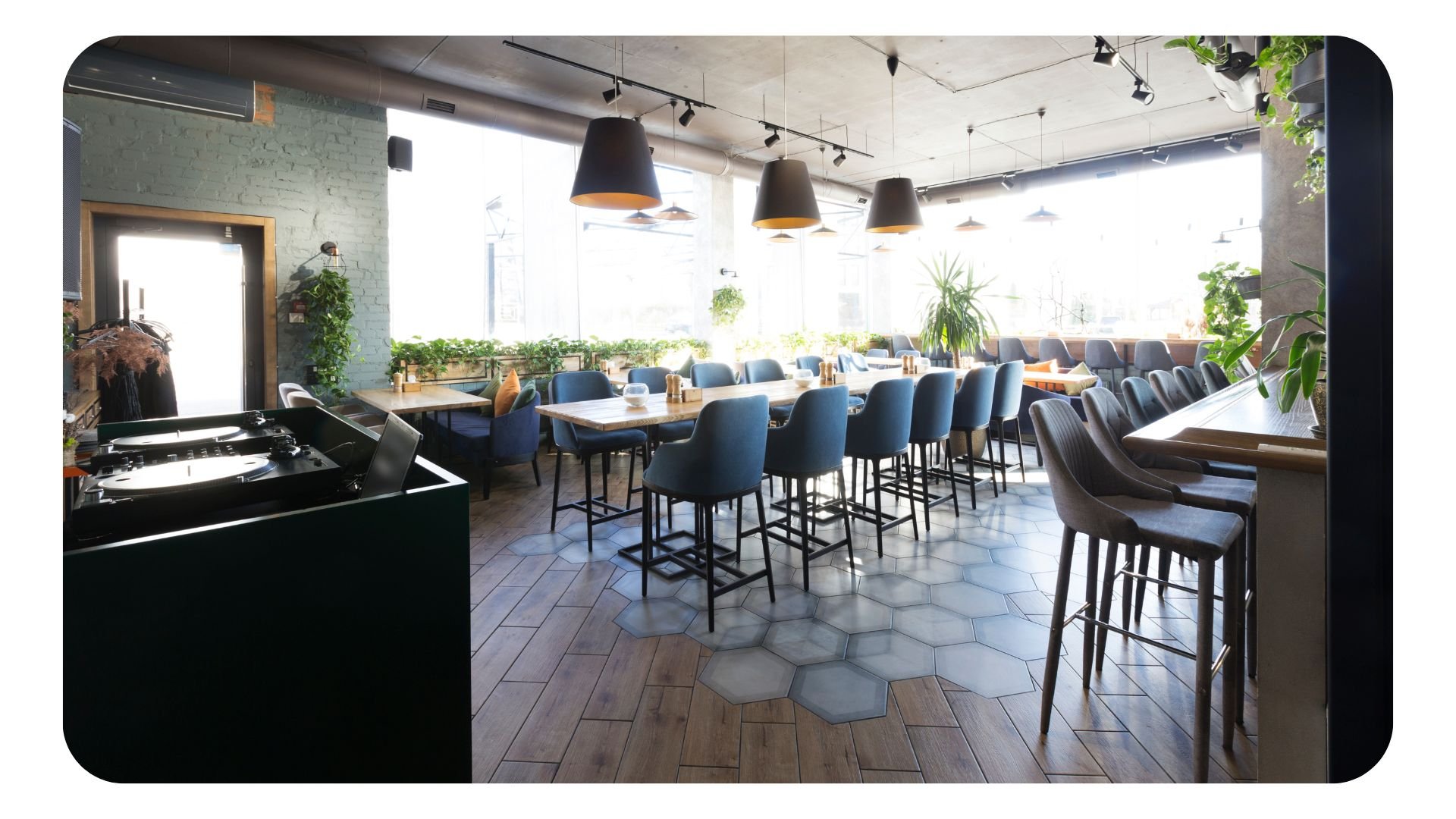 Step 3: Make the most of the available space in your venue to maximise revenue
You've done a great job in creating a promotion that will hook in Father's Day bookings. But have you considered if you're really making the most of your space to maximise sales while maintaining a smooth service?
Here's where table planning and booking management become important. The best way to prepare your restaurant for a busy Father's Day is to think about your table plan, with the help of a reliable and adaptable table management system.
Get set for larger bookings
It's likely to be mostly families booking for Father's Day, not necessarily always just on the Sunday too. This means you could experience a higher proportion of larger parties across that whole weekend.
Venues are generally not always set up specially for large groups, which is where a restaurant booking system like ResDiary can help you.
In our table planning tool, you can create rules for certain tables to be automatically joined when somebody makes a booking for a larger party. You can tell the system to prioritise smaller bookings early on in the service, so they can be fed and out the door before the larger parties arrive.
Check out our guide to simple but effective table planning set-ups for restaurants
You can also help your kitchen staff and ensure a smoother service is maintained with ResDiary, by setting limits on how often bookings can be made and how many customers you can serve at once.
All of these settings have been designed to make your life easier by working automatically. So, once you've set the rules, the system does the hard work for you in managing the bookings.
Ensure you keep your bookings with deposits and reminders
With the larger party-sizes you're expecting, you will certainly want to minimise the risk of no-shows, which cost the average restaurant £1,325 across January and February 2023.
Taking card details or a deposit with the booking is an important step that many venues have taken to help ensure that they keep their bookings. Restaurant booking systems like ResDiary, can make this automatic based on rules set by you, for example for parties larger than six people.
We will also send automatic reminders to diners prior to their booking via SMS to make sure they do attend or at the very least cancel long enough in advance for you to re-sell their table.
Summary
Special occasions like Father's Day are important times for hospitality venues to maximise bookings and grow sales. The three important steps for making the most of Father's Day in your business are:
Create a winning promotion or event that dads and their families will love. Ensure customers can pre-order and pay for when they book too.

Market your offer as early as possible, especially to existing customers who are more likely to book again

Prepare your restaurant, bar, or event venue for a busy weekend with the help of a reliable restaurant booking system like ResDiary.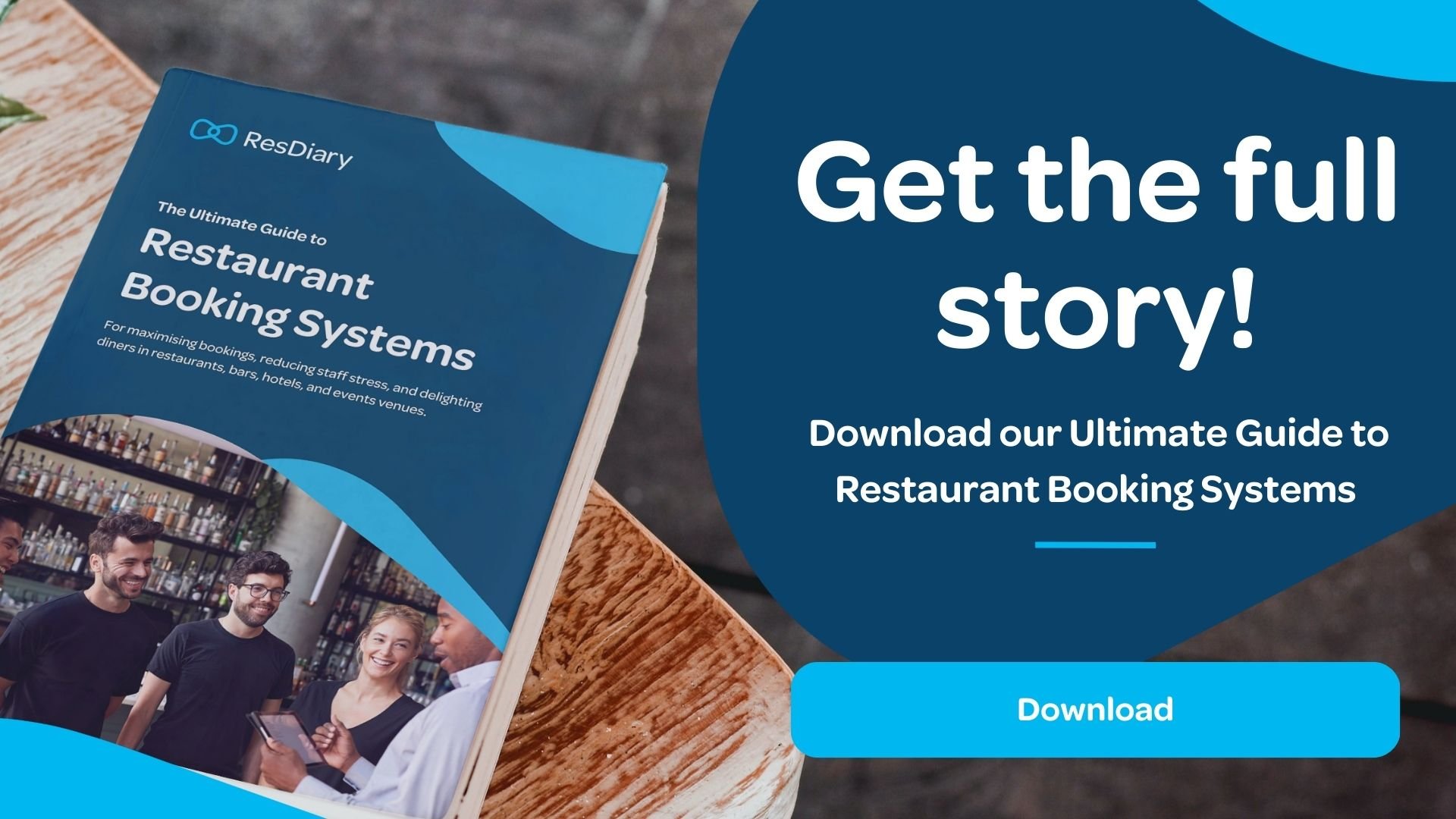 About the author
Jill Massey is a Sales Manager for ResDiary in the UK.