Loyalty
The 'what a great gift!' option your patrons will love
Enable your guests to gift the dining experience they love to their loved ones.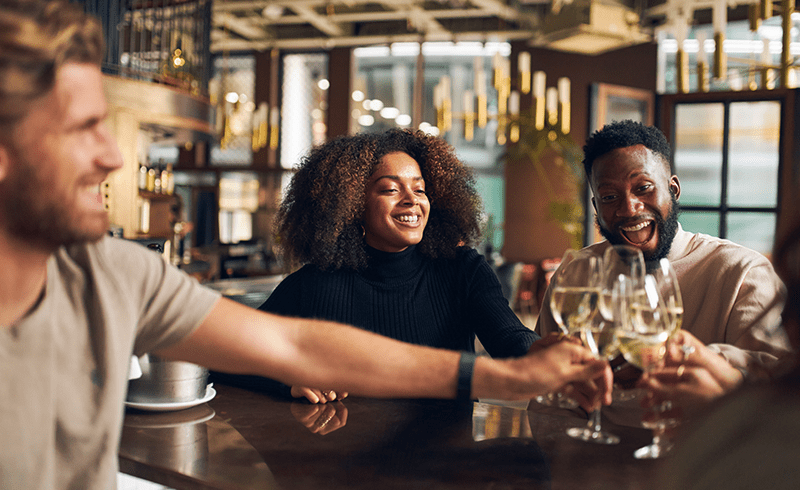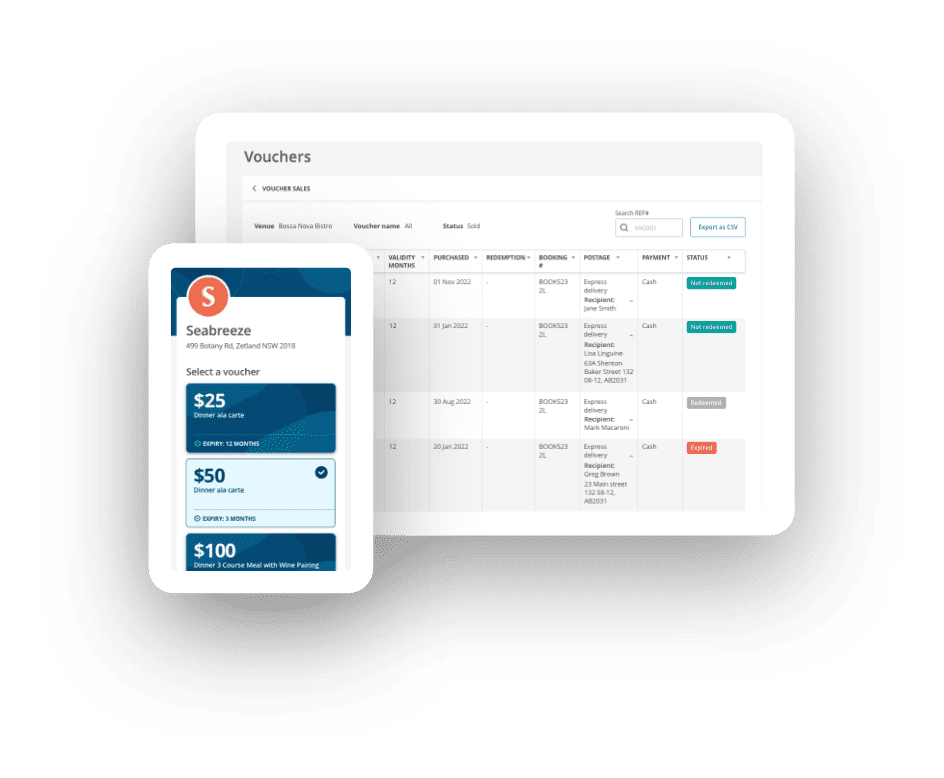 Gift Vouchers
Attract new diners to your venue by introducing pre-paid gift vouchers.
With ResDiary, it's easy to create, promote, sell, redeem, and report on vouchers. Showcase the best your venue has to offer – add text, images, menus, links to your website and social media, and sell vouchers directly from your website, Dish Cult, or social media. You can also offer to deliver physical gift cards (with an optional fee to the buyer for shipment). ResDiary's vouchers are sold via Stripe, and all proceeds go directly to your account.