Bistros
The All-in-One Solution for Bistros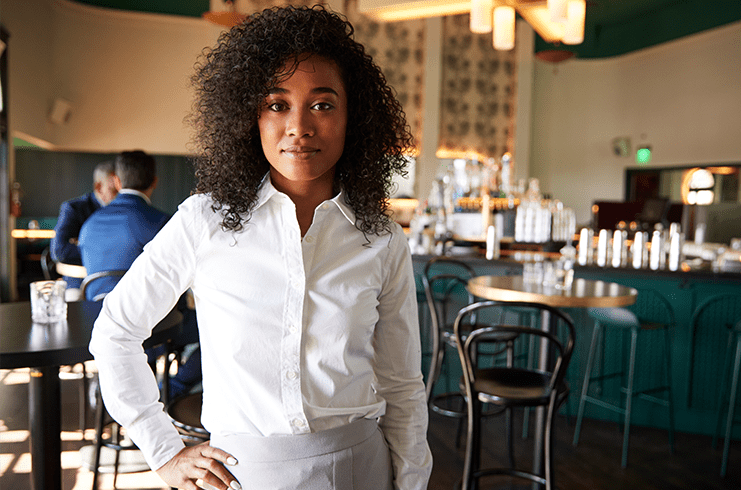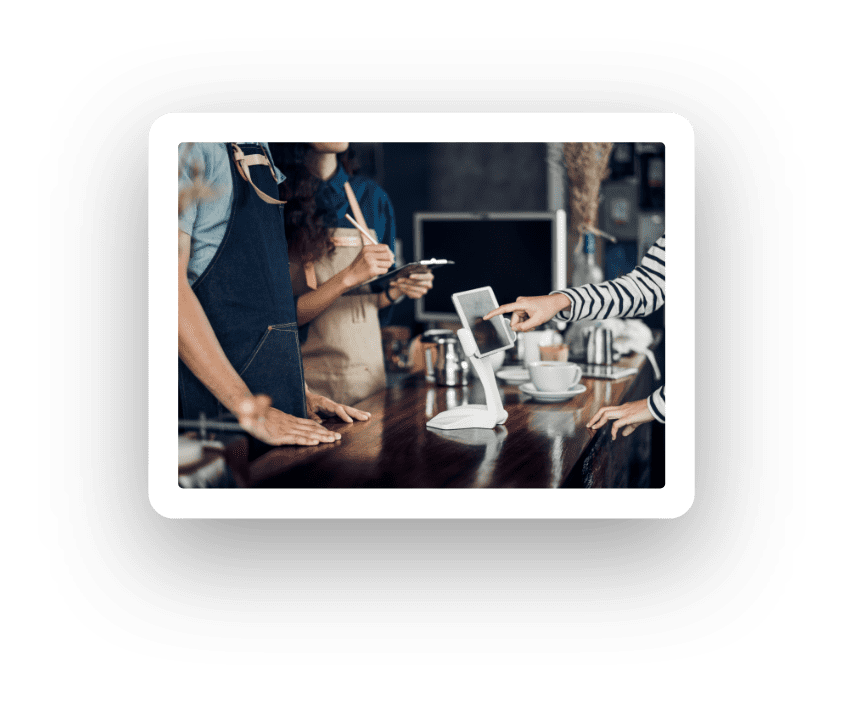 Why your bistro needs ResDiary
The timing could not be better.
The resource crunch, rising costs, and increase in demand can take a toll on Bistro operations. We can take some challenges off your hands so you can focus on preparing great food and selecting the best wines for your patrons.
ResDiary is the reservation system you need to handle table reservations,walk-ins and much more.
We play by your rules
Manage tables as you like, set a cap on reservations you take through each channel and take deposits for reservations to reduce no-shows.
Promote your special menu and wine selection through various channels, including Dish Cult, at no extra cost. Reach maximum prospective guests, get bookings, and forecast the footfall to plan ahead of time.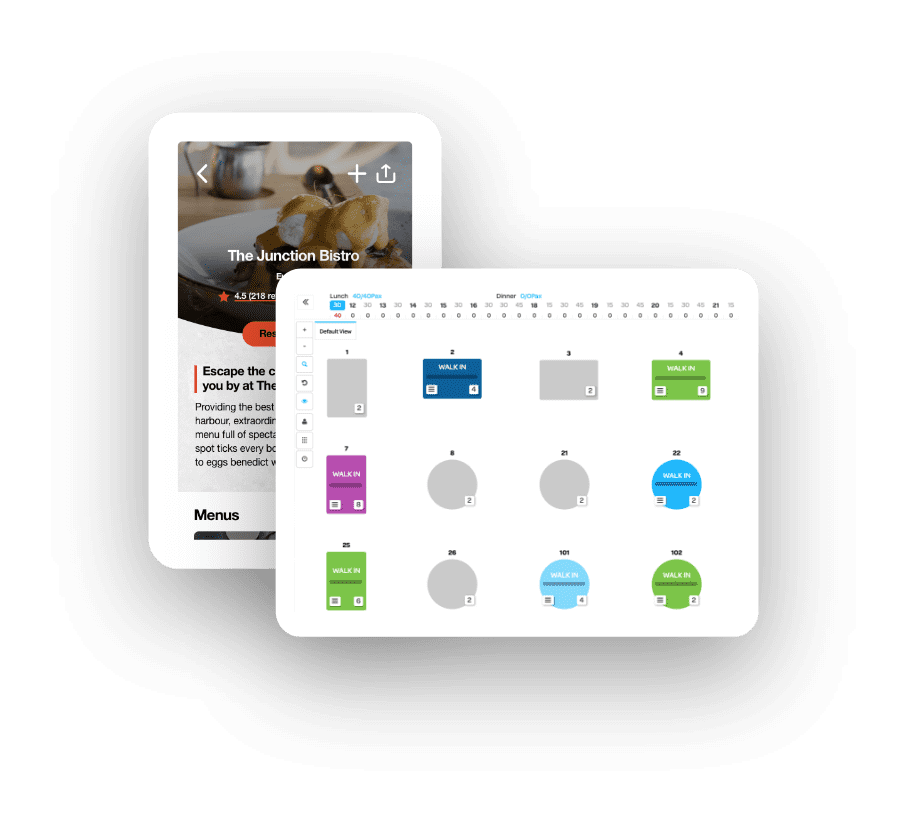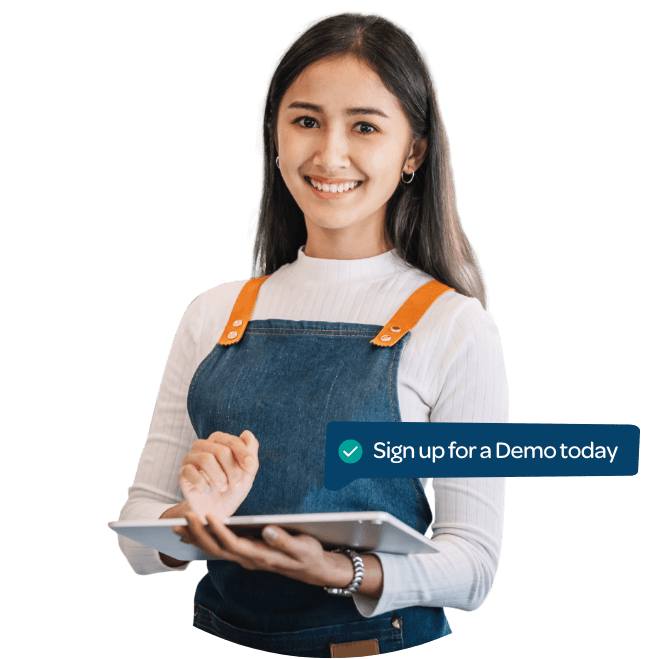 What is in it for you?
Increase exposure by reaching more diners through Dish Cult and other channel partners
Easily embed your booking form on social media platforms, reserve by Google and website
Easy to manage vacant tables, times and walk-in guests
Get enough notice to manage operations
Get an overview of your earnings through the number of bookings and guests
Manage bookings on the go
Download the full ResDiary overview
Learn why 9,000+ venues around the world choose ResDiary.
Find out how ResDiary, the smart and simple online booking system, can help your hospitality business grow.