Bars
You're in the bar business, not the tech business, which is why we design our software to be easy to set up and use.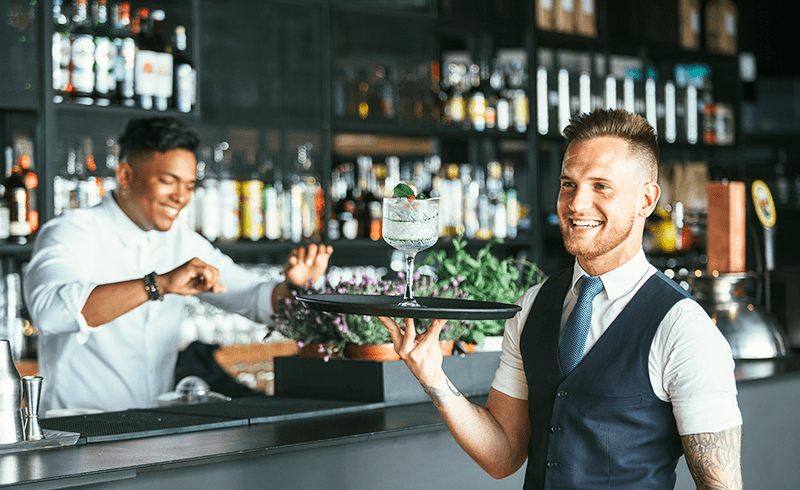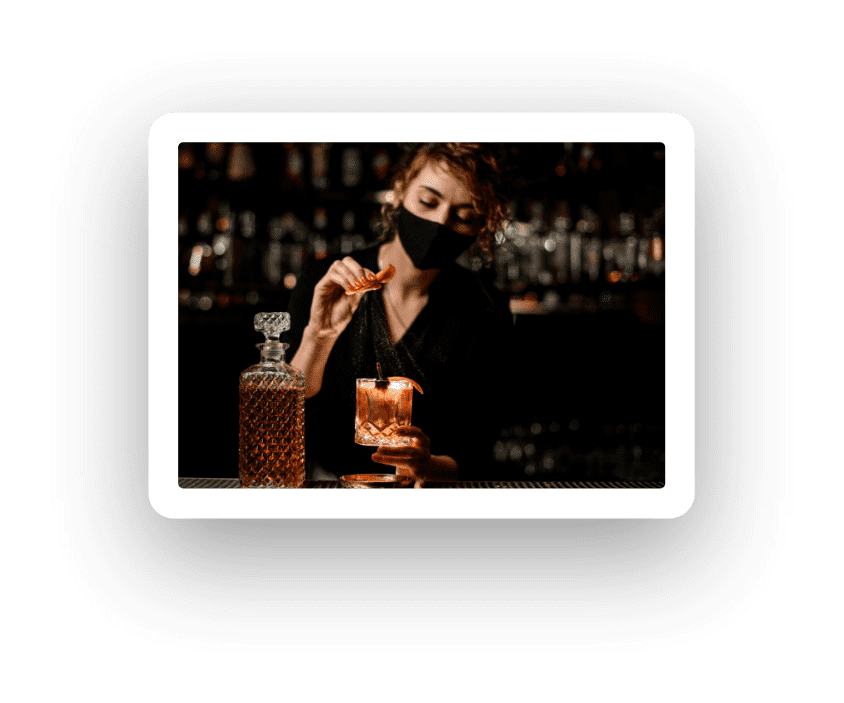 Why your bar needs ResDiary
With ResDiary, forecast customer footfall, promote menus or special offers, manage events, track staff performance, and fill tables during the off-peak period to maximise profit.
The system is easy to use, instantly becomes a part of your daily life and is designed to meet the needs of bar managers.
We play by your rules
Manage tables as you like, set a cap on reservations you take through each channel and take deposits for reservations to reduce no-shows.
Promote happy hours, events and a special menu through various channels, including Dish Cult, at no extra cost. Reach maximum prospective guests, get bookings, and forecast the footfall to plan ahead of time.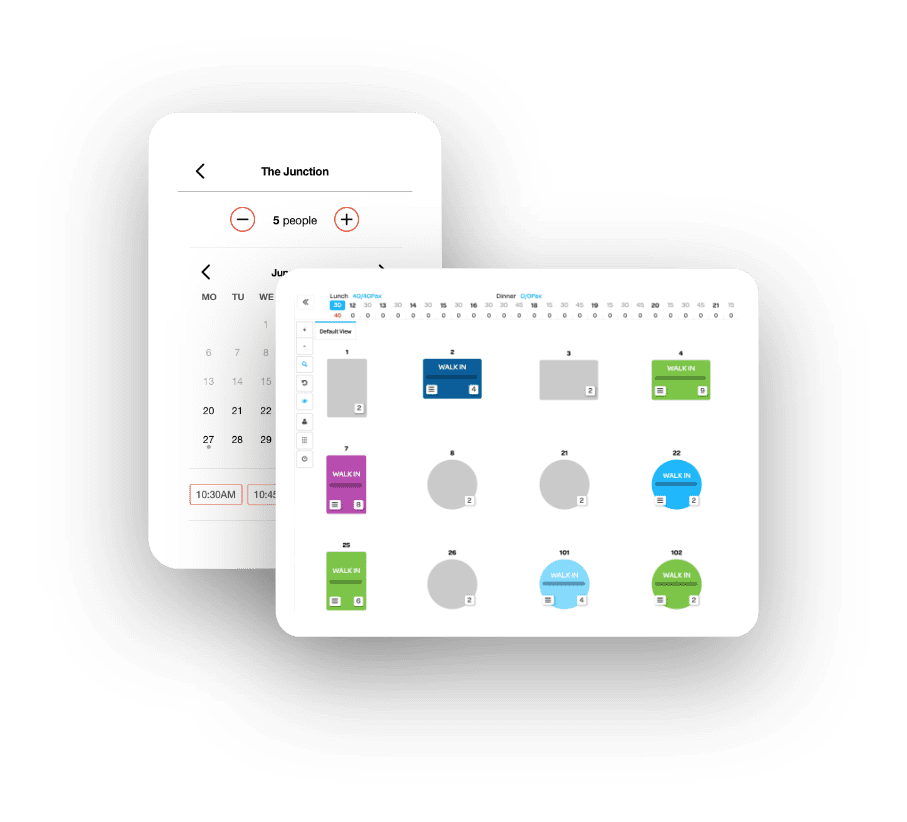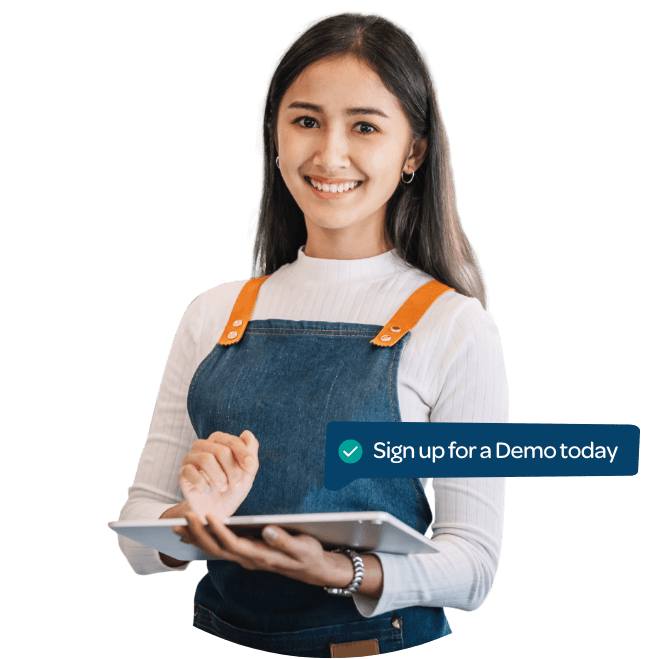 What is in it for you?
Increase exposure by reaching more diners through Dish Cult and other channel partners
Effectively manage walk-ins and online reservations
Get an overview of available times and tables
Communicate with guests directly through the system
Easily embed your booking form on social media platforms, reserve by Google and website
Manage bookings on the go
Download the full ResDiary overview
Learn why 9,000+ venues around the world choose ResDiary.
Find out how ResDiary, the smart and simple online booking system, can help your hospitality business grow.