By Alex Rogers
14 Jun, 2023
The National Restaurant Awards have been announced and we're in extra celebratory mood because several restaurants on ResDiary and Dish Cult have scooped national awards.
The National Restaurant Awards has been running since 2007, recognising and celebrating the brilliance and vibrancy of the UK's eating out scene. Acknowledging the best chefs, front of house staff and restaurants around the country, the awards reveal the list of the 100 best restaurants in the UK, as voted for by an academy of chefs, restaurateurs and food writers.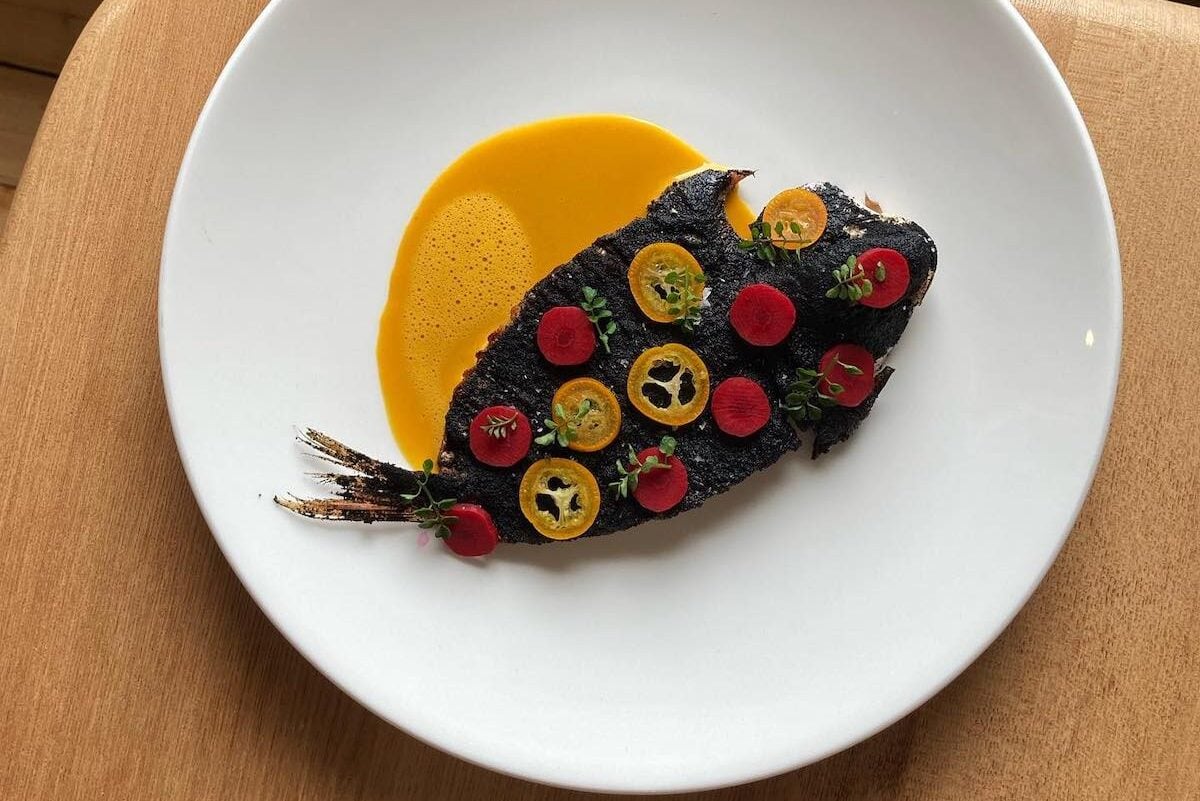 Best Restaurants in Scotland and Northern Ireland in 2023
ResDiary and Dish Cult are celebrating two restaurants in particular who have each won the 'Best Restaurant' award for their respective countries, which is an enormous achievement.
The Best Restaurant in Scotland was awarded to Inver in Strachur, Argyll & Bute. Located in a former crofter's cottage and boat store on the shores of Loch, Inver is an emphatic celebration of Scotland's larder that displays great reverence to the provenance and quality of its local ingredients.
Chef Pamela Brunton took over the running of Inver with her husband Rob in the spring of 2015, and with their friends and family have built the sort of place they like to spend time.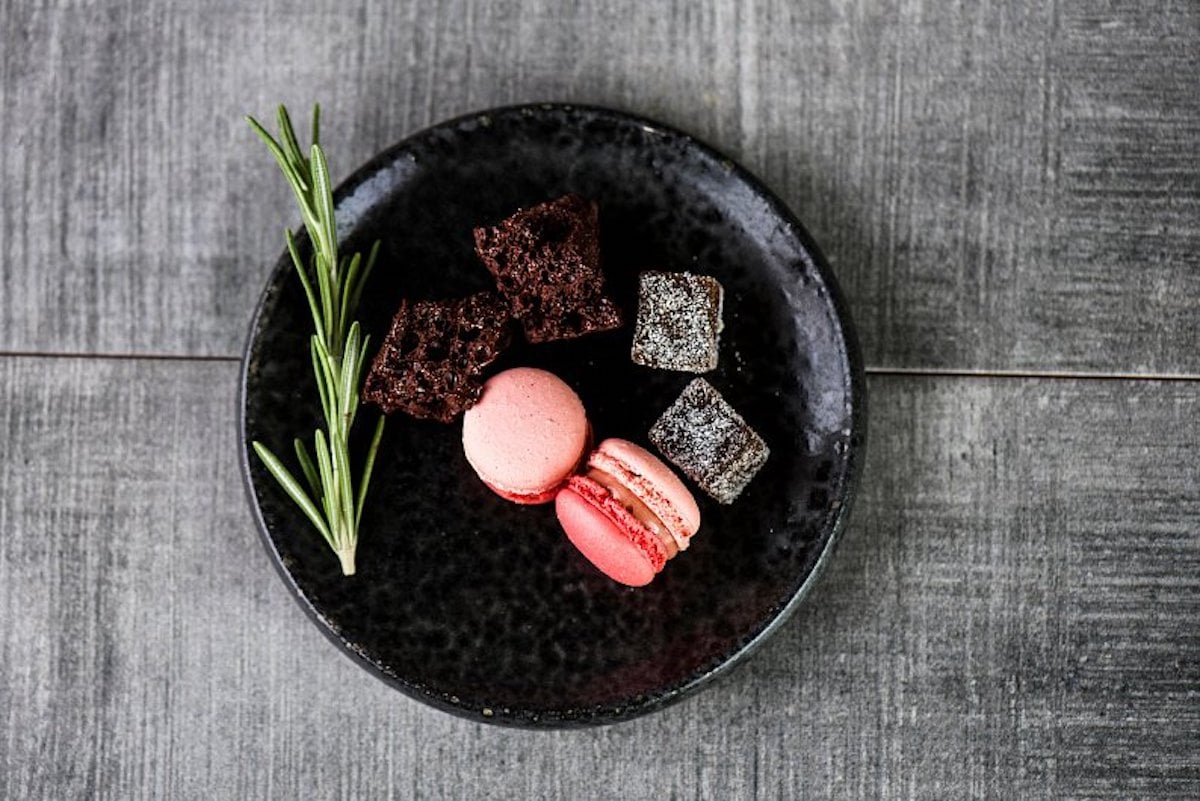 Meanwhile the Best Restaurant in Northern Ireland went to OX in Belfast. The duo behind OX met in France while working at the country's top restaurants.
What Alain Kerloc'h and Stephen Toman have created in Northern Ireland's capital is a little more accessible than some of the places that appear on their CVs – which collectively include the globally renowned Mirazur and L'Arpège – but the riverside restaurant still provides its guests with a finely tuned and memorable dining experience.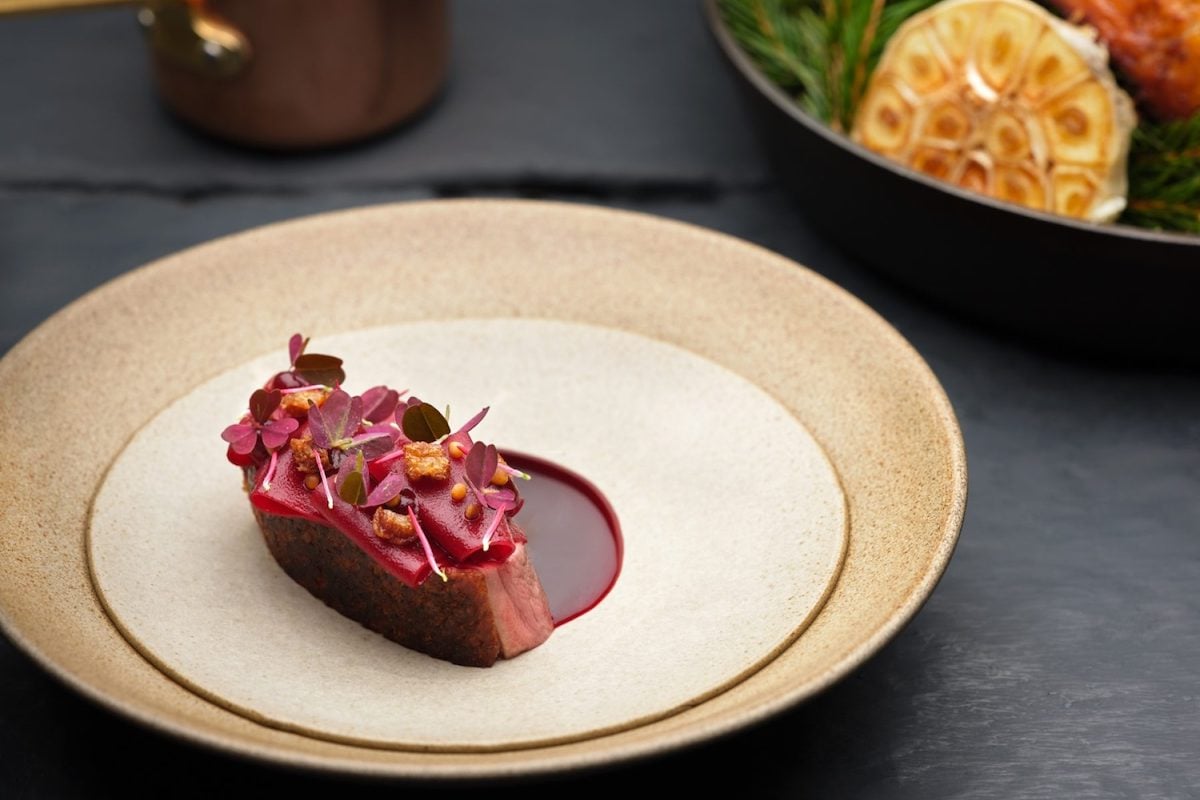 Chef of the Year 2023
And finally a special shout out to Simon Rogan of L'Enclume who's won Chef of the Year. It's difficult to overstate how much of a moment L'Enclume's restaurant's ascension to three-star status is.
Not only is Simon Rogan's Cumbria flagship the first restaurant that's not in London or Bray to get full marks in Michelin's UK and Ireland Guide, with the possible exception of The Fat Duck, it is the first in the UK and Ireland to have been awarded three stars serving a menu that does not have its roots in French cooking.

Congratulations to all our winners and nominees!
It's such an honour and a pleasure for everyone at ResDiary and Dish Cult to work with some many of the UK's favourite venues, and it's all the sweeter to see them receive the rewards of all their amazing efforts.
If you'd like to learn how you can also build a successful restaurant with the help of the right booking system, then be sure to check out our ultimate guide now!