By Alex Rogers
1 Nov, 2023
Less than half of UK and Irish restaurants believe they have the technology required to operate effectively, according to research released today in our latest Beyond the Booking report on hospitality tech trends.
Our report found only 43% of those surveyed are confident they have what is needed to succeed. As for the rest, a harrowing 37% of venues remain uncertain about their technology's readiness for success, while 20% know they do not have the software solutions they need.
The findings come from the company's latest report, where we quizzed almost 200 venue operators and nearly 600 diners.
The survey found that while restaurants and bars are aware of the benefits technology can bring, many are unsure about investing in software, while others are embracing the tech in their bid to offer customers the full dining experience.
ResDiary CEO Colin Winning said: "We have witnessed a sea-change in the use of technology in recent years, spurred on, like many sectors, by the pandemic. Venues needed to quickly adapt to an entirely new landscape where contactless service and online orders became essential.
"And that tech landscape is something diners have not only become used to, but come to expect. As such, these trying times have rapidly accelerated the adoption and development of hospitality technology."
"That is shown by 57% of industry respondents expecting the number of software solutions they use to increase over the next 12 months, while just under 3% think it will decrease."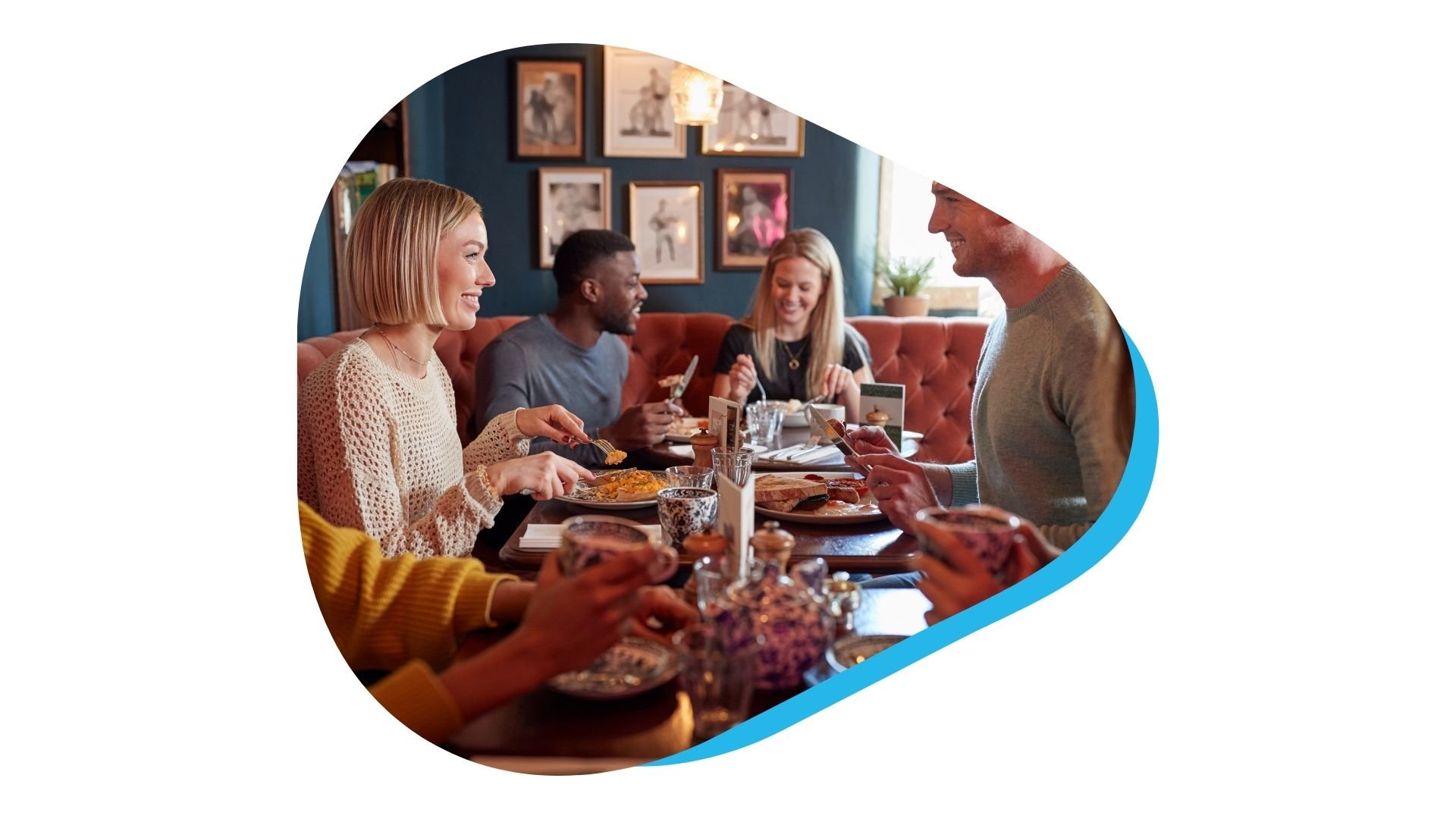 However, Colin said that while its use will increase, venues need to be cautious when it comes to introducing technology as part of their service, with many of the diners surveyed intimating they still enjoy interacting with staff.
Colin said: "It's clear from both diners and the dining sector that there is an appetite for technology to enhance the experience. Indeed, 60% of venues said the extent to which they rely upon software solutions will increase in the next 12 months. However, it is critical that it is done at a pace which doesn't leave customers behind."
"That is shown by 53% of diners surveyed saying restaurants should focus more on ways to use technology, while 47% said they should focus less. However, it is a journey venues will need to navigate carefully, with more than half of diners surveyed concerned the increased use of tech could lead to venues losing the personal touch."
"We urge restaurants to adopt tech based on their customers needs for example, 55% of respondents order their food through their mobile device however this is much higher in 25-34-year-olds (69%) than that of those aged 55 and over (45%) and therefore decisions need to be in the best interest of the venue's audience."
But while budgets were – understandably – the main hurdle venues said they need to overcome, other concerns include restaurateurs lacking belief a technological solution would make a tangible difference to their operations, while nearly a third said the requirement to learn new systems and train staff put them off.
Colin added: "Our survey showed that of those that appear to need some convincing about tech, 49% encounter limitations with budget. While that won't be a huge surprise, it should be noted that 95% of respondents described booking and reservation software as being important, followed by EPOS and payment tools, suggesting there are several systems which are essential in running a successful business.
"There is clear consensus among respondents that software is not only here, but it's here to stay. Harnessing it in the correct way to suit venues and customers is the balancing act that bosses have to perform."
The survey is ResDiary's third this year, with previous reports finding more than a third of restaurants were never fully booked during the festive season while 1 in 20 UK restaurant bookings in January and February of this year resulted in no-shows.
Colin added: "The Beyond the Booking series of reports are not only an excellent way to help us understand the needs and wants of our customers, but something the whole industry can get behind and use as a tool to improve their offering."