By Alex Rogers
25 Jul, 2023
When every booking counts, there is no doubt that no-shows pose one of the industry's biggest challenges to revenue for hospitality businesses.
Costs such as utility bills and interest rates are rising higher than ever, as is the difficulty in recruiting and operating efficiently on a day-to-day basis. Restaurants need to find ways to maximise the effectiveness of their booking process to ensure their reservations are kept and protect their revenue.
A recent study by The Observer has shown that the UK's top 100 restaurants are taking the most direct approach to the ongoing issue of no-shows, with cancellation fees being introduced to deter guests from simply not turning up to their bookings, resulting in 'Dead money', as one restaurateur put it. Some venues are imposing fees of up to £375 per head for cancellations.
No-shows have been a consistent growing problem for bars, restaurants, and hotels - our own data shows that they cost the average venue £1,325 in January and February of 2023 alone. This coincides with an increasing trend within the hospitality industry, for diners to book more than venue, in order to give a choice on the day of the type of cuisine or location that suits best.
With the topic now being discussed in the national press, now is the time to take action on reducing no-shows in your business, whether you operate a smaller independent restaurant, a portfolio of venues, or a restaurant chain.
It is certainly a well-known fact that by restaurants taking deposits, diners feel less inclined to skip reservations - nobody wants to waste money, especially in the current economic climate. However, as much as deposits can act as a deterrent, the new methods employed by the UK's top 100 restaurants could also help to solve the issue in your venue.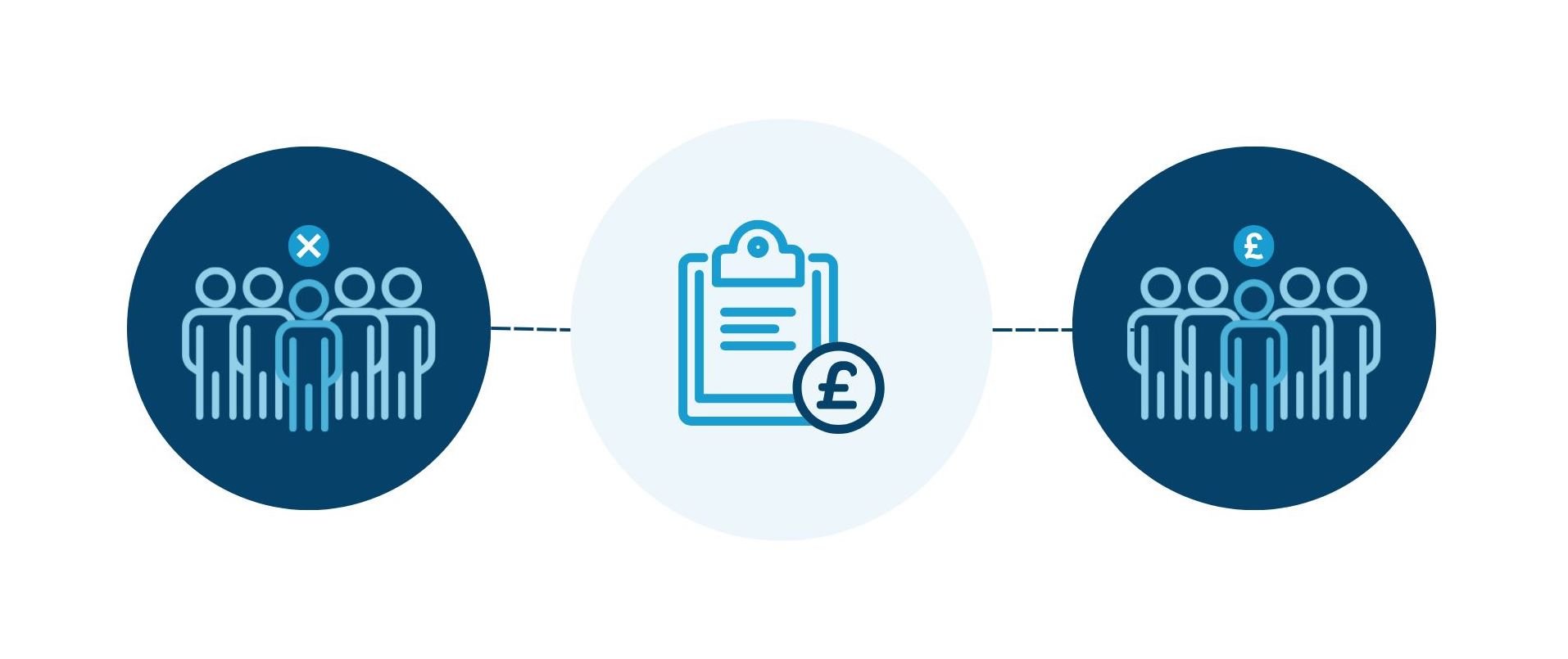 What is a deposit?
In essence, a deposit is a fee that is taken by the venue if the customer does not turn up to their table. Sometimes, this fee is taken up front and then removed from their bill. But at ResDiary, we find it is more common for venues to take a customers card details, then charge the deposit fee if the customer fails to show or cancel their booking long enough in advance.
Deposits can help to ensure that restaurants receive much-needed revenue, even if a diner decides not to show up.
Of course, nobody wants to punish people who have valid reasons for needing to cancel, and it is good practice to offer a window in which customers can cancel their booking free-of-charge - up to 48 hours before the booking, for example.
"The risk of losing a deposit in the current climate is enough to prevent a no-show and to enable restaurants to manage their bookings effectively." - Colin Winning, CEO for ResDiary
It's also important to make it easy for customers to cancel their reservation. This may seem strange, but when customers are able to cancel their booking with plenty of notice, that can give your venue more time to re-sell their booking.
How and when to start taking deposits
It may seem daunting to introduce a deposit scheme in your restaurant, especially when you don't want to upset your diners. However Colin Winning, CEO of ResDiary has said, "While the trend of no-shows is a challenge for restaurants, implementing a deposit system can ensure customers are far more likely to arrive at their booking. The risk of losing a deposit in the current climate is enough to prevent a no-show and to enable restaurants to manage their bookings effectively."
Introducing a deposit scheme while keeping customers on side can be a balancing act. Clear and transparent communication, and a seamless booking process are essential. Customers will need to know what your cancellation policy is when they book and, as we've mentioned above, they'll also need to be able to cancel easily if they need to.
Sending booking reminders to customers can also be a helpful way to keep their reservation at the front of their mind.
If you're taking their card payment details when they book, they'll also want assurances that their private data is being processed safely. So, you need to ensure that they're being saved and processed with a certified and reputable payment service provider.
ResDiary can provide all the tools and support you need to introduce deposits and embed them as part of your booking process.
You can easily set rules on when deposits should be charged and create friendly booking reminders that can be fully customised to suit your brand. Our system is fully-integrated with Stripe, which is a PCI accredited service provider.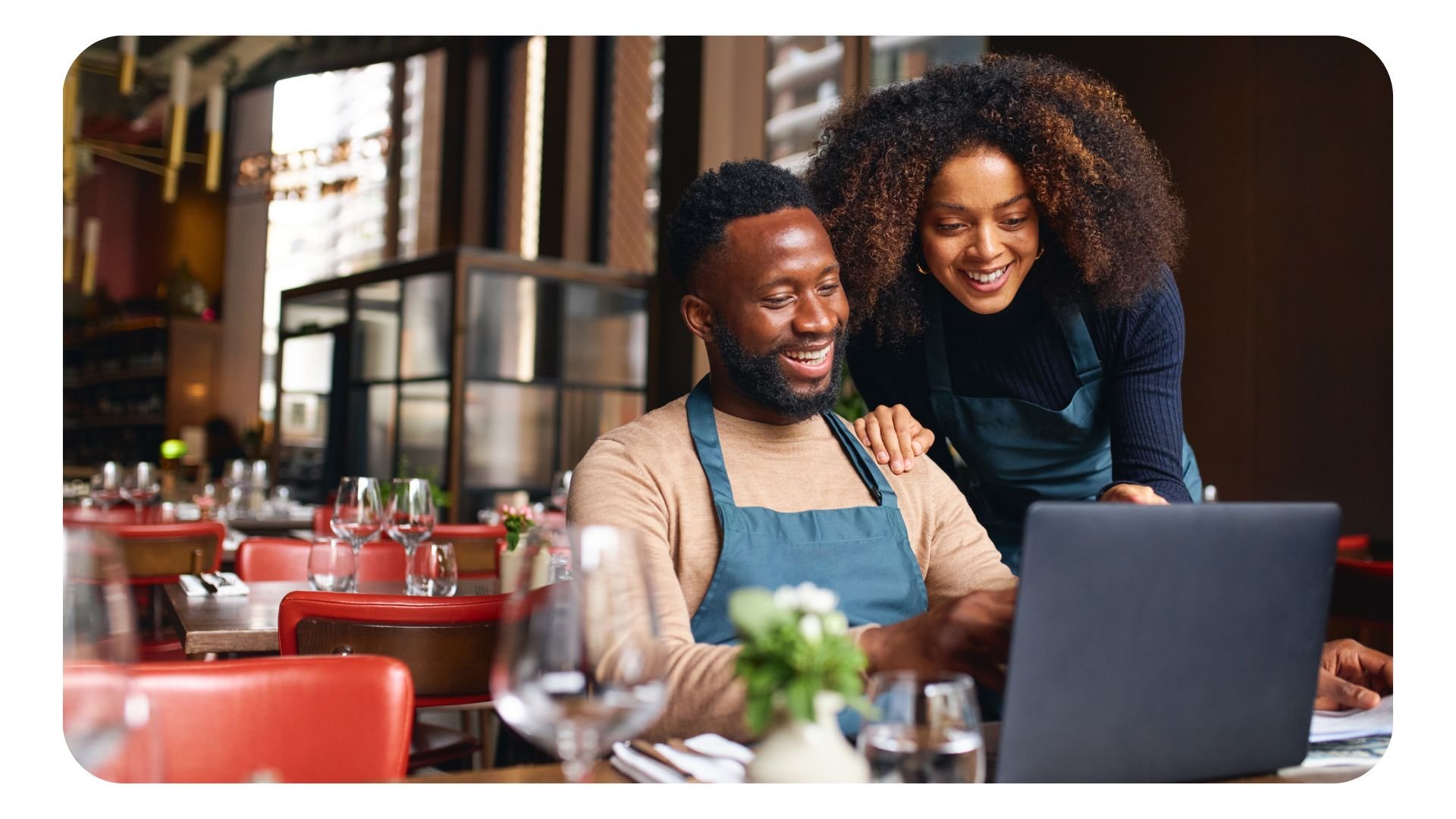 Summary
Introducing a deposit scheme and charging no-show to customers when they fail to arrive can seem daunting to some hospitality businesses. However, the positives outweigh the negatives, as no-shows are one of the biggest issues facing the industry right now, and can negatively impact on revenue. Quite simply, action must be taken to change those old bad habits.
The first step is planning how and when deposits should be applied, whether that's at certain times of day, for certain table sizes, or simply all the time. Then clear communication and a seamless process for embedding deposits into your booking journey are important.
A good restaurant booking system, like ResDiary can help to simplify the process for your business and your diners, offering a one-stop shop for all booking terms and conditions that can include safely processing card details and payments, and creating and sharing cancellation policies.
Book a demo today to learn how ResDiary is helping venues reduce no-shows by running a reliable and efficient deposits scheme that can include taking payments up front or securely storing card details.