By Alex Rogers
30 Mar, 2023
1 in 20 UK restaurant bookings in January and February of this year have resulted in no-shows, according to a recent report from ResDiary, and its diner-facing recommendation app, Dish Cult.
It follows a continuing trend of no-shows that have cost the average restaurant £1,325 across January and February 2023.
The Beyond the Booking UK Hospitality Industry 2023 Q1 Report, detailing responses from a survey of over 200 restaurants and 820 UK consumers, found that while more than half of UK restaurants have some form of a deposit system in place to try to reduce no-show diners, 38% still operate without one.
This proves that there is still plenty that can be done to help reduce no-shows, with a large proportion of venues yet to introduce a reliable deposit scheme. There are also other tools beyond deposits that can help restaurants not just to capture bookings, but paying customers too.
Colin Winning, CEO at ResDiary, said, "While the trend of no-shows is a challenge for restaurants, implementing a deposit system can ensure customers are far more likely to arrive at their booking. The risk of losing a deposit in the current climate is enough to prevent a no-show and to enable restaurants to manage their bookings effectively."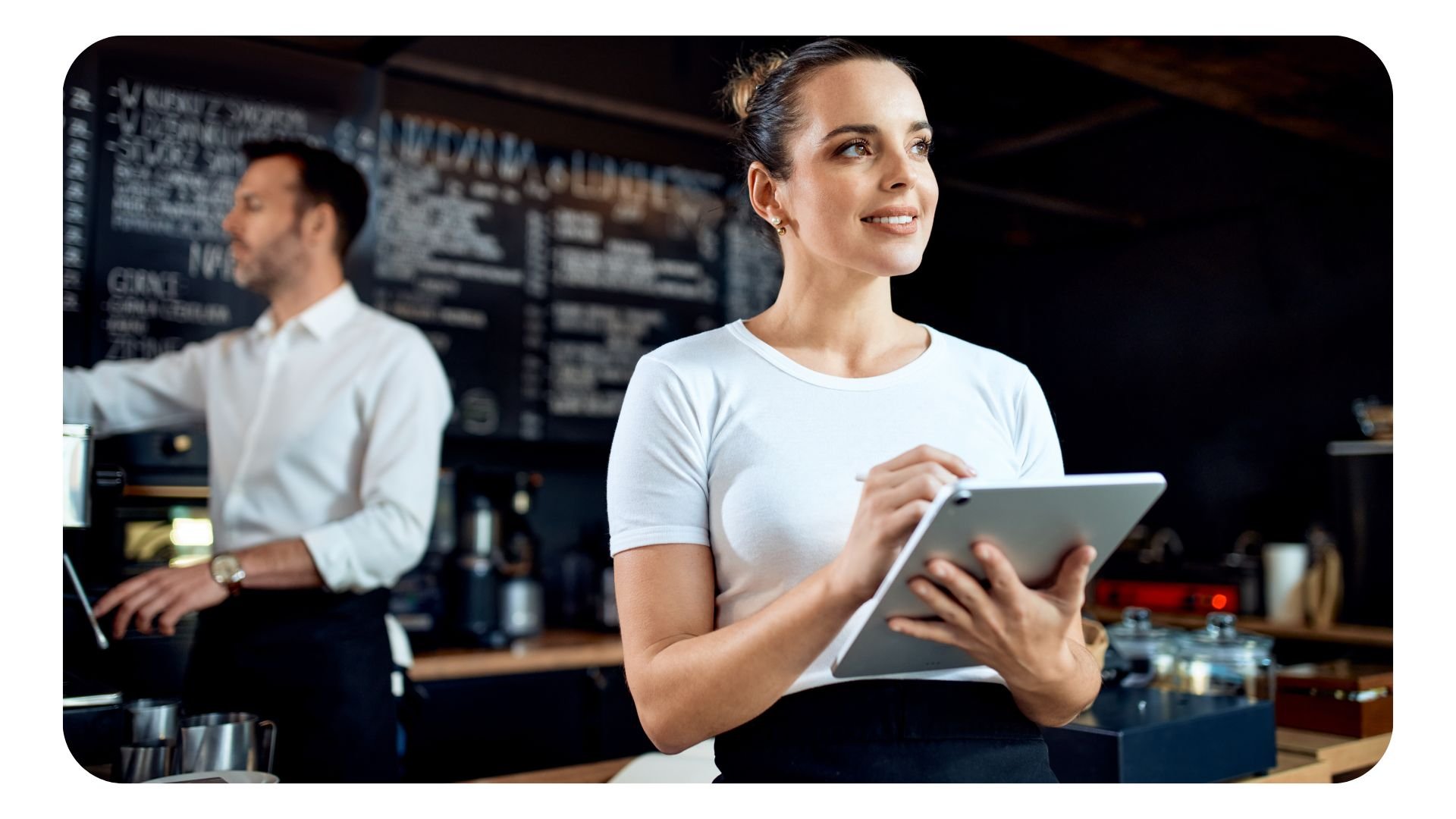 How can UK restaurants reduce no-shows?
In terms of practical implementation to secure the booking, restaurants are advised to ensure they invest time in communicating with diners ahead of their booking, sending confirmations and reminders in advance and one day prior to the booking.
Laura Barnes, Senior Relationship Manager at ResDiary said, "Make sure your confirmation and reminder emails have your no-show terms clearly outlined to ensure there are no disputes should cancellation fees need to be collected.

It's also important that you make your messaging as friendly and as approachable as possible, as this can help build brand loyalty and repeat visits from diners."
Restaurant booking systems such as ResDiary can go a long way in helping with this, as they contain features such as customisable automated reminders and deposit schemes to help prevent no-shows.
Speaking of deposits, of the venues operating with a deposit system in place, almost half (48%) have a minimum booking size. This number can vary depending on the venue type or their market, but on average, the minimum number required before a deposit is taken on a booking is eight people.
Read 5 reasons why all restaurants need to introduce a booking deposit scheme.
About the Beyond the Booking Hospitality Industry report
Online restaurant booking platform ResDiary launched the report to provide valuable insights into the state of the hospitality industry and the latest dining trends in the UK. The report, which is based on responses from 208 UK hospitality venues and 827 UK consumers, also contains up-to-date stats to help restaurants benchmark themselves to the rest of the UK.