By Alex Rogers
8 Nov, 2023
Diners are open to initiatives for hospitality venues to prevent no-show table bookings. Now's the time to find out what they really think about deposits for bookings and start protecting your booking revenue.
No-shows and last-minute cancellations have long been a thorn in the side of restaurants, costing valuable revenue. Our Beyond The Booking UK Hospitality Industry Report for 2023 found that in just the first two months of 2023, 5% of confirmed bookings resulted in no-shows, costing the average restaurant £1,325, resulting in an average loss of almost £8,000 per year at that rate.
However, new data reveals consumer attitudes may be shifting in favour of policies aimed at combating no-shows. Read on to learn how you can implement fair policies to prevent no-shows without driving away customers.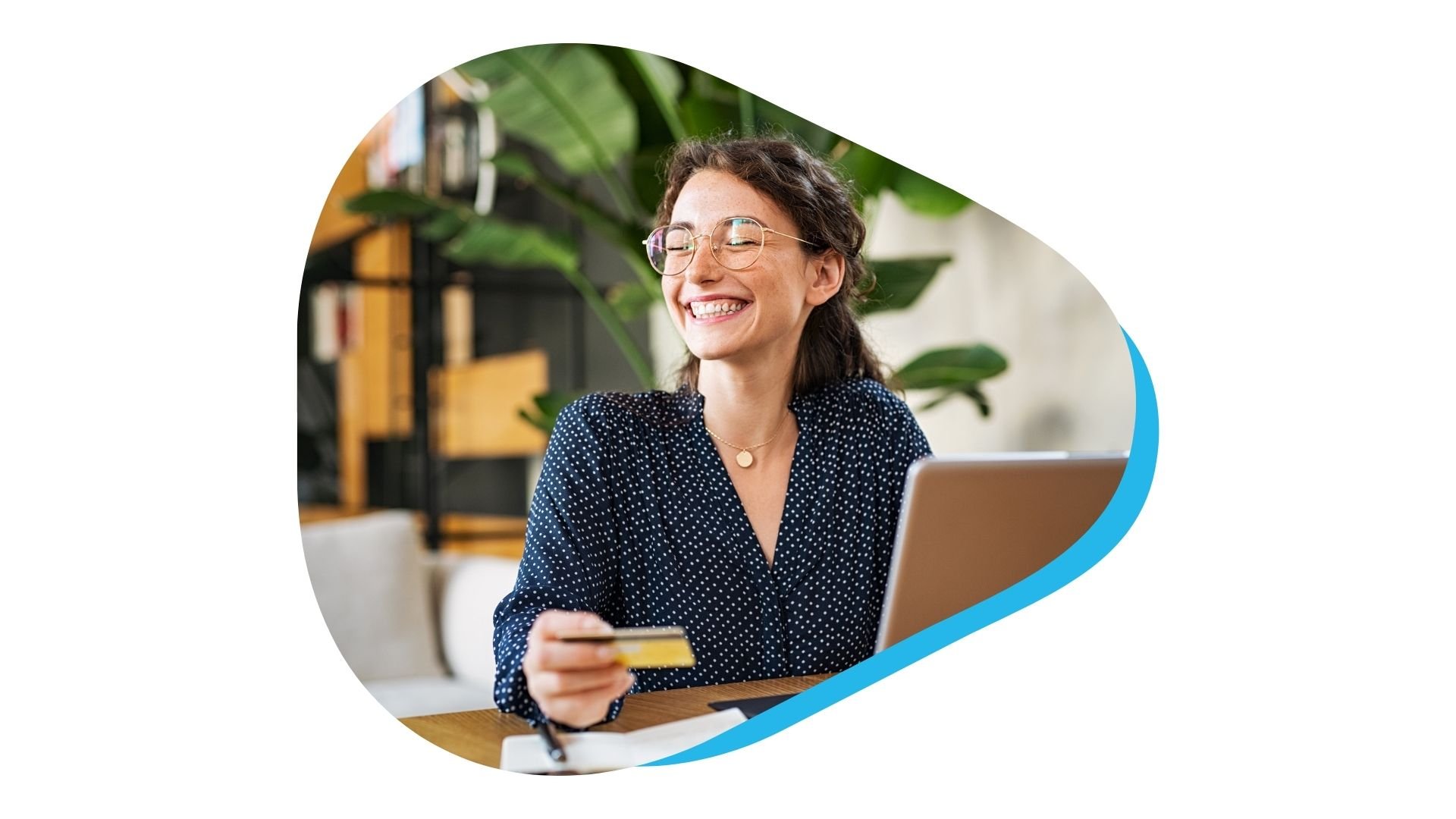 Growing Acceptance of Providing Card Details
In ResDiary's recent Beyond the Booking: Hospitality Tech Trends 2024 report, 62% of diners reported being willing to provide card details when booking, indicating a growing acceptance of this approach to deter no-shows. The majority understand this is becoming a common procedure. As one diner noted: "This is standard practice these days. I've no choice if I want to make a reservation."
However, there is still some resistance that venues should be aware of and consider when planning their own policy for deposits and cancellations.
One of the most common reasons customers gave for not wanting to provide their card details was security, while others didn't believe it to be necessary or felt it slowed down the booking process. Reassuring diners their important payment information is secure can help increase compliance. So you'll want to ensure that this is safe by working with a trustworthy booking provider that can handle deposit payments for you. ResDiary uses Stripe to process and manage details for deposit payments, which is widely used and trusted worldwide, it's also fully PCI compliant.

Implementing Fair and Balanced Cancellation Policies
Regarding cancellation policies, 33% of diners believe 24 hours' notice is fair notice to cancel before losing a deposit. This points to the need for balanced policies that consumers perceive as reasonable. The full breakdown from our survey showed:
Up to 1 hour - 7%
Up to 2 hours - 20%
Up to 6 hours - 20%
Up to 12 hours - 15%
Up to 24 hours - 33%
Up to 48 hours - 4%
Based on these findings, different cancellation windows can be offered based on demand. During peak weekend times, requiring notice within 24 hours may be justified, which should enable you to re-sell the table booking slot so you can avoid losing out on revenue.
For weekday off-peak periods, less than 12 hours may be more acceptable. The key is finding a fair middle ground and utilise a system that streamlines the process of cancelling the booking and making it available again.
For this to work, you'll need a fair and transparent policy for cancellation policy for customers to be available when they book - if you use a restaurant booking system like ResDiary, you should also include a link to it in your automated booking reminders.
This nurtures a healthy customer experience and makes it easier for people to cancel when they need to. How does making it easy to cancel a booking help you? Again, with the right system in place, that cancelled table booking can be made available again automatically and instantly, allowing a new booking to take its place.
Read more about how restaurants are combatting costly no-shows here.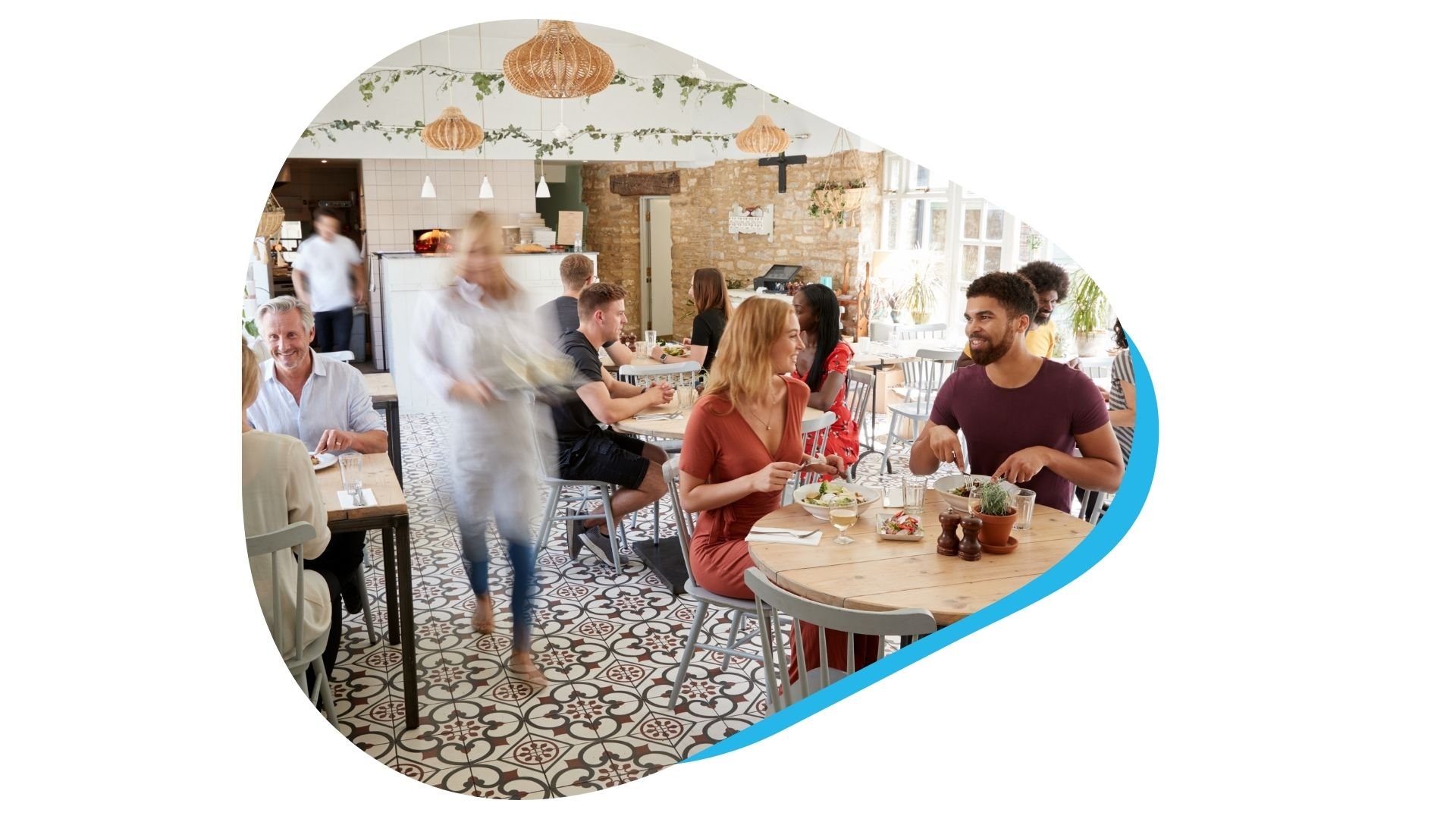 Conclusion: Leveraging Technology to Reduce No-Shows
We've established that there is a growing openness from diners to helping hospitality venues prevent no-show table bookings. So, now is the time to start effectively protecting your revenue, with the right tech to support you.
Automated SMS reminders can prompt cancellations from forgetful guests, allowing you to rebook tables and avoid revenue loss. Cancellation policies and no-show fees should be clearly communicated at booking and reinforced by posting policies online and on menus to set clear expectations. Utilise restaurant booking systems such as ResDiary to efficiently manage cancellations and deposit payments on your behalf - saving your staff from stress and wasted time spent chasing bookings.
With the right policies and technology in place, venues can take a firm but fair stance on no-shows and cancellations. The key is balance and transparency. As venues implement smart strategies to reduce no-shows, they can focus on delighting the guests who do walk through their doors.
Download our Beyond the Booking: Hospitality Tech Trends 2024 report for more insights!