Growing numbers of no-shows are pushing struggling restaurants and pubs even closer to the edge in 2022. One recent study revealed that customers booking tables and then not turning up is costing the hospitality industry billions each year.
The continued rise in numbers of no-show diners feels like yet another challenge facing the industry in the difficult post pandemic climate.
However, there are steps that can be taken to reduce no shows, and their impacts, on your business. Here are five of them:
1) Take Payments
At first glance this may seem like a deterrent to even getting a booking in the first place, however with the correct technology you can deploy a range of methods to secure revenue, process payments, and actively reduce no-shows. Tokenization (when a diner's card details are stored and then charged if they don't turn up) is one of the simplest methods to introduce.
With ResDiary you can do even more, such as require an up-front deposit which is especially effective when it comes to reducing no-shows from larger parties.
Restaurants can even create a special offer must be paid for as part of the booking process, effectively locking the diner in. Taking full payment in advance doesn't just benefit the restaurant, it can also provide a better experience for the diner who is part of a large group.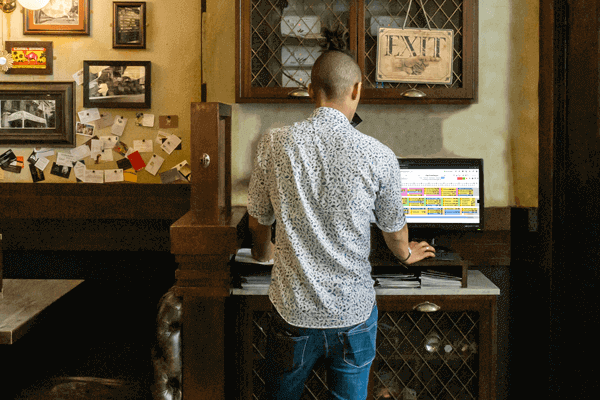 2) Send reminders and confirmations
Setting up automated booking reminder and confirmation emails, which are sent to the diner as the booking date approaches, is a really simple process. It can have a huge impact when it comes to reducing no-shows.
Double confirmations are a particularly effective tool, when you send an email from your booking system asking the diner to click on a link to confirm their attendance. This can then be logged in your booking system.
Customising reminder and confirmation emails with your restaurant's brand, tone of voice, and adding personalisation are crucial steps to making these communications more effective and impactful. Applying these steps creates the sense that the reminders are coming directly from your venue, or a person, not via an automated booking system, making it harder for the diner to ignore.
Worried your diners might miss an email? Then send a text. ResDiary's integration with Silverstreet gives restaurants the option of sending an SMS to the diner to ensure they don't miss their booking.
"We use text reminders to give people warning of their booking. We let them cancel or move their booking from there too, so we know if they can't make it. For the sake of a few pence, it's much cheaper than a no-show." – Peter Kinsella, owner, Lunya Restaurants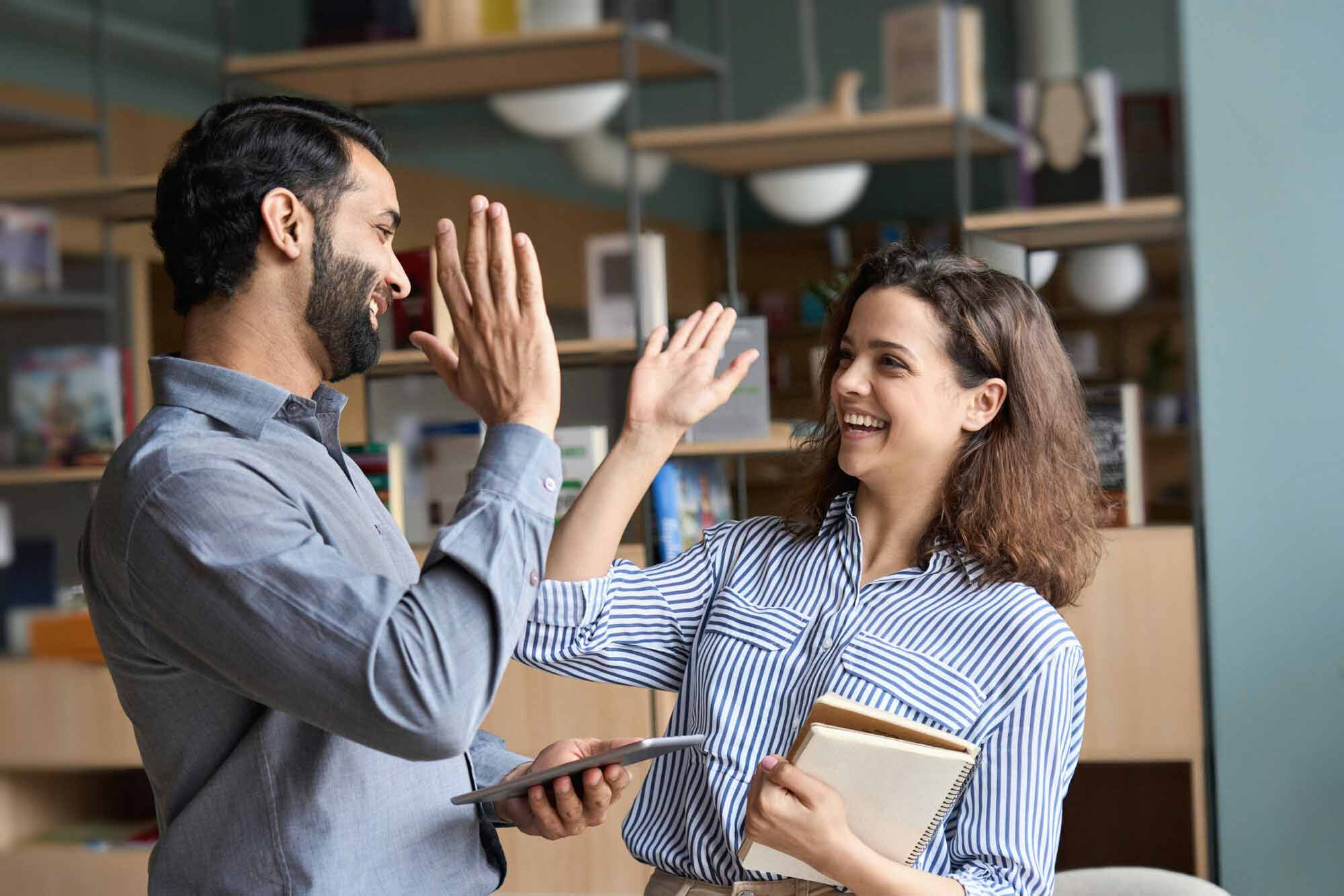 3) Make cancelling or amending bookings simple
We all need to remember that reasons for a no-show are not always as simple as a diner not caring. Stuff happens, people get sick, or plans change at the last minute. Giving your diners the ability to easily cancel or amend their reservations to a new time is beneficial to both parties. The diner gets a flexible experience, and is more likely to return to the restaurant.
The restaurant gets the option of filling a future table or being able to fill a table that has recently become free again. We recommend setting a min/max time frame for cancelling/ amending a booking. This ensures that there is enough time to allow any recently cancelled tables to be rebooked by someone else.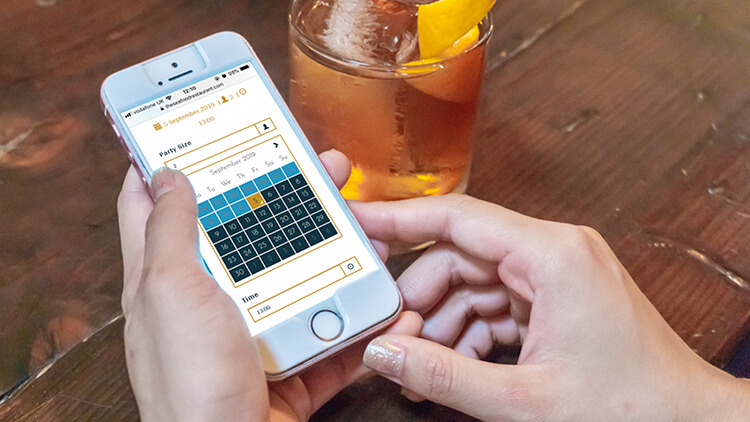 4) Run a standby list
One of the most frustrating aspects of a no-show table is knowing that it could have been filled by another group of diners. One solution to this problem is to run a standby list as part of the booking process. If a highly desired time slot is already fully booked, it means other diners will be able to add themselves to the standby list for that time if a table becomes free.
The stand by diner will automatically be informed if their requested table becomes available, and can confirm their booking. No more empty tables, ever!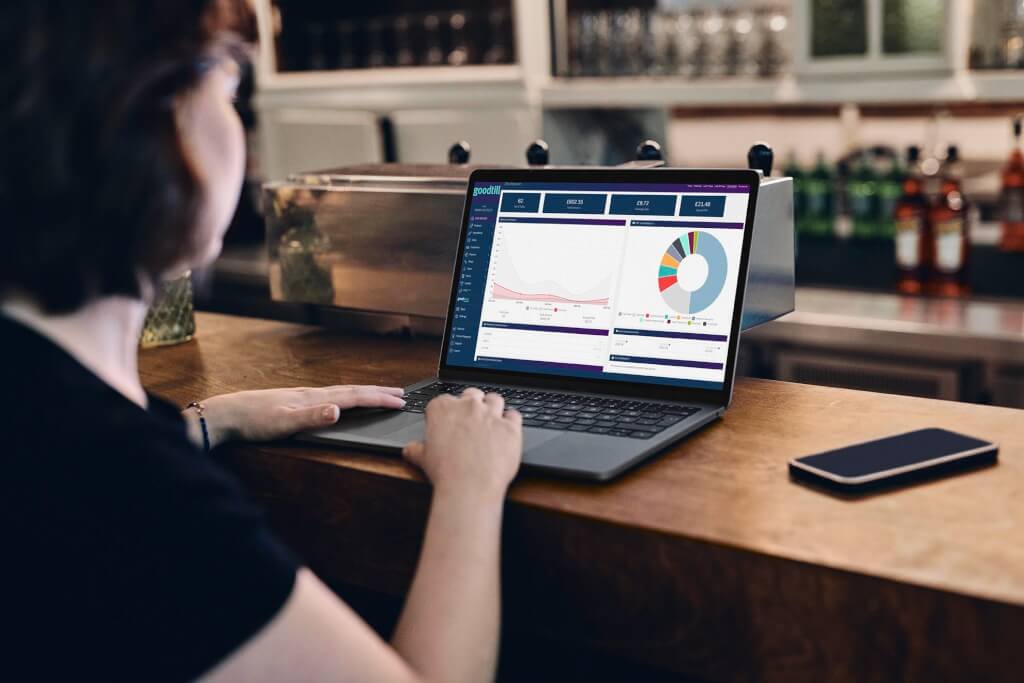 5) Harness the power of your data
All of your venue's systems, from booking system to EPOS are storing valuable diner data that can be harnessed in the fight back against no-shows. Try and run a report of guests who regularly visit your restaurant, that are big spenders, or perhaps even those who just arrive punctually.
This data can then be segmented into mailing lists of opted-in diners, and sent special rewards, offers, or loyalty discounts that can incentivise them to book a table. Using engaged and incentivized data like this, can be crucial to filling up tables with diners who are not only committed to their bookings, but really invested in your restaurant.
Disclaimer: This guide is general in nature and does not take into account your individual circumstances. Before acting on any information, you should consider whether this is right for your business.