By The Hand and Flowers
2 Sep, 2022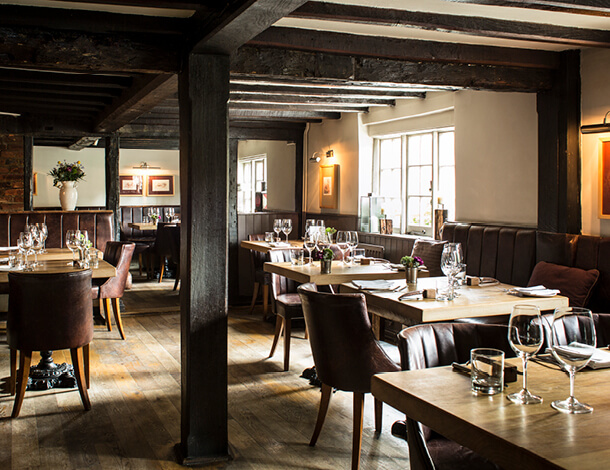 The Hand and Flowers is a pub in Marlow, England, with two Michelin stars, owned by chef, Tom Kerridge. A popular foodie destination, people flock to The Hand and Flowers for incredible food, and as such, they also have 11 rooms onsite. The team here wanted to make sure that their booking process for both rooms and tables was as smooth as possible, and that their processes fitted in with their branding.
When picking a new reservation system, the customer-facing booking process was very important to Yasmin De Keyser, group reservations and sales manager at The Hand and Flowers.
"Our main focus was to make the guest journey as simplistic and fast. When researching different booking softwares, we found that ResDiary always strived to improve for the guest's benefit."
M

o

v

i

n

g
o
v
e
r
When the team decided that they were going to use ResDiary as their reservation system, they began to work closely with the ResDiary hospitality consultant team, creating a smooth changeover process for the staff, and for the guests.
"The changeover process was incredibly easy and everyone at ResDiary were more than willing to help. We simply exported all our future bookings onto a spreadsheet and ResDiary looked after the rest.
U

s

i

n

g
R
e
s
D
i
a
r
y
Now, the Hand and Flowers have set up their ResDiary system and have been running with it for a while, they're seeing a big difference in how their reservations are processed:
"ResDiary has put a smile on our reservation teams' faces and they feel the booking process is much cleaner and smoother from an internal point of view. Guests have a smooth booking process which completes a reservation in a couple of minutes and they can confirm and cancel their bookings as they are sent a confirmation email.
This has reduced the amount of phone calls to confirm tables, and we feel it respects our guests' busy lifestyles as they can reply when they want to, instead of picking up a phone call."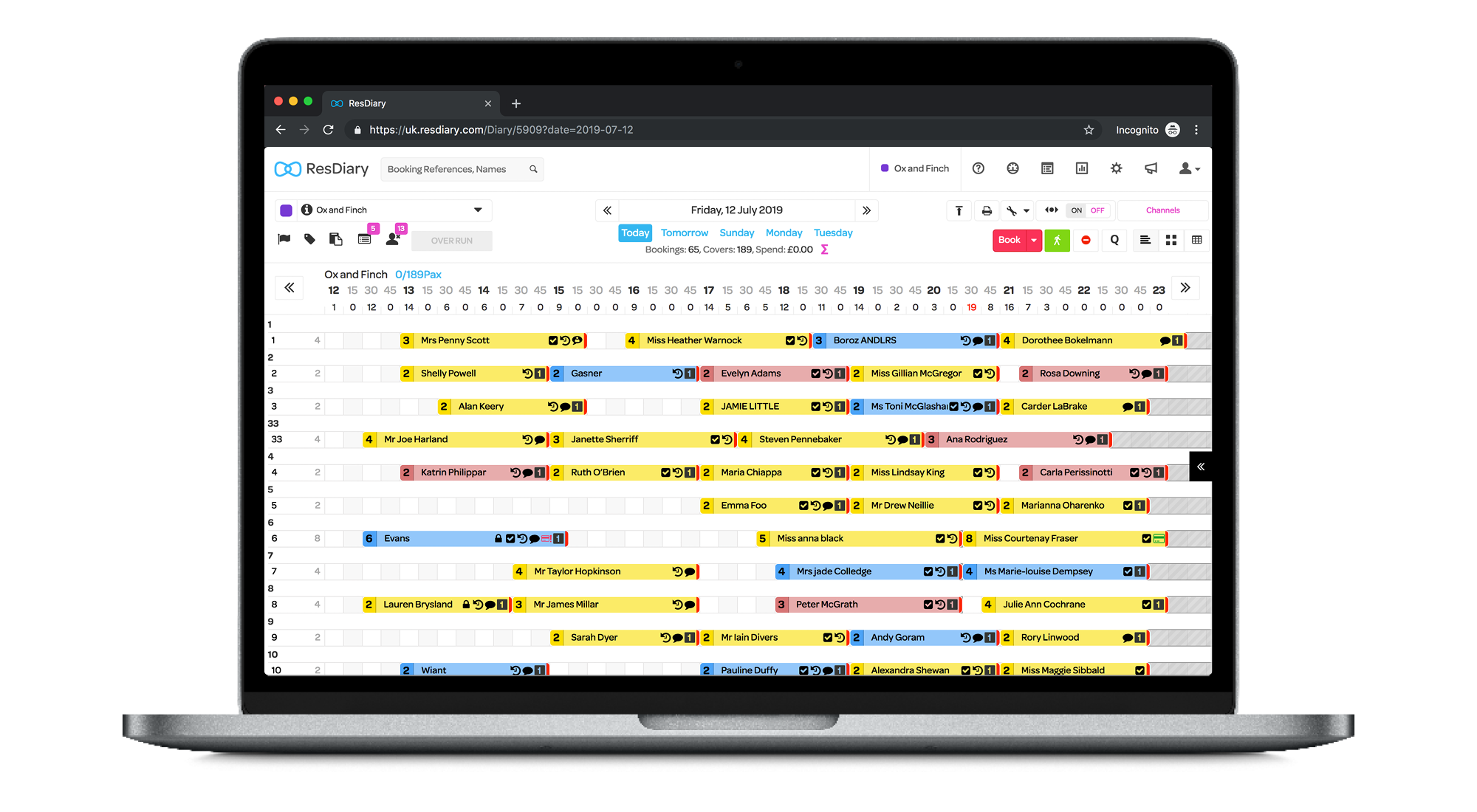 A

l

w

a

y

s

o

n

h

a

n

d
"We work very closely with the ResDiary team, and whenever we have an issue it is always a friendly voice that helps.

They have even attended our restaurant a couple of times to make sure everything is working as it should.

I cannot recommend the support that ResDiary offer more, and their development team are always coming up with ways to help improve their software."
Download the case study now