Sell tables via ResDiary which are automatically updated on your POS.
Staff are then able to see what is happening directly from Idealpos in-service.
Table status is automatically updated via ResDiary and Idealpos during service, allowing full control over what is happening on the floor. When a table leaves, this is also reflected in ResDiary, allowing that table to be sold again.
Financial data is brought back to ResDiary and stored against the customer profile for detailed reporting.
Enquire About the Idealpos & ResDiary Integration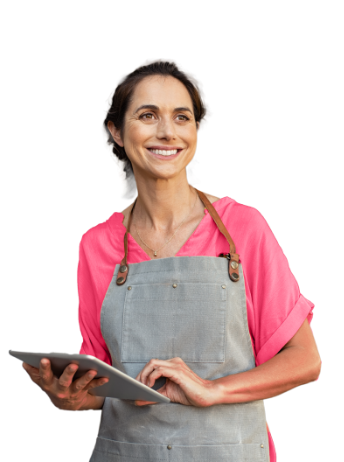 Please fill in your details and a ResDiary consultant will be in touch within one business day to assist.