How it works
Connect your Square POS to import your menu items to ResDiary Lite.
Use ResDiary Lite to take reservations on your website. If you already use Square Online, you can embed the booking code in your Square Online website.
Send your customers a link to pre-pay for their meal at their reserved time.
All orders will feed through your POS to the kitchen to automatically start food prep.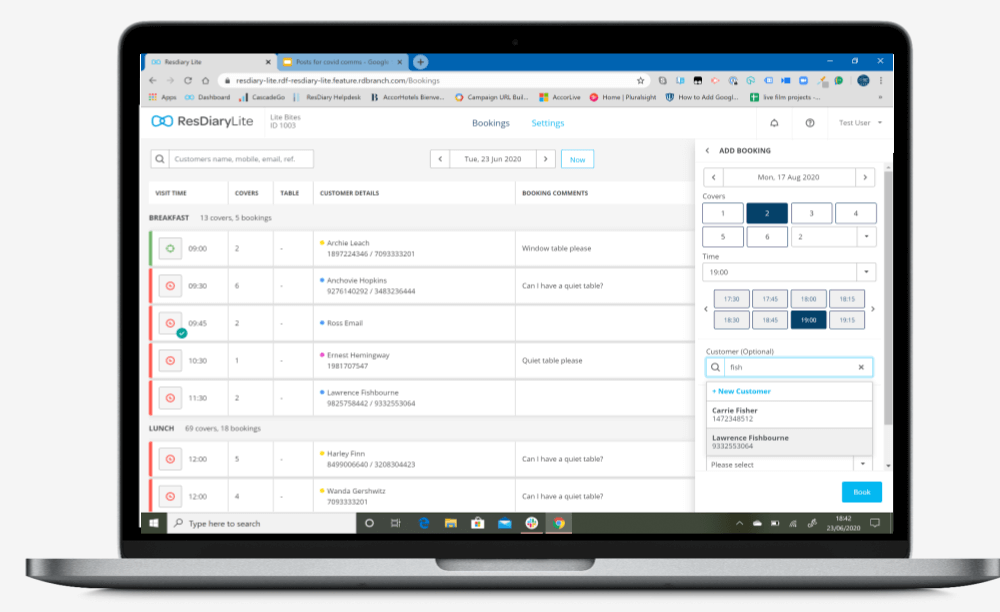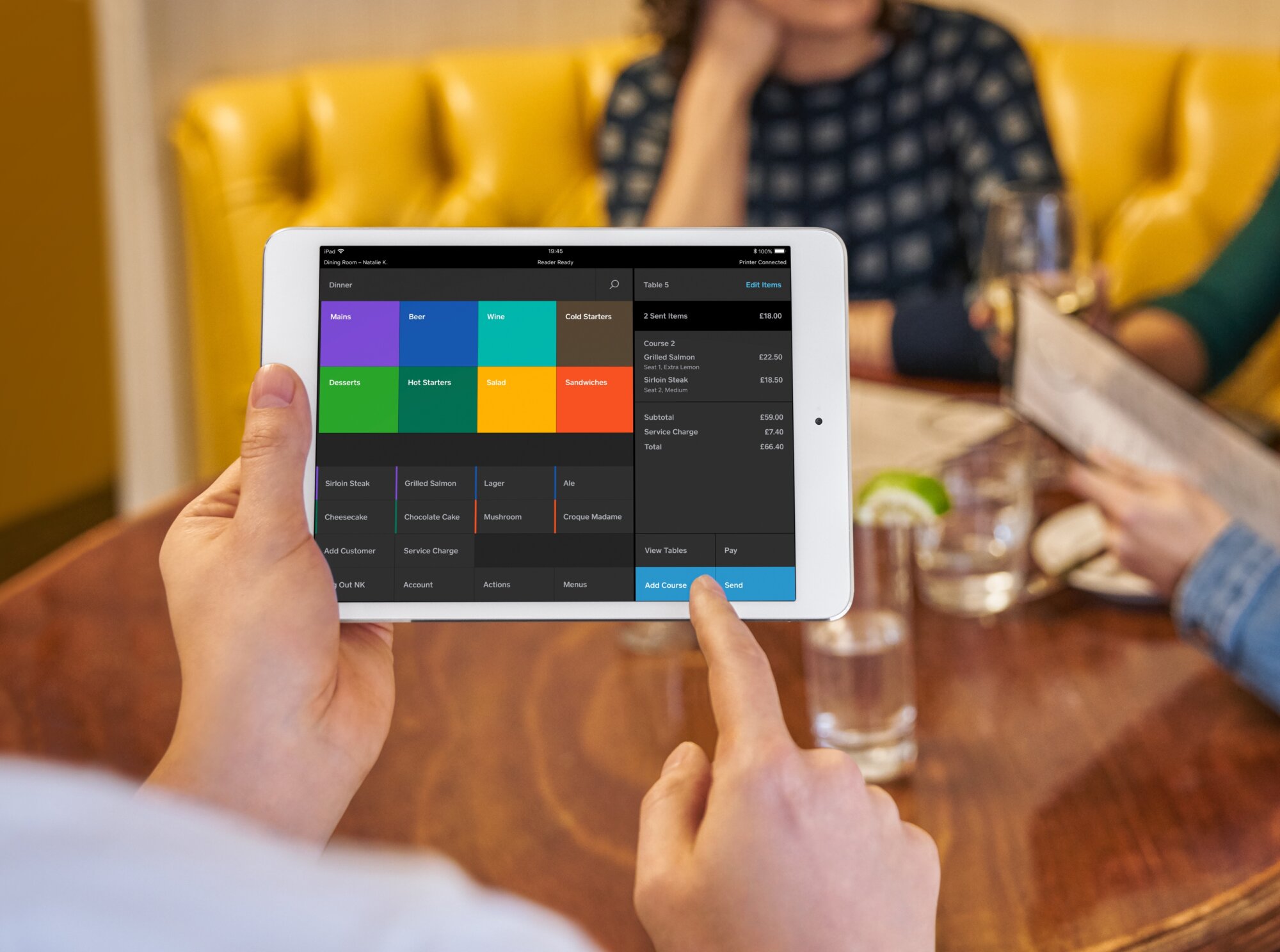 Why Choose Square
An all-in-one Restaurant POS system
Square's restaurant POS system is built for speed. From menu management to coursing, every tool helps your team move faster.
Get paid fast, every time
Get your money in your bank account as soon as the next business day. Keep an eye on your cash flow with real-time updates about your sales.
Sign up and start taking payments with Square in minutes.
It's easy to get started, you only pay when you make a sale. No bank visits or merchant accounts required. No long-term commitments.
Use ResDiary Lite and Square together to streamline your booking and orders
Sign up for ResDiary Lite
Replace your paper diary and instantly increase your online business with ResDiary Lite.
Start free trial
Get started with Square
Create a Square account and receive an introduction processing offer.
Get started