A game changing integration that lets you easily manage reservations and staff rotas all in one place.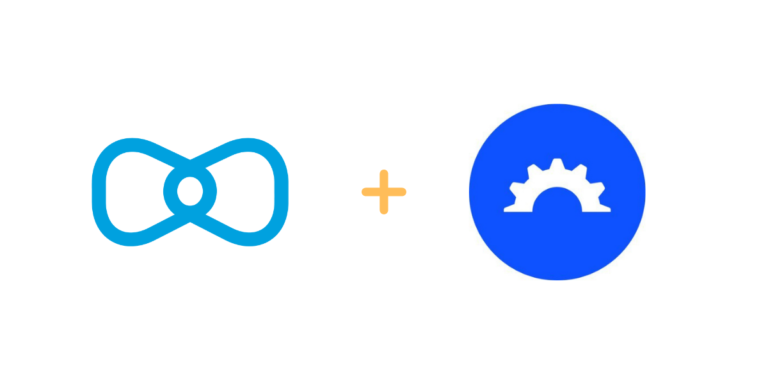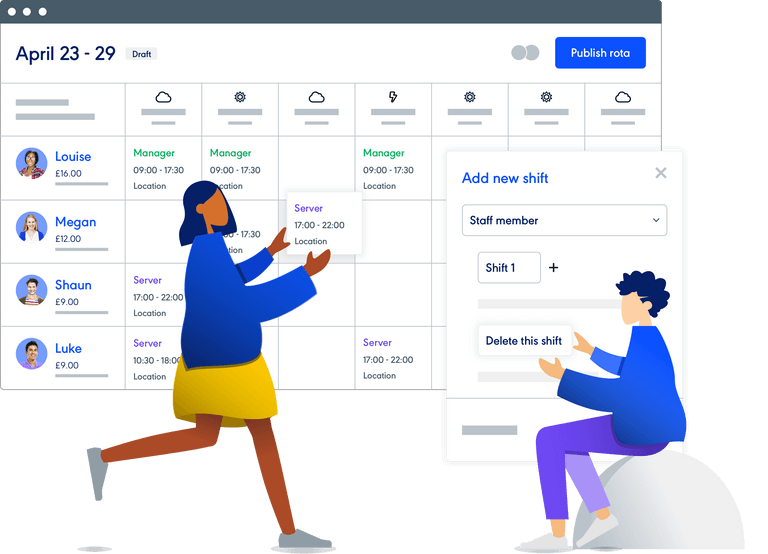 Supercharged staff scheduling
View real-time ResDiary reservation data, including covers, new bookings, changes and cancellations, within rotaready rota Editor, Cost Controls, Reporting, and Forecasting.
Using your ResDiary reservation data, rotaready predicts future sales and upcoming demand to help ensure you always schedule the right number of staff to meet demand on any given day.
Connect Rotaready and ResDiary
Setting up the integration is easy. Get in touch with the Rotaready team to get started.