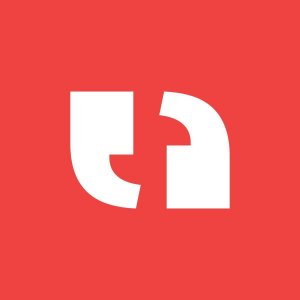 Really Social is a results-driven social media company, saving hospitality operators hours creating great content.
Let the experts at Really Social create personalised content, which you simply approve through their mobile app. And it's all done for less than the price of your daily coffee.
Their team of creators will curate bespoke content for you, using your logo, fonts, colour palate, and branding, along with carefully chosen images. They can even send a professional photographer into your business to capture stunning pictures. The team will work closely with you to promote your offers and menu items and encourage engagement and interaction from customers online to drive 'word-of-mouth recommendations. Really Social takes pride in offering a very personal service, so their friendly team are always available on the phone, by email, and by live chat if you need help or want to talk through campaigns.
Available in the UK.
Social media growth package:
£99.00 per month + vat.
Professional daily content produced and published on Facebook, Instagram and Twitter.
Monthly report to track the results.Use of the Really Social mobile app to check content prior to it being published.
Fully managed targeted advertising.
Personal account manager always available to contact.
Proactive seasonal marketing campaign support (e.g. Christmas, Valentines Day etc..)
No set up fee for ResDiary customers (normally £199.00).