INTEGRATIONS
PowerEPOS from Triniteq
A seamless 2-way integration between PowerEPOS and ResDiary simplifies bookings and table management, boosts revenue through prepayments, and provides insights to help you continuously improve your business.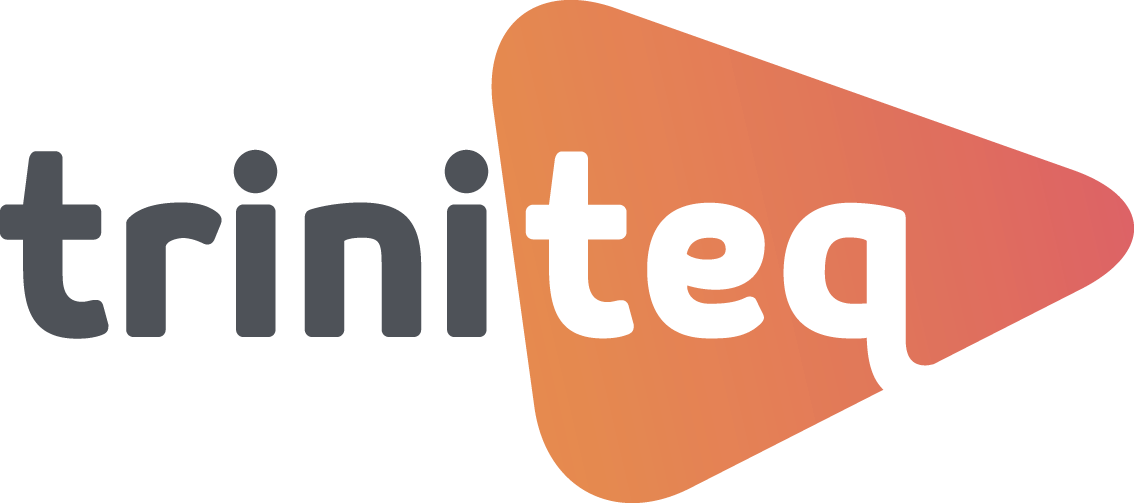 PowerEPOS from Triniteq Integration Summary
Don't waste time taking bookings in one system and orders and payments in another. Get your tech connected and enjoy the following:
1: Bookings, walk-ins, and table statuses are synced with both systems providing an accurate view of your venue at all times.
2: Prepayments made in ResDiary are transferred to PowerEPOS and added to the booking ready to be decremented from the order value.
3: Important customer data such as preferences and requests are collected in the customer profile and added to the booking to enable staff to provide the best experience possible for their guests.
Key Info
Integration Provider: Triniteq
PowerEPOS is Australian-made & supported
Requirements
ResDiary Express or Pro Subscription
PowerEPOS requires Microsoft Windows 7+
Internet connection
Support and Resources
PowerEPOS Training Centre

Integrating Reservation Management Software and POS webinar
PowerEPOS Integration Features
Bookings: Bookings are passed to PowerEPOS, making them available at the POS ready for when guests arrive. As we build the order, table statuses such as drinks, starters, mains and desserts are updated in both PowerEPOS and ResDiary, providing front-of-house staff with an accurate view of each table.
Pre-payments: Increase revenue and secure bookings by requesting prepayments and deposits. Payments made through ResDiary are added to the booking and passed to PowerEPOS. The credit is automatically added to the table and the bill decremented as items are ordered.
Customer Data: POS data is passed to ResDiary for reporting and marketing purposes. Work out important metrics like spend per head and average time per booking. Identify your VIPs and delight them with special offers and rewards. Use insights to increase footfall and revenue.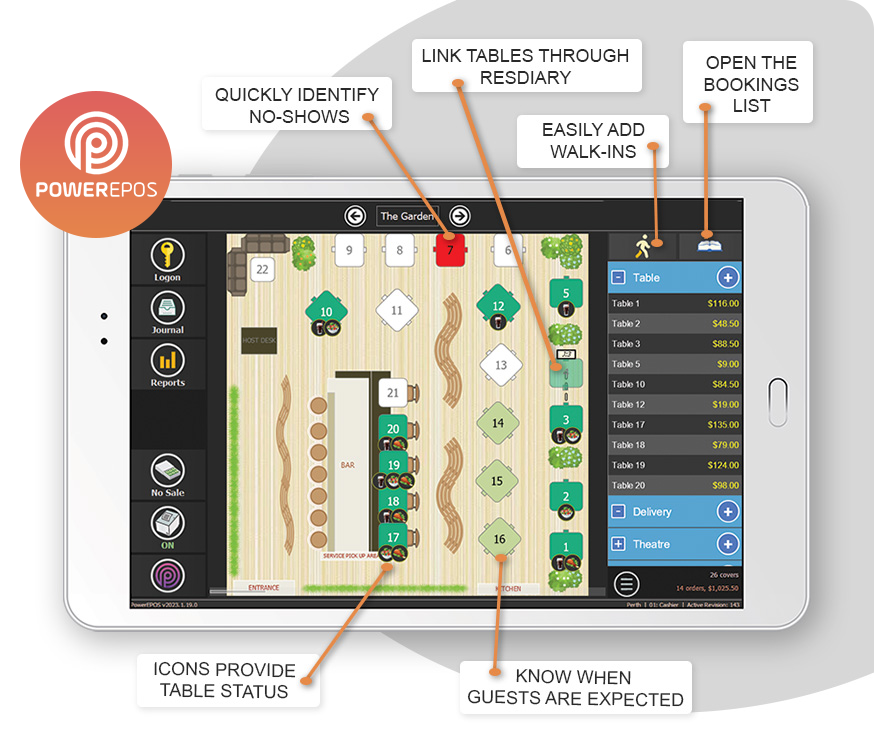 Enquire about the ResDiary & PowerEpos Integration