With the ResDiary and Pixelpoint integration, venues can keep track of their whole service from one screen.
ResDiary pushes information on reservations to your Pixelpoint POS, meaning only one system is needed during service.
Keep track of new reservations, see customer comments and update seating status from your POS. Tables closed on Pixelpoint will auto-update on ResDiary, allowing the table to be sold again.
Deposits and any pre-payments made at the point of booking are updated on Pixelpoint, so billing is swift and straightforward.
Enquire About the Pixelpoint & ResDiary Integration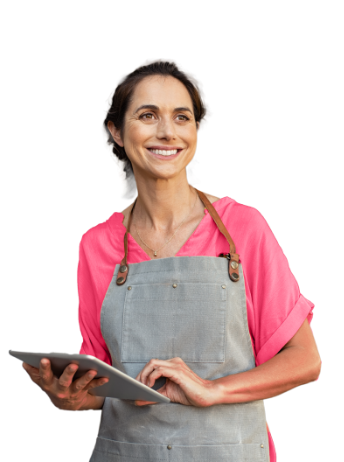 Please fill in your details and a ResDiary consultant will be in touch within one business day to assist.