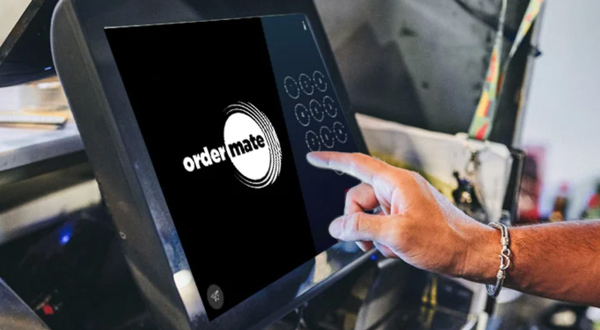 The ResDiary and OrderMate POS integration allows detailed information to be shared between both systems.
Bookings and walk-ins are communicated between the two, allowing for a smooth service.
Customer information is shared between the reservation system and the POS, meaning staff have a clear view of operations. Meal status and seating updates are instantly communicated, meaning tables can be turned and resold quickly.
Information on customer notes and spend are passed between the two systems, allowing for detailed reporting from an operational perspective.
Enquire About the Ordermate & ResDiary Integration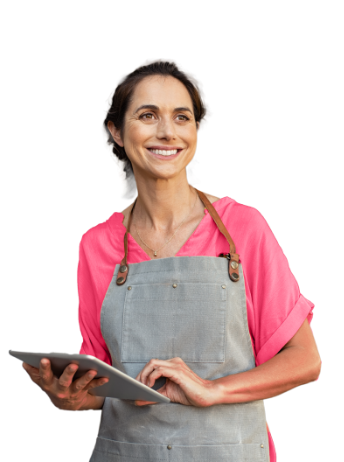 Please fill in your details and a ResDiary consultant will be in touch within one business day to assist.