INTEGRATIONS
onejourney
A platform for hotels to sell everything online. Guests can book rooms, spa, dining, and more in one seamless transaction.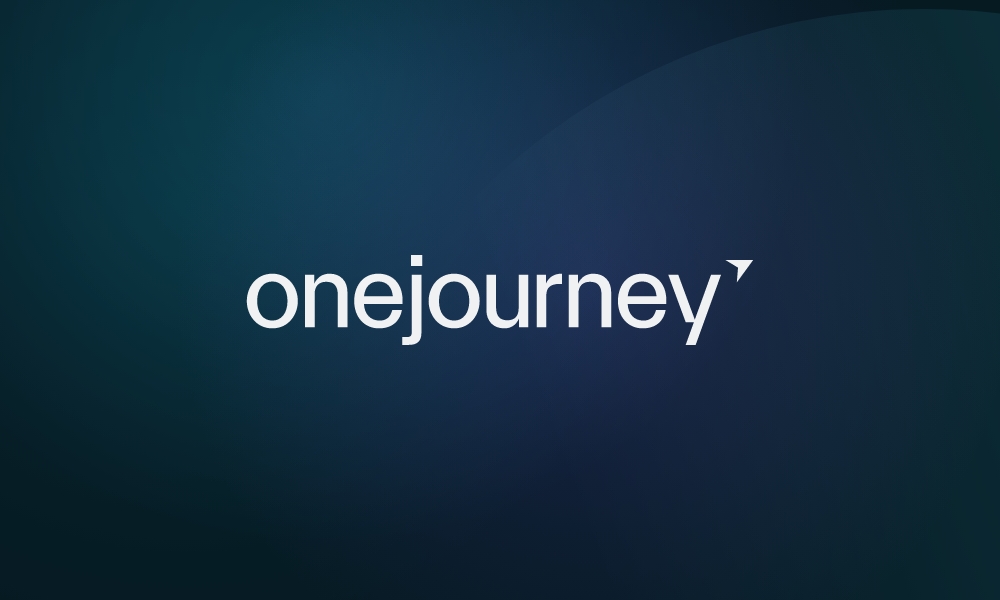 onejourney Integration Summary
Guests can book rooms, spa, dining and more in one booking journey, to increase direct revenue and maximise transaction value.
1 The all-in-one ecommerce platform for hotels: Your hotel made 'shoppable'. Sell real-time inventory of all your products and services online and offer upsell opportunities to increase your average order value.
2 Revolutionise the online guest experience : Guests can book and buy rooms, place table reservations, book spa treatments, add upgrades and extras, and curate a wide range of experiences - all in the same transaction.
3 Seamless booking experience: Transform direct bookings. Streamline your operations and reduce costs. Less lengthy calls, increase sales and drive revenue.
Key Info
onejourney fully integrates with ResDiary to allow hotel guests to include table reservations as part of their stay in one basket and transaction/order.
Over 150 luxury hotel customers across the UK and Ireland
Requirements
onejourney Tables module activation
onejourney Integration Features
Seamless integration: Our two-way integration means you can offer your guests a smooth online checkout experience without making changes to your current operations.
Personalised to your brand: With logo, colours and fonts to match your brand, onejourney acts as an extension of your hotel's website.
Intelligent reporting: Real-time data dashboards. Manage inventory, monitor sales, and keep track of key buying trends from one central location.
Specialised support: We make sure you get the most from your platform. From onboarding to on-going support, our team is dedicated to your success and commercial return.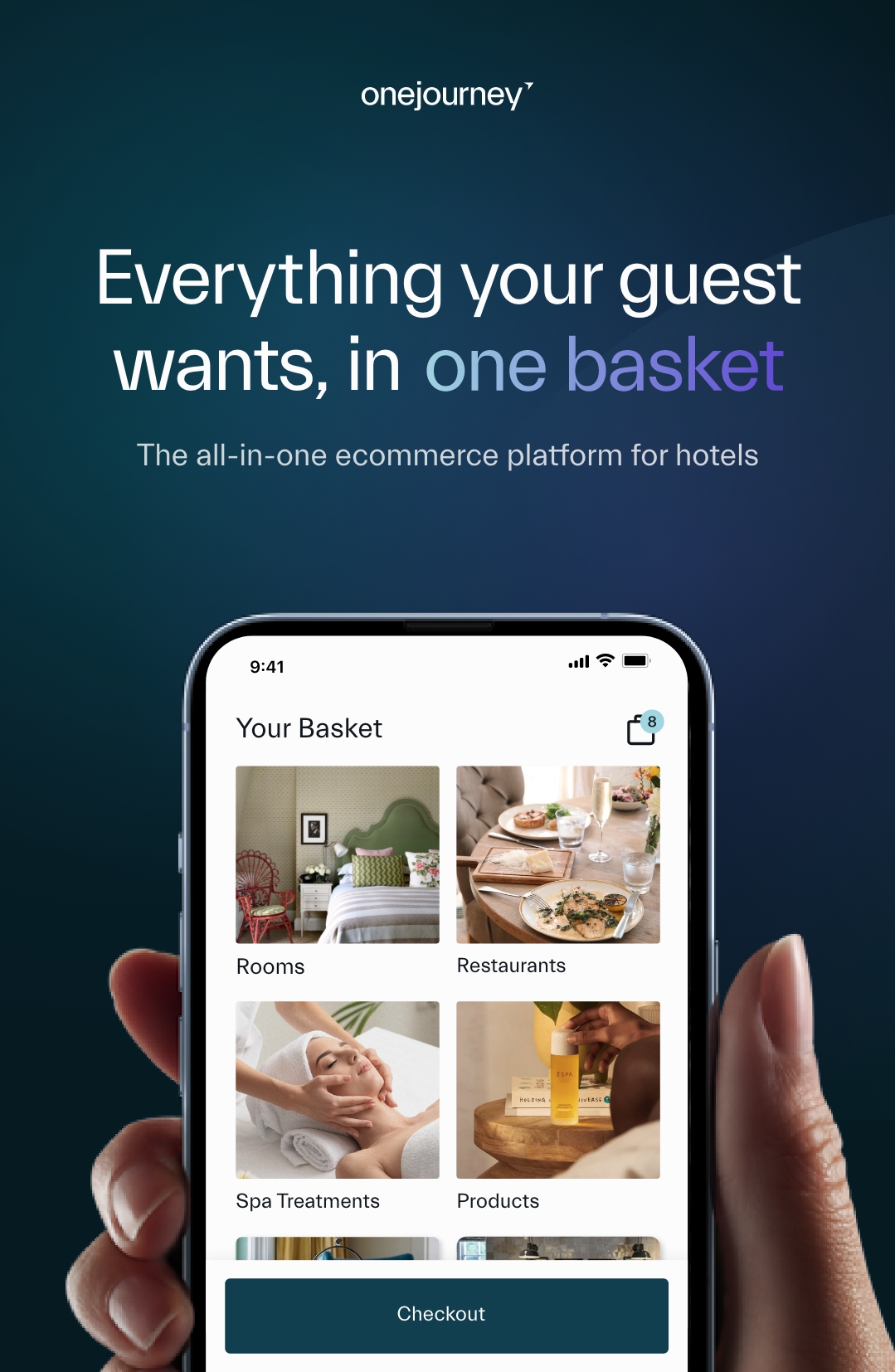 Will I sell more using onejourney?
Yes, by giving guests the ability to reserve tables while booking their hotel room, spa, and other activities will increase bookings in your restaurants and provide better yield planning.
Will I save money by using onejourney?
Yes, One Journey will reduce your operational overheads as call volumes decrease and will also increase direct bookings which will reduce the level of commissions that you may currently be paying to third parties.
How long will setup take on onejourney?
It will take approximately 6-8 weeks from the approval of the contract to getting you live. However, if a hotel is already using onejourney then activating the tables module can be done in a matter of days.