Front-of-house staff no longer have to move between two systems to keep track of what's happening in the restaurant.
Real-time data drawn from ResDiary bookings allows staff to manage reservations, walk-ins and maximise your covers directly in Maitre'D EPOS.
This exciting integration contains great features like automatic two-way updates on meal status, sharing information on customer preferences, and the deduction of deposits taken on ResDiary from the final Maitre'D bill. In addition, customer spend is passed from the EPOS system into ResDiary, to analyse booking trends and the most valuable customers. This is easily accessed in the customers' profiles and the reporting suite.
Available in the UK and Canada
Enquire About the Maitre'D & ResDiary Integration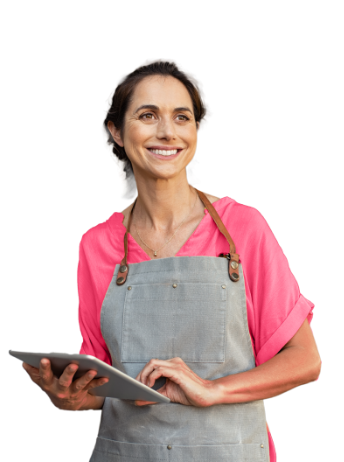 Please fill in your details and a ResDiary consultant will be in touch within one business day to assist.