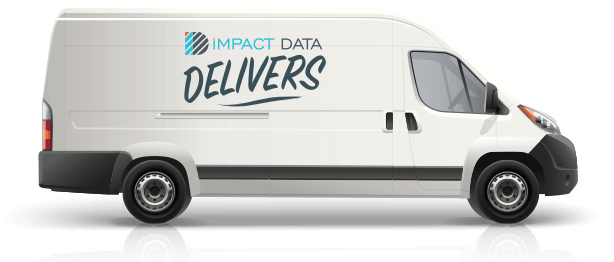 Automated marketing solution
TalkBox by Impact Data uses data from your ResDiary data to create clever, data-driven, automated marketing campaigns.
They do the hard work for you, sending targeted promotions by email or SMS to bring more customers through the door, convert infrequent customers into loyal ones and maximise their spending at each meal.
TalkBox clients can also use TalkBox to send newsletters, promote new menus, boost function bookings and send special offers for birthdays and anniversaries.
Impact Data offer exceptional customer support, from the implementation to ongoing assistance and reporting, from friendly humans in Melbourne and Manchester!
"TalkBox integrated with ResDiary has driven over 6,000 worth of revenue, during the last 6 months from just 600 invested."