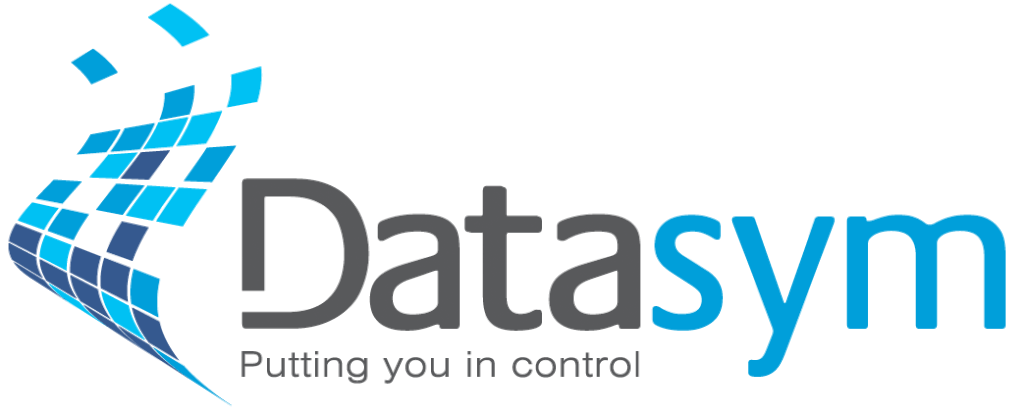 Improve your service
Datasym has a proven track record of producing some of the highest quality EPOS systems on the market. Their EPOS systems cover retail, hospitality and much more and they are known for going above and beyond for their customers.
Datasym's very latest DPOS SQL touchscreen front end is controllable by the ResDiary reservation system. Using the method of "diary based seating", all bookings and table seatings are controlled by ResDiary. As a booking arrives and they are seated on the ResDiary website, the seamless integration opens the relevant table within DPOS SQL and applies any deposit values that may have been associated with the booking. The table then trades through DPOS SQL but with all sales information being relayed back to ResDiary. It is then easy to see on the ResDiary seating plan exactly what stage the table is at e.g. Starters, Main Course etc. When a table is finalised, this is also passed back to ResDiary and the table becomes available to seat again. Walk ins are also possible.