Bepoz is one of the world's leading POS systems
Designed specifically for the hospitality industry and is integrated with most popular accounting and time management systems, as well as integrating seamlessly with ResDiary.
The Bepoz to ResDiary integration includes a two-way information flow, allowing for accurate tracking of your customers activities and the ability to generate your customer database within Bepoz as you go.
Enquire About the Bepoz & ResDiary Integration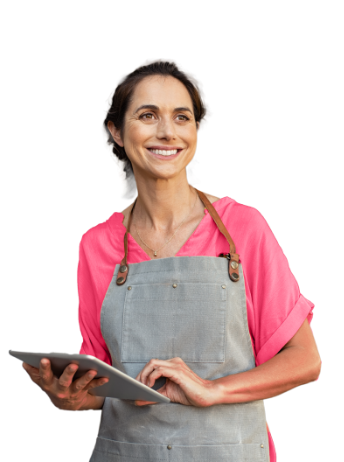 Please fill in your details and a ResDiary consultant will be in touch within one business day to assist.