Patrons are always seeking an exceptional dining experience. They may want to discover a new café/bar/restaurant, or reacquaint with an existing one. They might also be on the lookout for relevant, engaging and informative content that helps to inform their dining choice. Once they've found a venue, they'll want a reservation platform that ensures they have a table for the day or evening ahead.
Dish Cult is the new go-to dining companion for patrons to find, learn about and dine at their restaurant favourites. What makes Dish Cult so unique, is that venues can use Dish Cult for marketing and promotional purposes, to stay in-the-loop regarding hospitality news and – as it's seamlessly integrated with ResDiary – it is a comprehensive table reservation platform. According to Head of Brand and Growth Mitchell Nunis, Dish Cult is primed to play an important part for diner discovery and help drive hospitality operator success.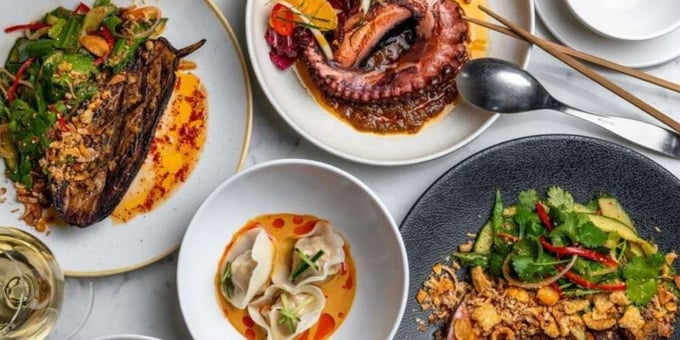 Attract new and returning patrons
According to Nunis, there are two main reasons why diners typically use restaurant booking platforms. They have identified a venue, and want to make a booking. Or, they are undecided about where they want to dine, and are seeking inspiration. He says that Dish Cult has been designed with both scenarios in mind.
"Dish Cult enables patrons to book at any venue that's listed with us across the globe. For undecided diners, they can use our intuitive search engine, which will pair their dining criteria with available restaurants in the area. What's even more exciting, is that Dish Cult offers curated editorials and authentic local guides to help provide recommendations for exceptional dining options," Nunis says.
"Diners have engaged with our guides and reviews positively, and it's helped them locate venues that they might not have thought about previously."
It's easy for patrons to book (and there's zero commission fees)
Booking through Dish Cult's app and website is quick and easy. The booker can select a time and party size, and Dish Cult connects them to an available table. They can then make modifications or cancel their reservation if needed. Unlike other table management providers, Nunis says that venue operators pay zero commission fees for bookings made through Dish Cult.
"It's really easy for venues to sign up with Dish Cult and – as it's connected to ResDiary's suite of table management solutions – booking through Dish Cult is seamless for both diners and hospitality venues," Nunis says.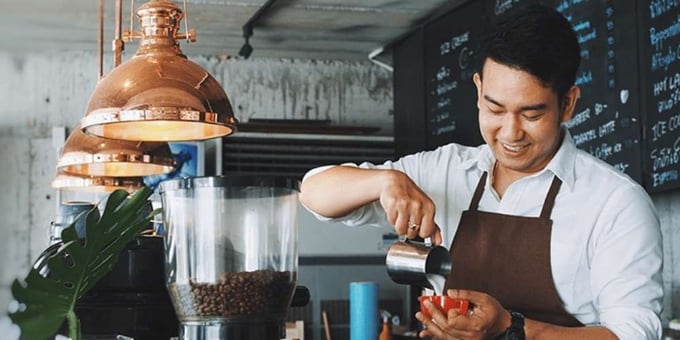 They can control the flow of information, and expand their marketing reach
As part of the Dish Cult package, venues can create and share information listed in their profile page. This might include: new venue openings, menus, specials, events and other promotional items. They can also share their profile with Dish Cult's editorial team, who can help to extend their marketing reach.
"These editorials and profile sections serve as dining inspiration, and build a narrative of the experience to come. Especially during the pandemic, people really look forward to dining out, and they don't want to be disappointed by the experience," Nunis says.
"Dish Cult aims to provide meaningful context for patrons who might not have gone to the venue before, and provides them with [a taste for] what they can expect when they make a booking."
Dish Cult is a unique proposition that enables patrons to discover and organise the perfect dining experience all in the one place. For venues, Dish Cult can help to attract new guests, share important information and increase their table occupancy rate. Now's the time to get in touch with ResDiary's support team, and take advantage of everything that Dish Cult has to offer.
Disclaimer: This guide is general in nature and does not take into account your individual circumstances. Before acting on any information, you should consider whether this is right for your business.