By Farmers Arms Hotel
6 Sep, 2022
With 164 years behind it, the Farmers Arms Hotel is the oldest pub in Daylesford, Victoria, Australia.
The venue offers a seasonal menu with ingredients sourced from local organic farms and produce growers. The pub features an extensive drinks list, including its own Farmers Arms Draught, Farmers Arms Dark Ale and Farmers Arms 'The Moonchaser' Shiraz Refosco produced in partnership with a vineyard down the road. The Farmers Arms Hotel also features 10 motel-styled art suites, as well as the beautifully renovated Heritage Cottage across from the pub.
Ash Calnan – who studied plant science and horticulture – says the venue places a big emphasis on sustainability. Measures include sourcing local produce to reduce their carbon footprint, and using residual produce for cocktails and other offerings.
Calnan – who has used ResDiary for about 10 years while working at other venues – says he brought the reservation platform to the Farmers Arms Hotel.
"ResDiary has made life easier for us. It allows us to maximise covers by seating people in a fluid kind of way. It [also] allows us to manage and maximise our occupancy, which is really good," Calnan says.
"The customer profile feature is also a strong point. The responsibility is on the customer to manage their booking, which has saved time for us, enabled us to customise their experience and helped to minimise mistakes.
"Staff have picked it up really quickly."
The Farmers Arms Hotel uses a range of ResDiary features
As a tourist destination, Calnan says it is critical that the venue regularly reviews and responds to booking feedback left by customers. He says it's an important part of their process, and a way that they generate business. ResDiary's grid and table view plan has also enabled the business to manage time-slots efficiently, and accommodate more people within different time frames.
"ResPhone has helped us catch those extra bookings."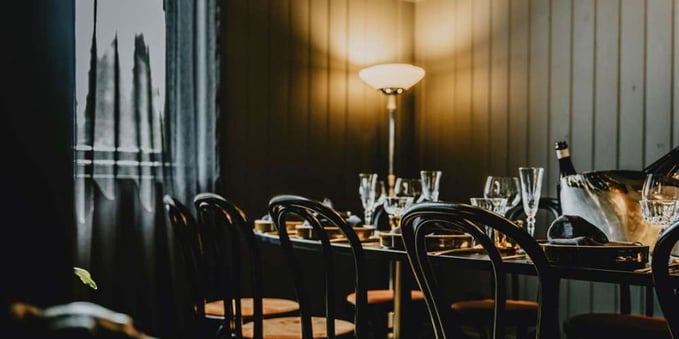 They use ResPhone, a telephone service which automatically takes bookings over the phone and instantly enters them into the diary. According to Calnan, their phones are often off the hook, and constantly fielding calls can be challenging.
"Customers can be hesitant to leave voicemail these days. Not everyone is online-savvy and it takes time for us to respond to all the messages we receive. If it's a booking that the customer is after, they can make it themselves [using ResPhone]. It's great to catch those extra bookings when we are unable to answer the phone," Calnan says.
They also use the automatic SMS notifications feature to remind customers of their booking.
"In a dynamic tourism town like Daylesford, people make plans ahead of time, and sometimes they can forget to cancel. It's not feasible for us to call every booking for the next day ahead, and we can lose out [as a result]. The SMS notifications have been really good at putting the onus back on the customer," he says.
"We have also taken credit card authorisation for groups over six. For anything under six, we can fill the table with walk-ins, but for [larger groups], it's more difficult. We don't charge, but since [we've implemented this] we have had practically no no-shows.
"These features have been great in getting customers to manage their own bookings."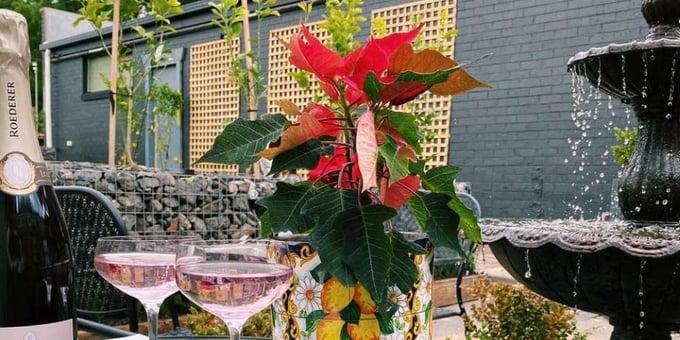 Being able to customise the diary in line with changes has been great
With COVID-19 restrictions, Calnan says the ability to customise the diary to accommodate changes has been an asset for the venue. In an interrupted year, they plan on using ResDiary to enhance their sustainability measures in the future.
"After this phone call, I'm going to jump onto ResDiary and reconfigure table plans to take a booking for 20 people. Things are [constantly] changing moment-to-moment, so to be able to make changes [to things like table plan settings and close out times] has been great."
"It's saved us money and hours of labour [per week] for staff. So I'd definitely recommend the program to others."
"It's a no-brainer."
Find out how ResDiary can work for your venue at your own personalised demo.

Disclaimer: This guide is general in nature and does not take into account your individual circumstances. Before acting on any information, you should consider whether this is right for your business.