The restaurant discovery platform Dish Cult, powered by ResDiary, has announced the launch of Dish Cult Rewards, a pioneering new way for diners to gain rewards as they enjoy the UK's favourite restaurants.
Having served over 2.8m restaurant bookings in 2022, Dish Cult is looking to reward diners' appetites for eating out and give back as they wine and dine at their favourite UK restaurants, which will be "truly the first of its kind" according to Dish Cult CEO, Jordan Foord.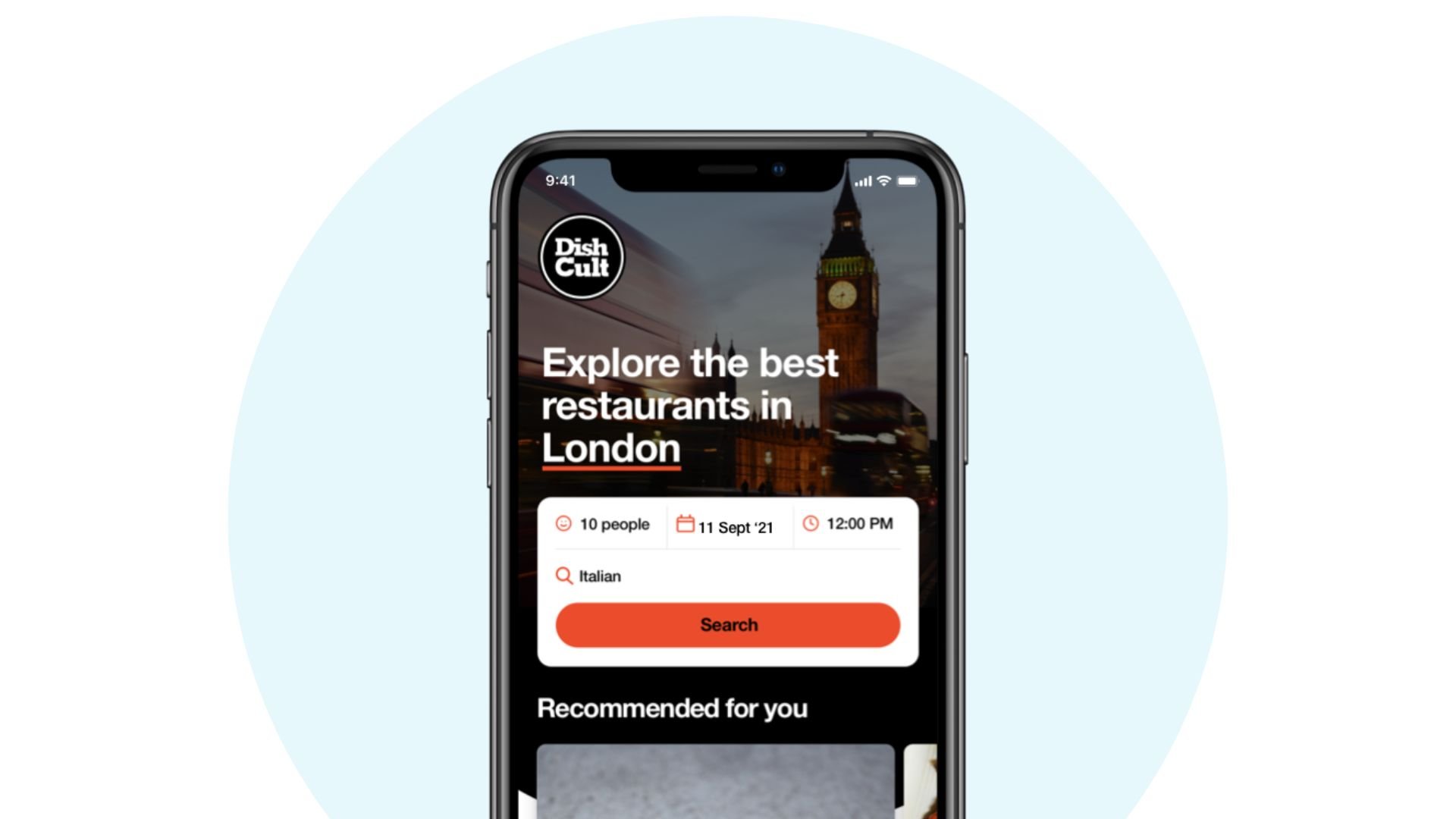 Wait a second, what is Dish Cult?
ResDiary's table management system is utilised by over 6,000 venues across the UK, and we launched our restaurant discovery platform Dish Cult in 2021.
Dish Cult is a restaurant discovery and booking platform launched in the UK & Ireland in 2021. It's curated for food lovers, and it's the go-to dining platform for discovering and booking remarkable restaurant experiences.
Dish Cult puts restaurants in front of diners and simplifies the booking process, engaging 2.8m users and over 350,000+ email subscribers in the UK with fresh editorial content including delicious news, mouth-watering spotlight features, tasty guides, recommendations, and reviews to help diners find the best restaurants.
What's Dish Cult Rewards and how does it work?
Dish Cult Rewards is an innovative rewards system that utilises revolutionary technology to reward members as they eat at opted-in Rewards restaurants. Their earned points can later be redeemed as money off the bill when booking at any participating restaurant.
The technology allows members to connect any VISA, Mastercard or American Express card, meaning no extra loyalty card to squeeze into your wallet, no QR code to scan, and no coupon to sheepishly pull out at the end of your meal... That's right, diners simply connect their card once and let the points roll in!
Jordan Foord, CEO of Dish Cult, shared his excitement for Dish Cult diners saying, "With almost 3 out of 4 diners in the UK* indicating that they would like to be rewarded for dining out regularly. There's been a lot of exciting anticipation among our users, who are relishing the opportunity to earn points not just at one venue or chain, but an eclectic assortment of restaurants."
The programme is free to register, and users can earn points at any participating restaurant when using their linked payment card.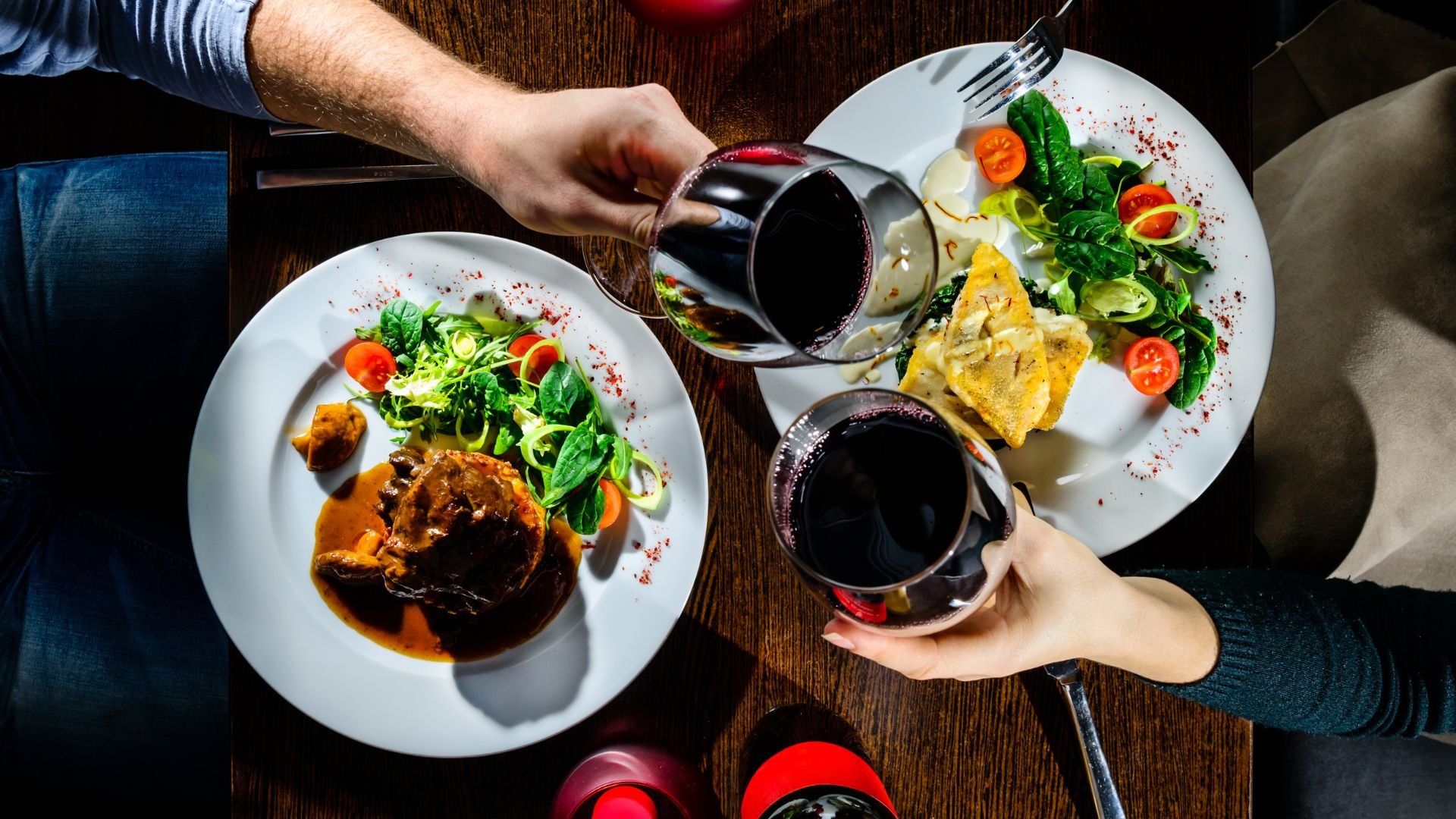 Why your venue needs a rewards programme like Dish Cult Rewards?
With ResDiary and Dish Cult Rewards, you can attract new diners and drive repeat customer visits, all without pushing expensive promotional offers which could otherwise dilute your value.
Dish Cult gives you instant access to its millions of users who are actively looking for great places to eat out.
But it can also help to reduce the risk and impact of no-shows when a diner redeems their Rewards vouchers in your restaurant, making it a win-win offering.
Colin Winning, CEO of ResDiary said, "Dish Cult Rewards is an initiative that has been developed to overcome challenges our partnering restaurants highlighted with regards to effective restaurant rewards programmes, and we're excited to see how it will transform the future of dining and diner loyalty."
He continued, "Amidst the countless loyalty cards being issued by restaurants and the varying rewards, the provision of a one-stop solution has been exceptionally well-received by restaurant owners and managers looking to encourage and incentivise visits and spend."
How can you join Dish Cult Rewards and start promoting your restaurant today?
Prairie Fire is one of a rising number of top London restaurants already partnered up with the hassle-free programme, as Dish Cult announces expansion plans into other major UK cities later this year.
Dish Cult Rewards is available exclusively to ResDiary users, you can find out more information on joining here.
*Source - Findings from a Dish Cult Survey in May 2022